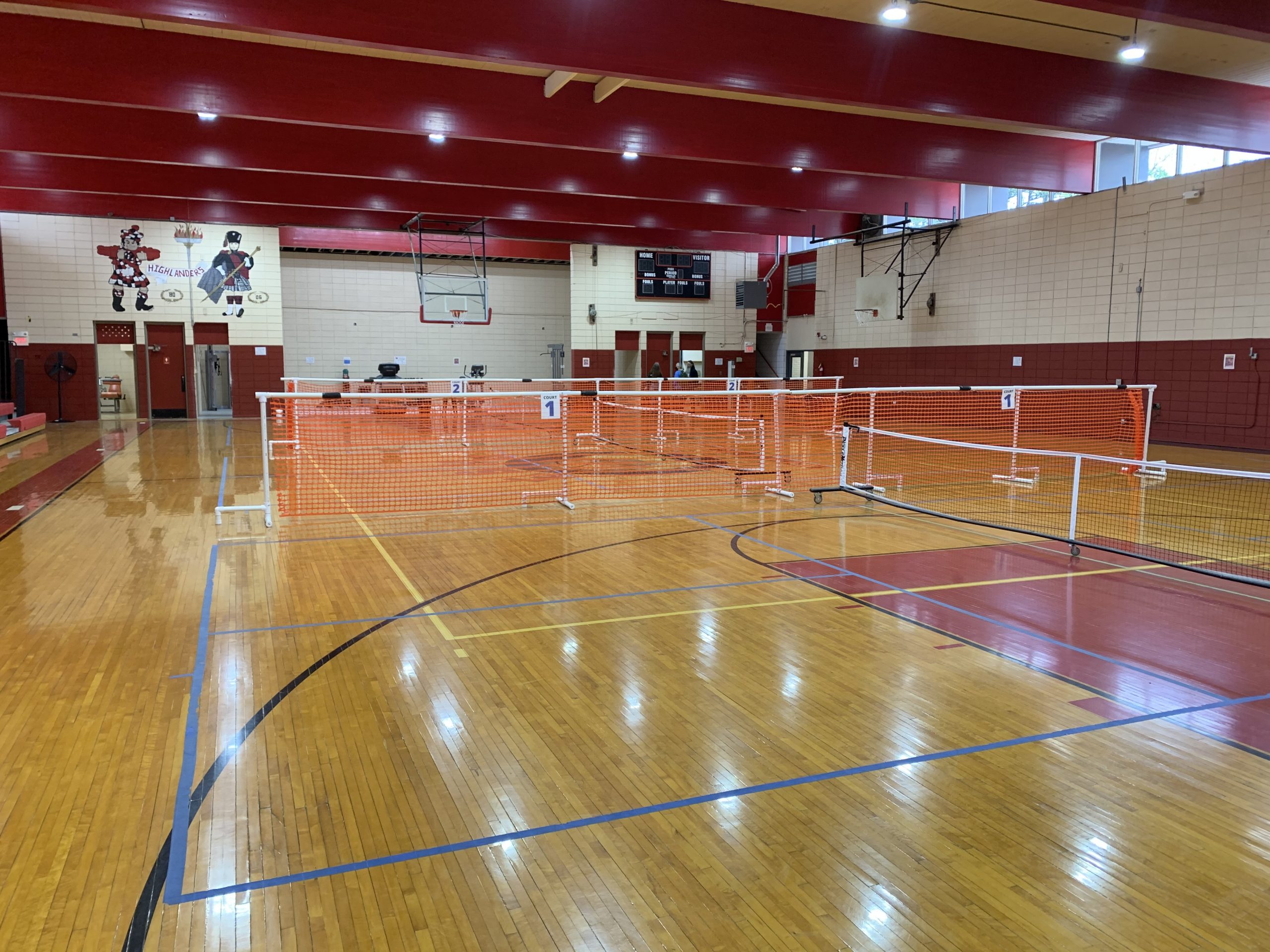 At 5,200 sq ft, the Community Center Gymnasium is the ideal venue for your largest events and most ambitious projects. Think festivals, conventions, and sporting tournaments. Folding tables, chairs, and audio systems are all available to make your event a success. The gym opens to the main lobby and two large restroom facilities. With original wooden floors, retractable stadium seating, and new LED lighting, the gym is ready for you to scale new heights.
The Highlander Room is a bright, 3,410 sq ft room ready to accommodate your class, training session, board meeting, or fun social event. This multipurpose space has hosted weekend-long festivals and city-wide public meetings. It has been the headquarters for sporting events and large vendor gatherings. It opens to a covered veranda and to the parking area so you can extend your event beyond the Highlander's walls. The large space lends itself to a variety of table and chair configurations to suit your needs. WiFi and the adjacent restroom make the Highlander Room perfect for your next event.
The Community Meeting Room is fully outfitted with meeting tables and chairs, large white boards, and WiFi. This 841 sq ft carpeted space comfortably accommodates your meetings, work sessions, classes and discussions. It opens into a roomy lobby with adjacent restroom. Envisioning a team building or staff learning session? Remember the Community Meeting Room. A baby shower or small family celebration? Remember the Community Meeting Room. It is a great space for so many reasons.
Community Center Parking Lot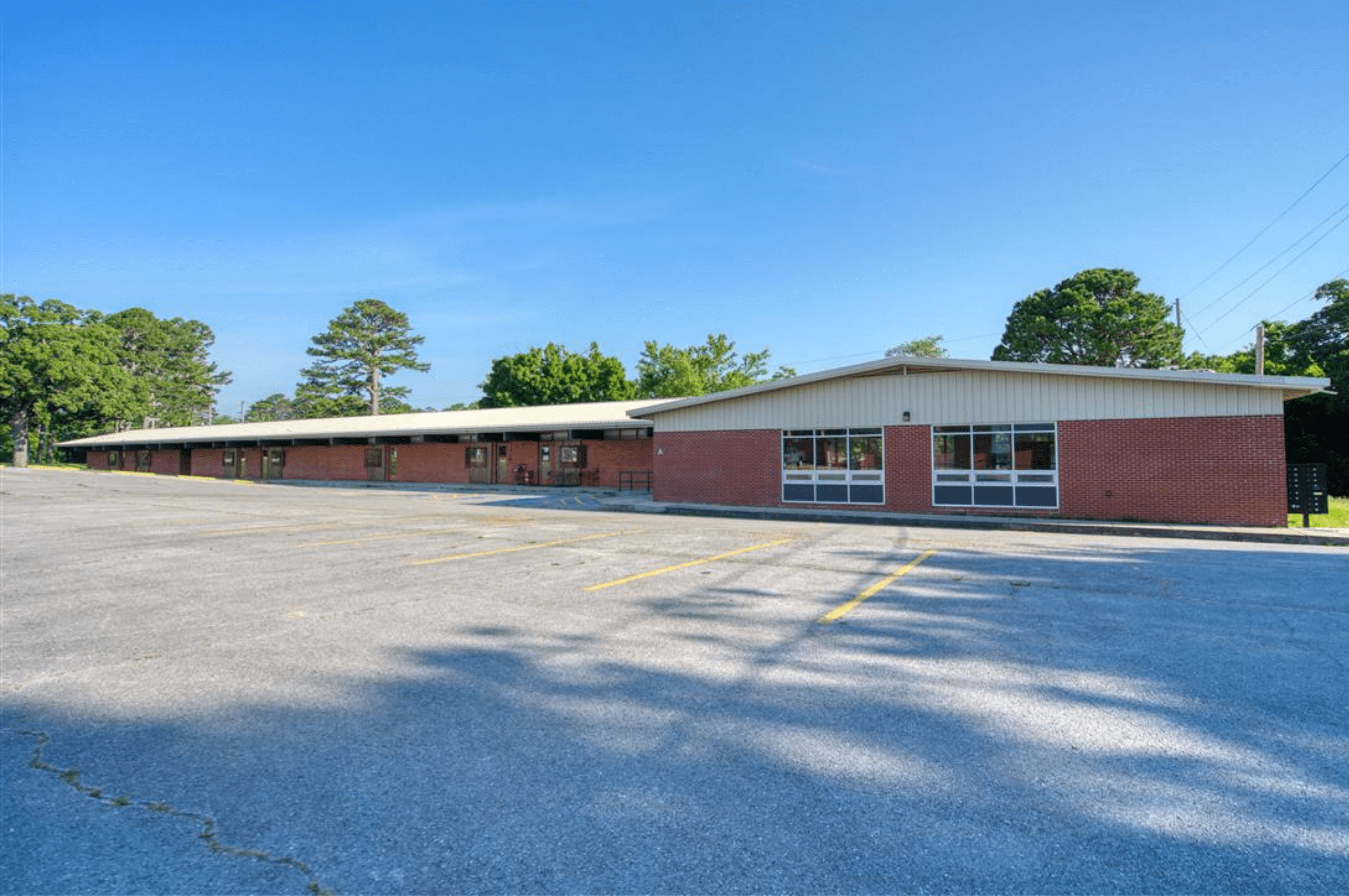 The Community Center Parking Lot is available for special outdoor events like car shows or meet-ups.  The lot can park up to 83 cars,  is close to downtown, accessible to the trolley system, and is a paved, flat surface.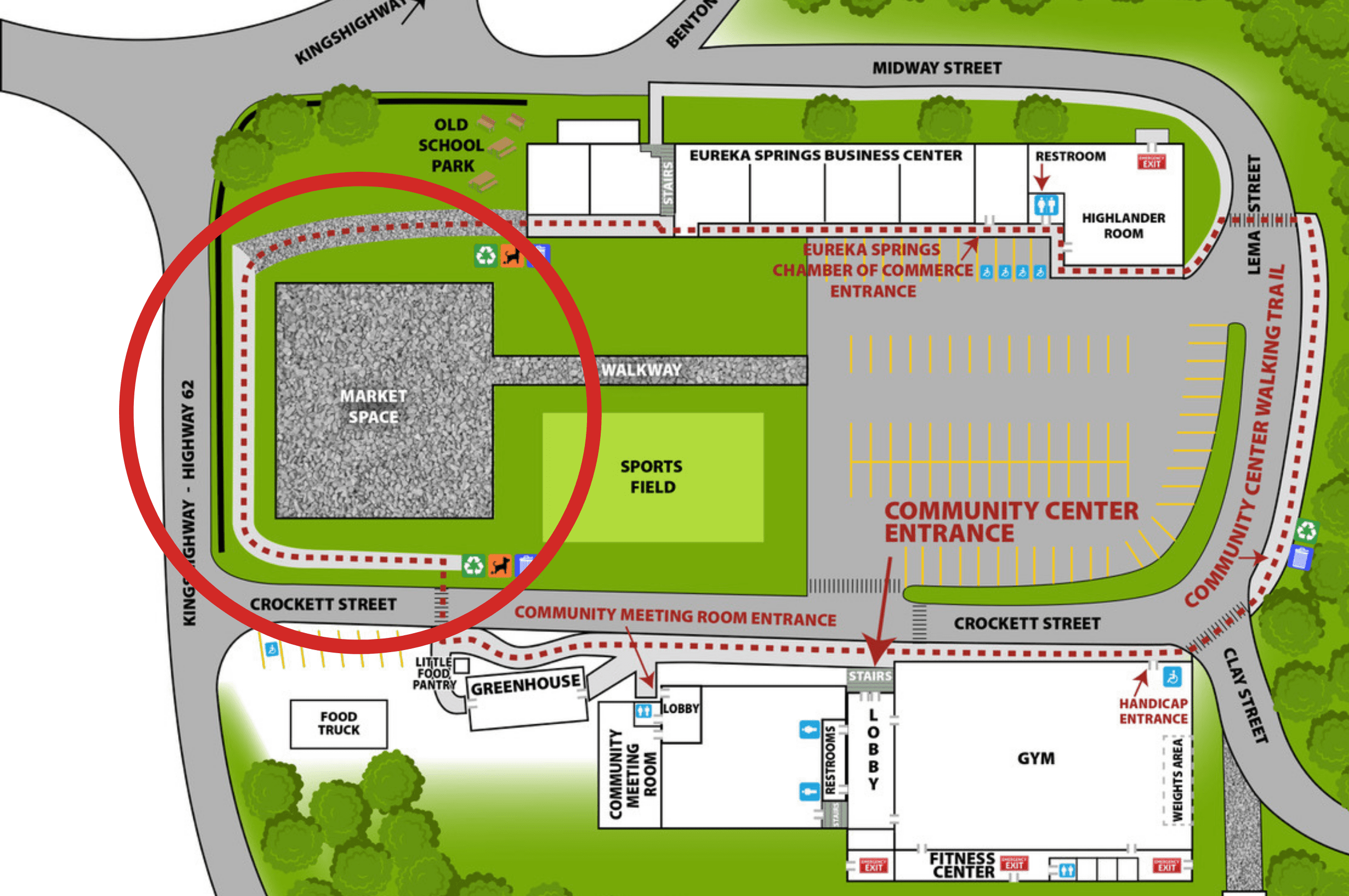 Home to the Eureka Springs Farmers Market, this 98' x 110' crushed limestone pad is available for your swap meets, flea markets, family gatherings, company picnics, and more.