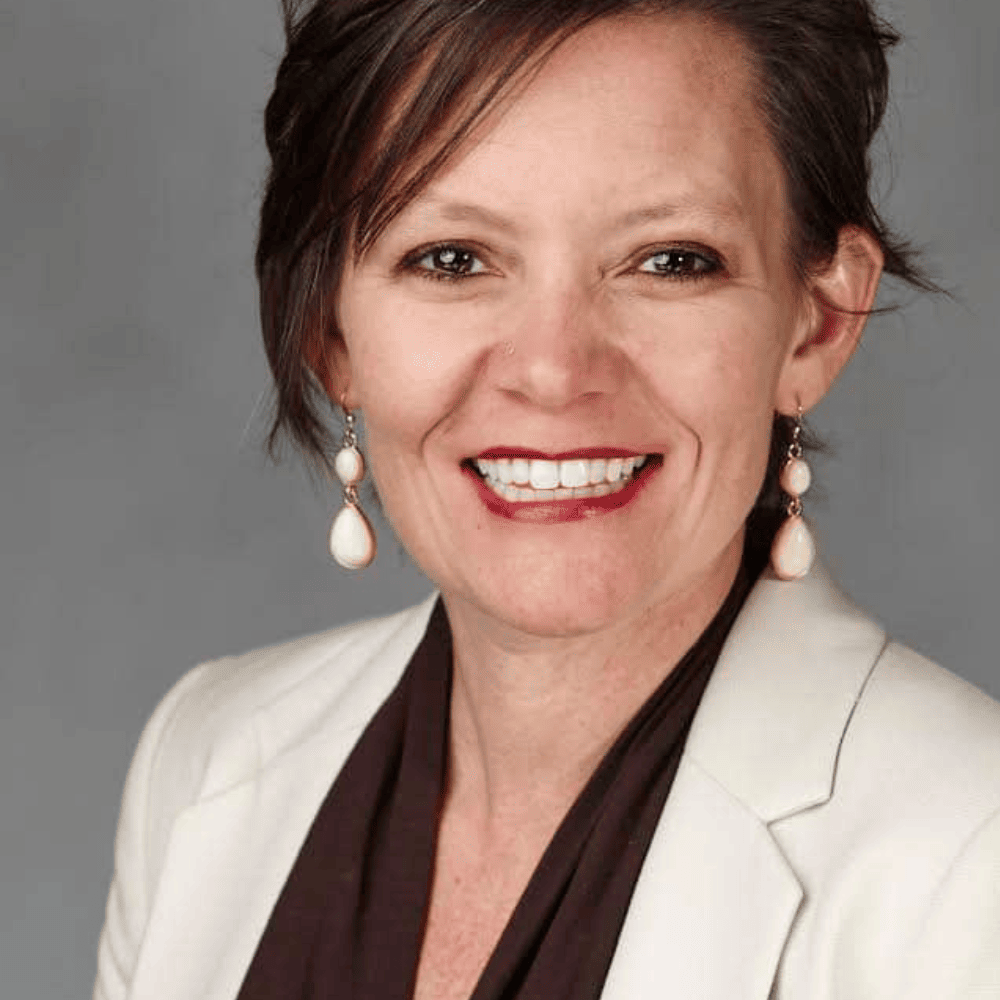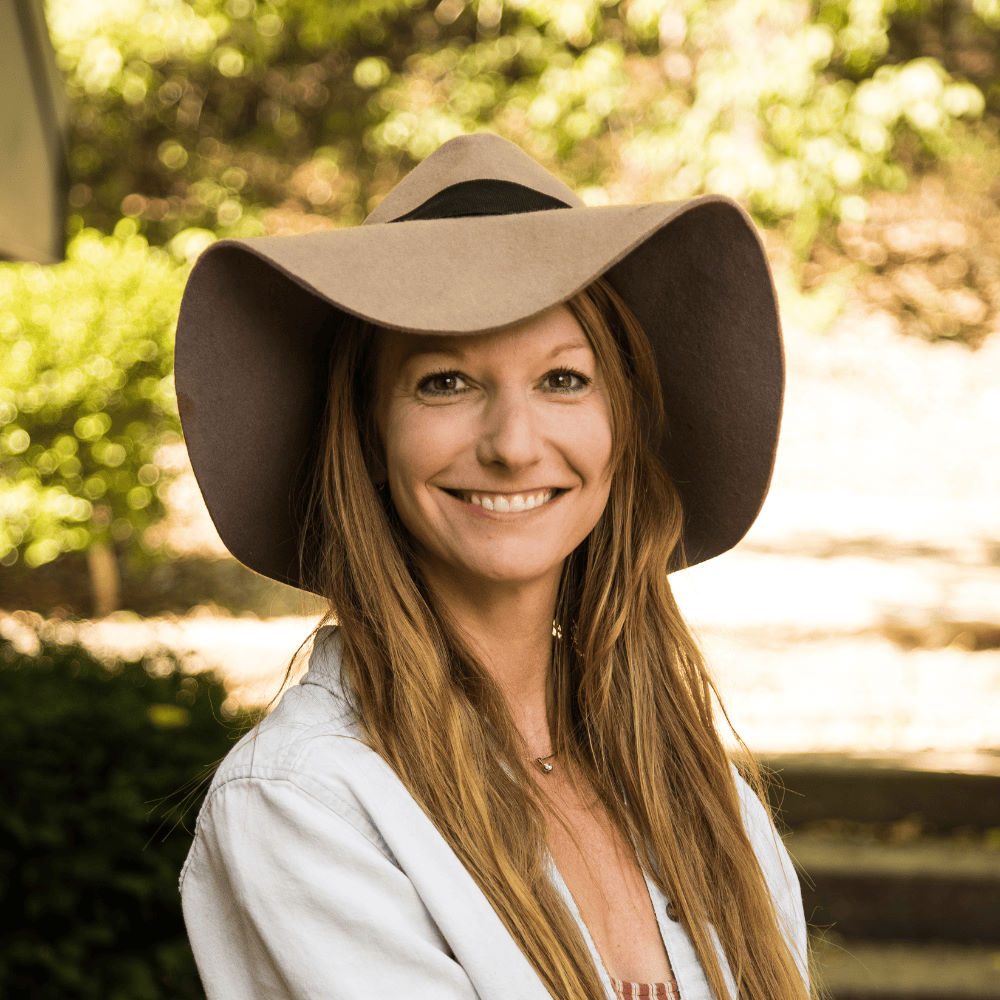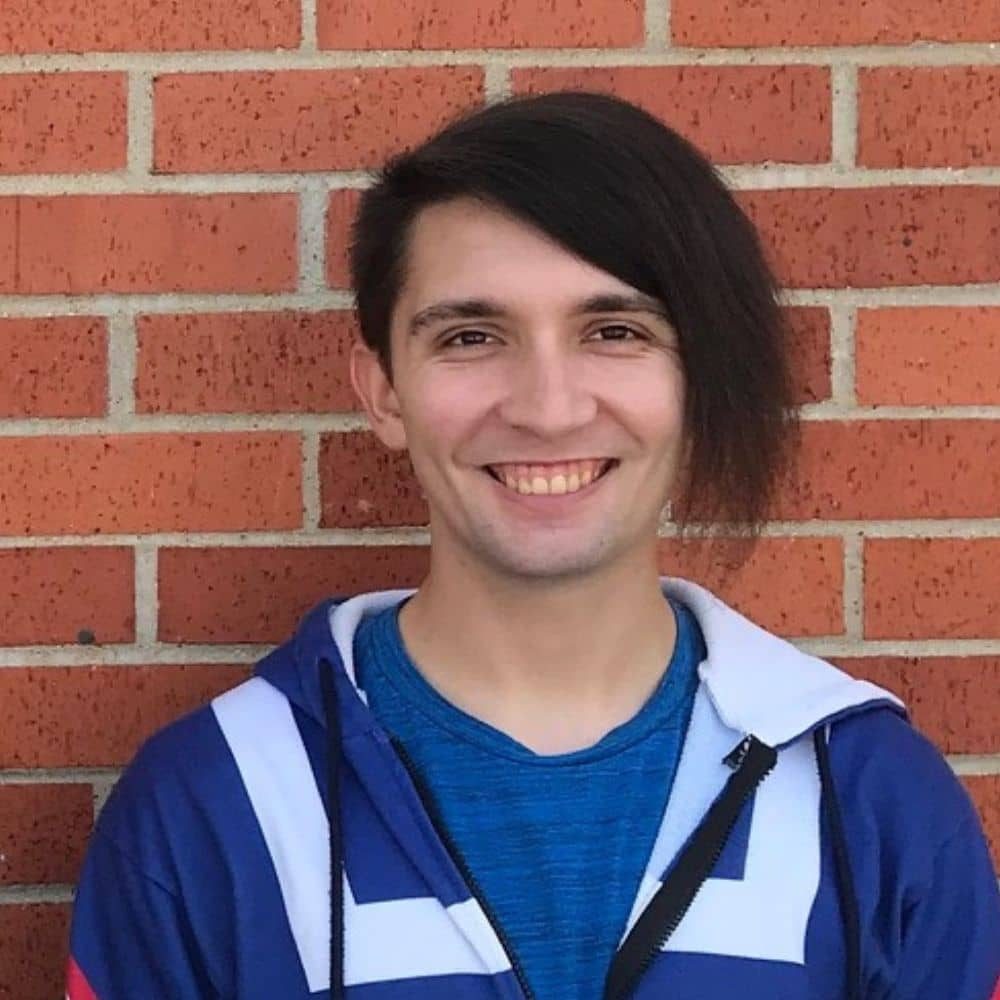 Zachary Whitbey
Events and Facilities Coordinator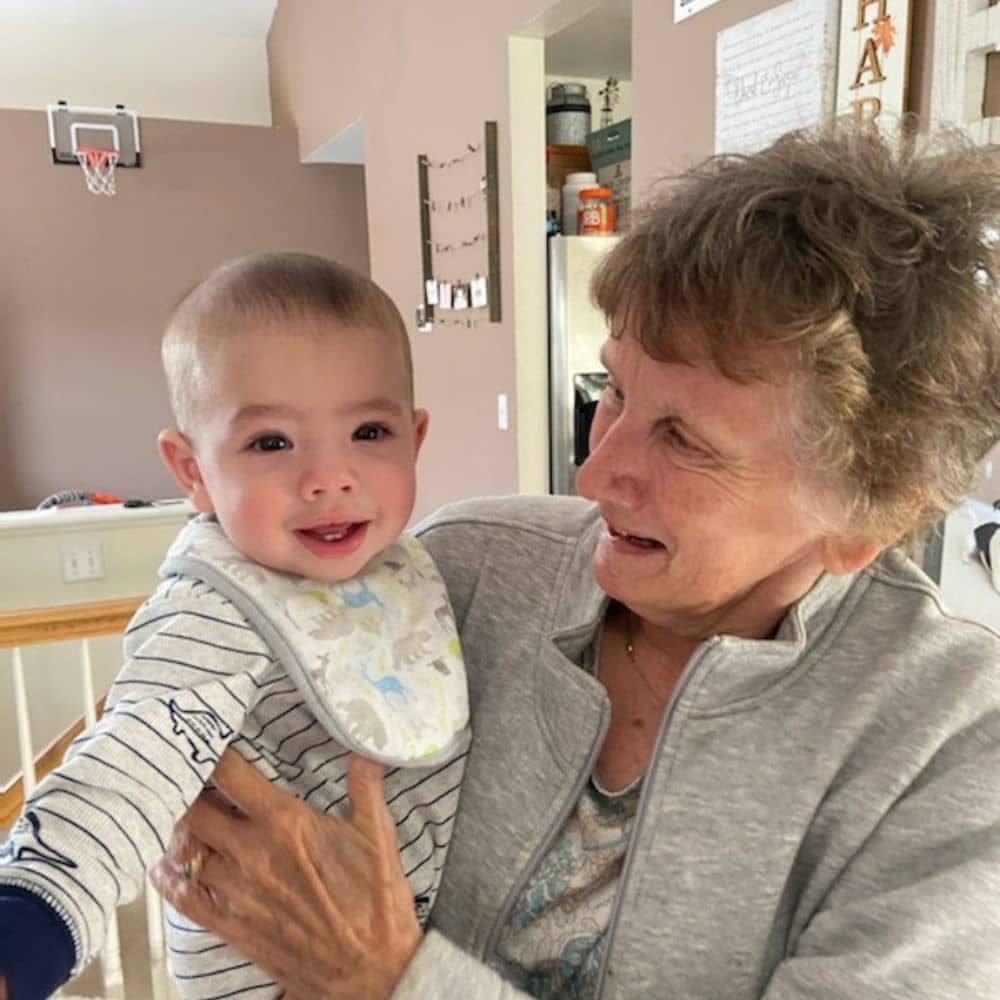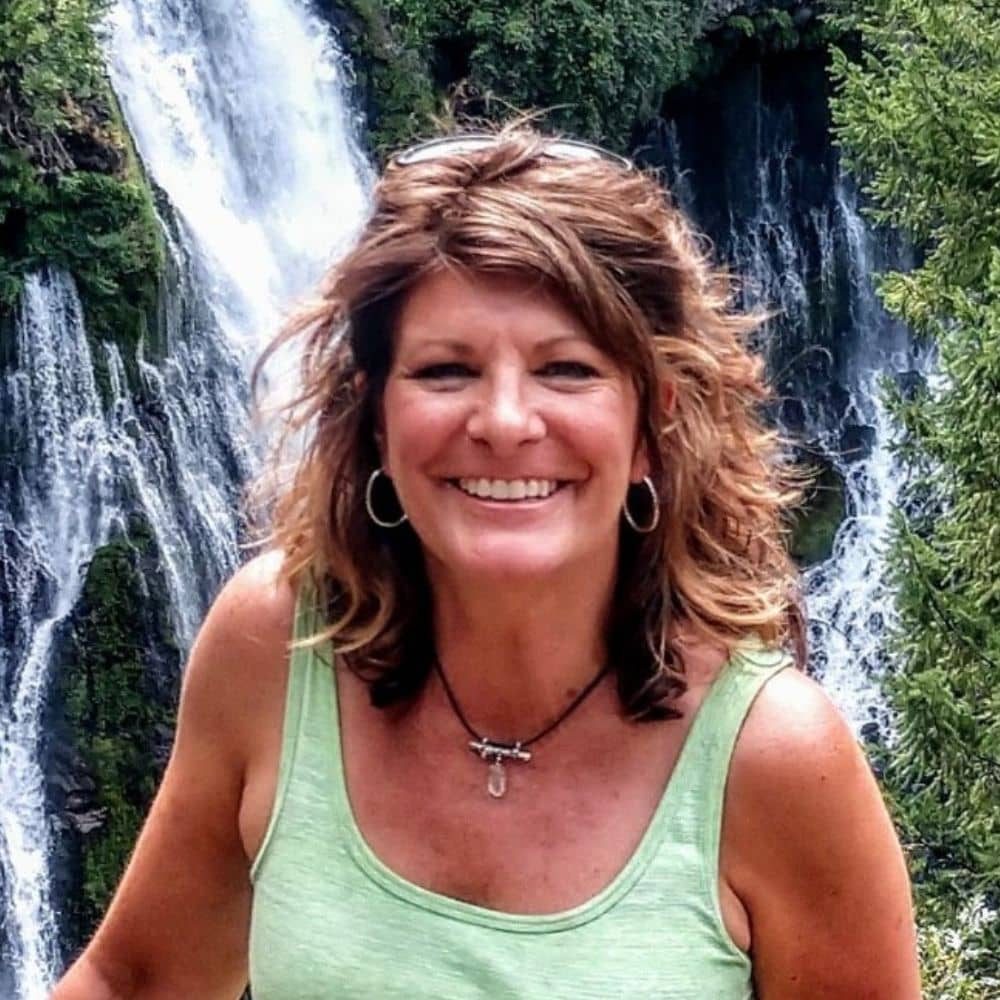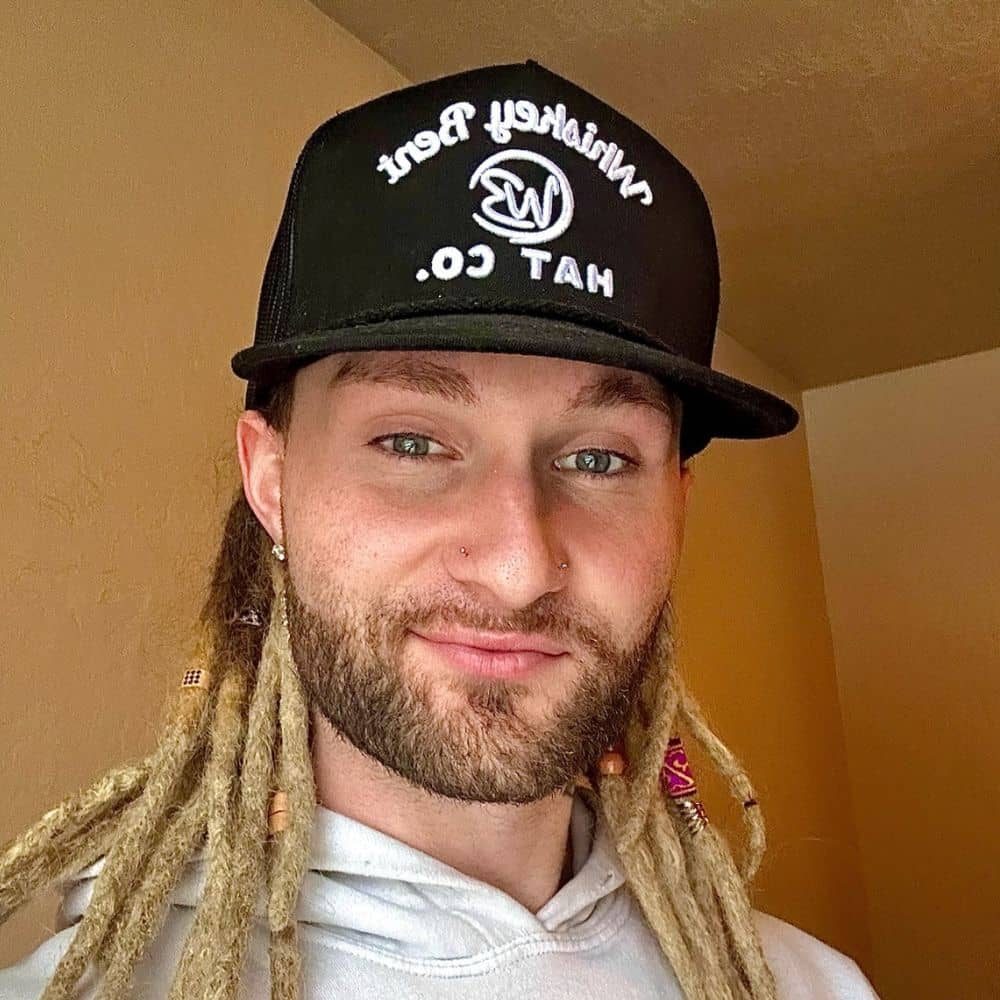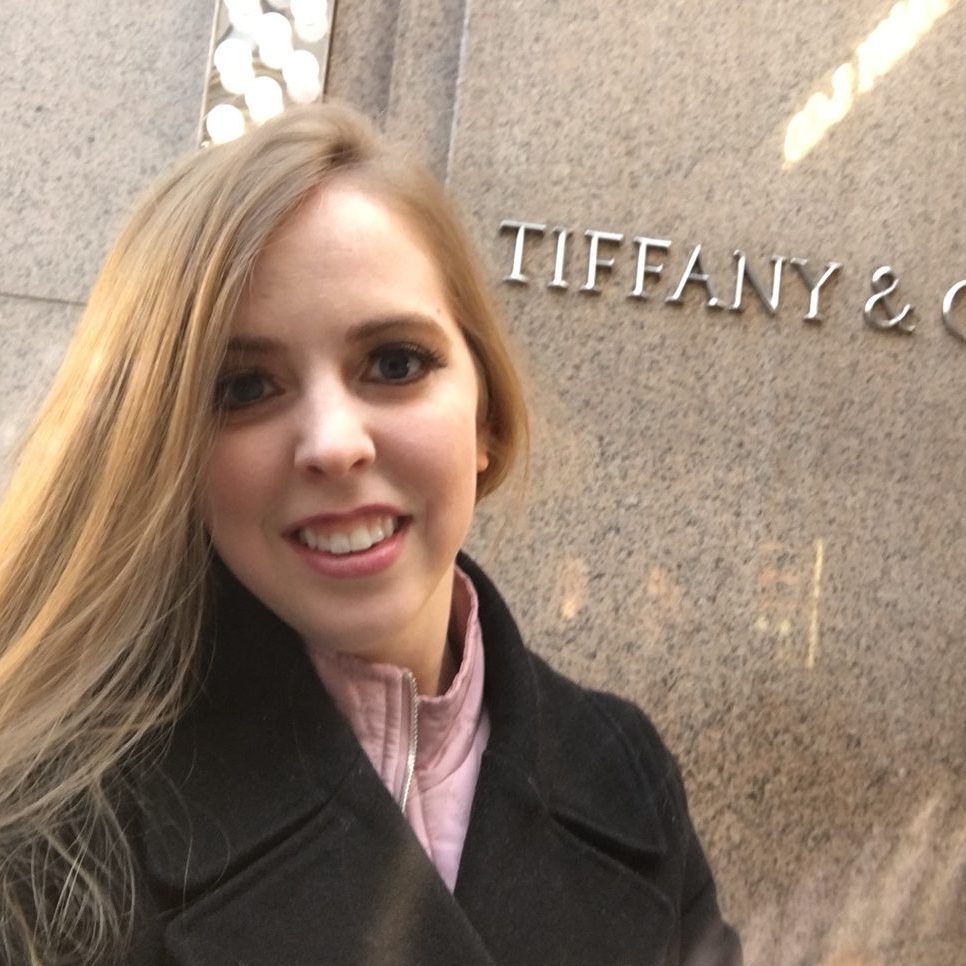 Mallory is a popular instructor who has been teaching Zumba® at the Eureka Springs Community Center since it opened in 2018. A typical class with Mallory features high intensity moves and fast paced beats. If you are looking to get a fun, full body workout that gets you to sweat with cardio and strength moves, look no further. Mallory teaches Zumba® at the Center.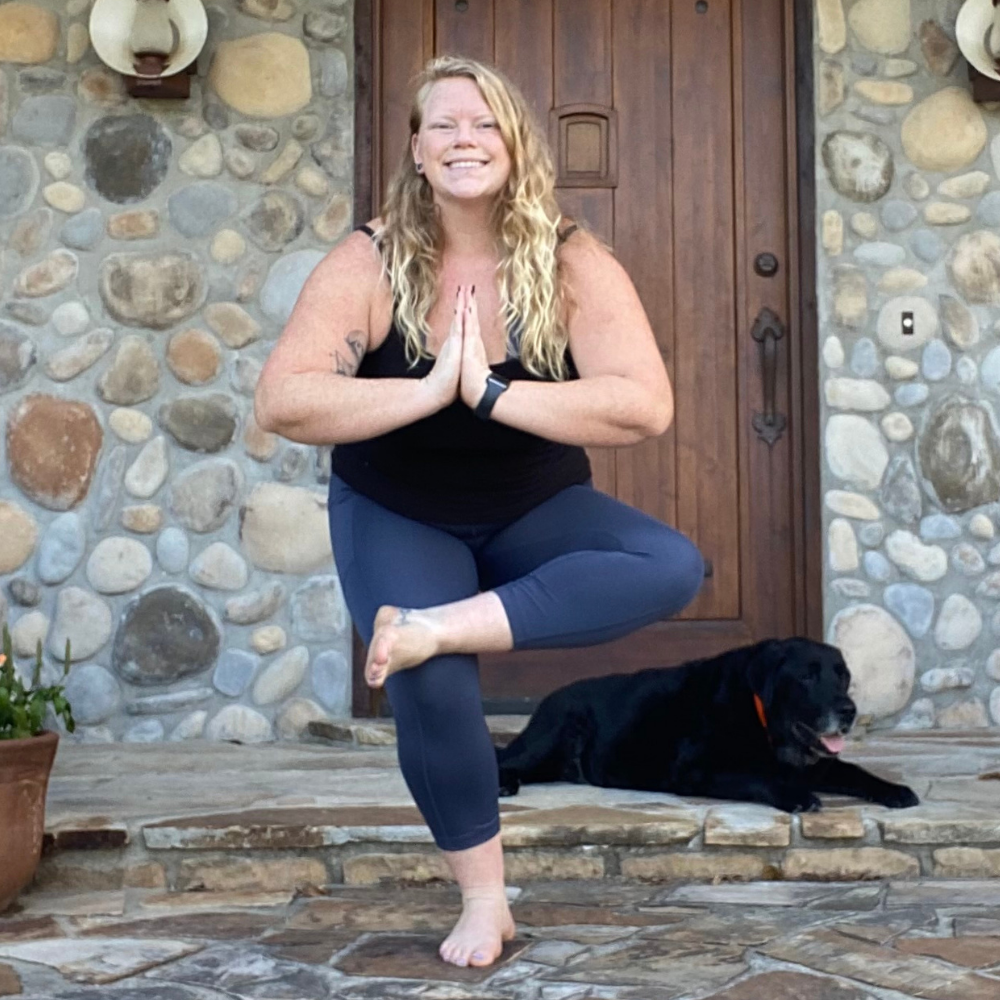 Stefani began her yoga journey in 2013 and has been growing with her practice ever since. Finding this love for yoga brought Stefani to the decision to attain her 200 hour yoga teacher training certificate in the spring of 2016. Stefani has taught a variety of classes including Gentle Yoga, Chair Yoga and Restorative Yoga. During the week you can find Stefani at the Visionary Art Studio creating new creations with her sister Shelli. Other hobbies of Stefani include pottery and sculpting, hiking, and hanging out with her pets and family at home. Stefani teaches Dynamic Flow Yoga and Chair Yoga on Tuesdays and Thursdays.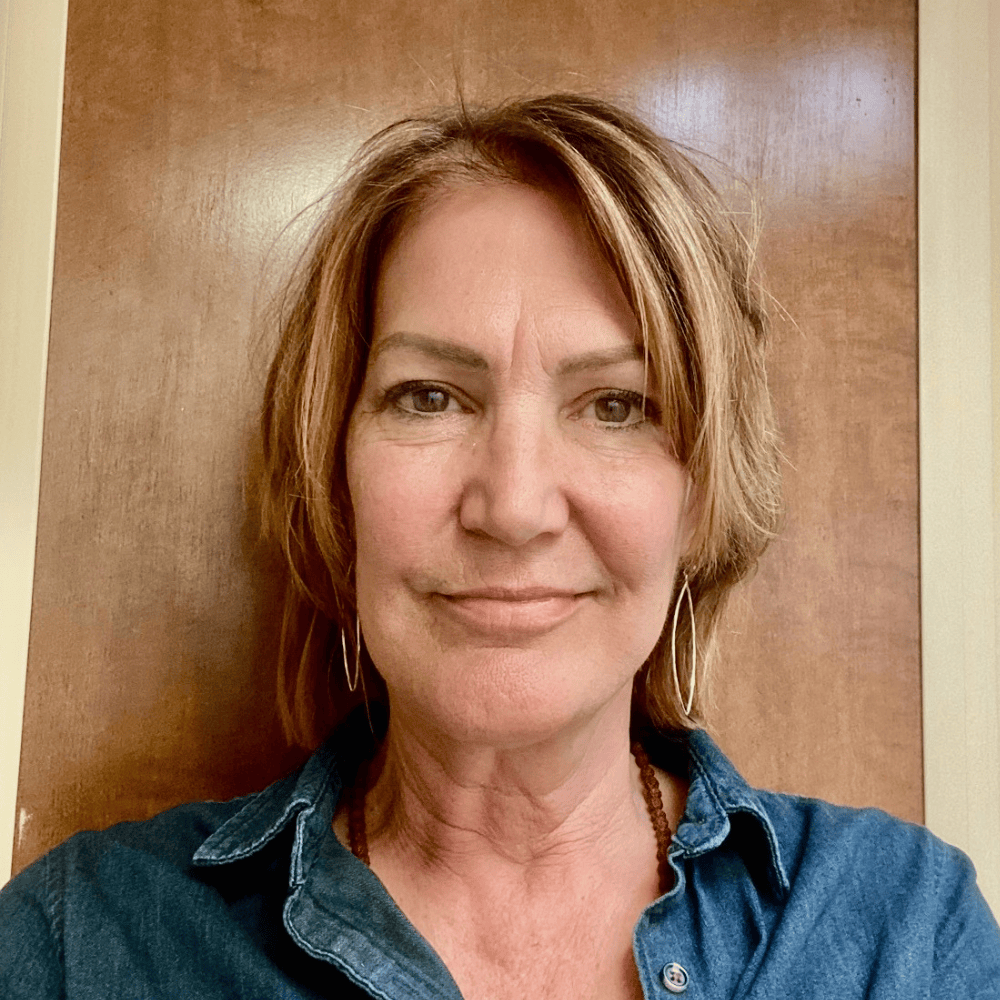 Susan retired after 21 years of teaching elementary school. During that time, she began her journey with yoga. She had been taking yoga as a student for 12 years. Last year Susan completed 500 hours of yoga training. Her other interests include hiking, kayaking, camping and traveling. She believes in the transformative power of yoga and hopes to share the joy of the practice with others. Susan teaches Hatha Yoga every Saturday.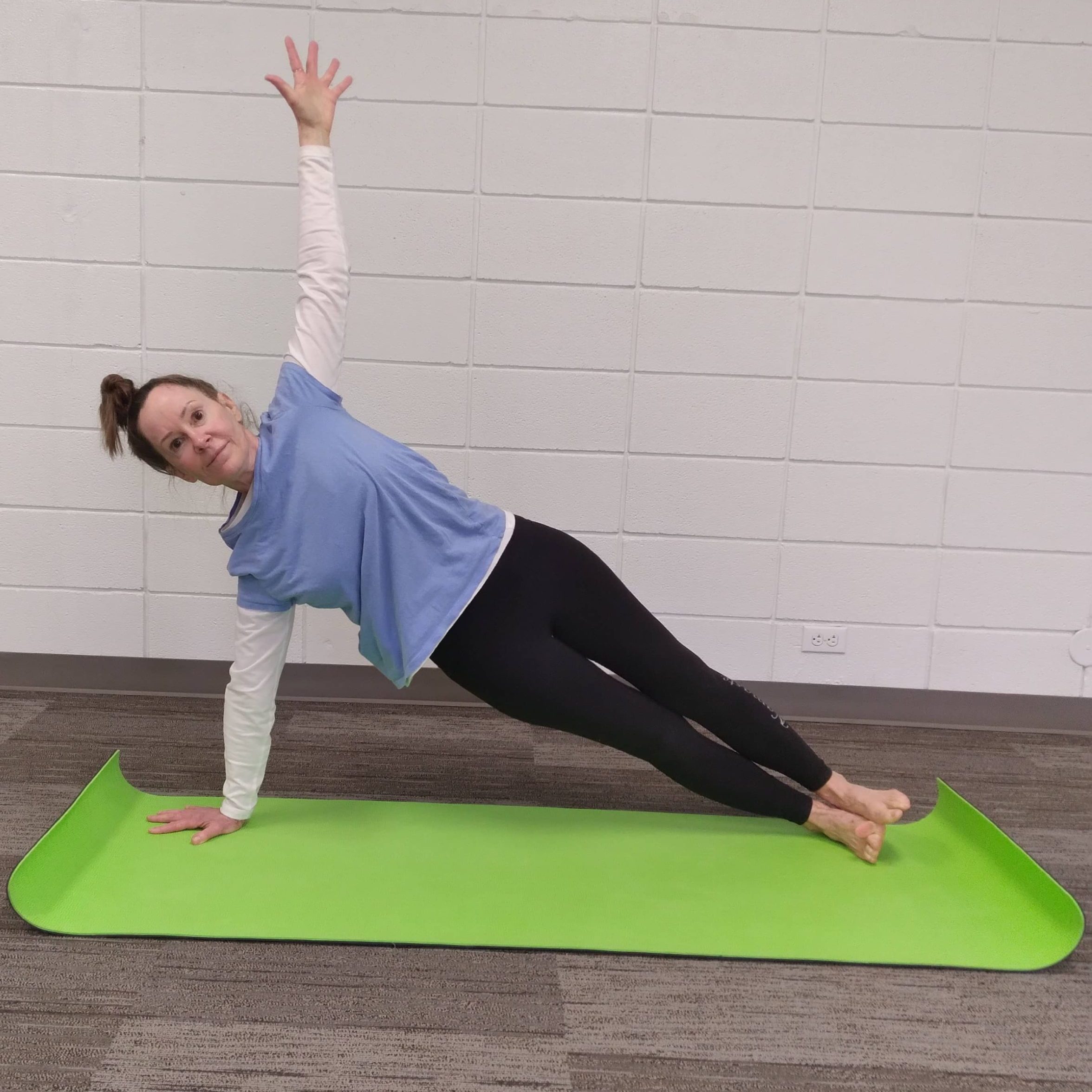 Cindy started her on and off again yoga journey back in the 70s. Upon retiring from 24 years on Spring Street, she received her 200-hour yoga certificate and has been teaching Vari Yoga ever since. Away from the yoga studio, Cindy is interested in light work and energy healing plus a little gardening. Cindy teaches Yoga Stretch.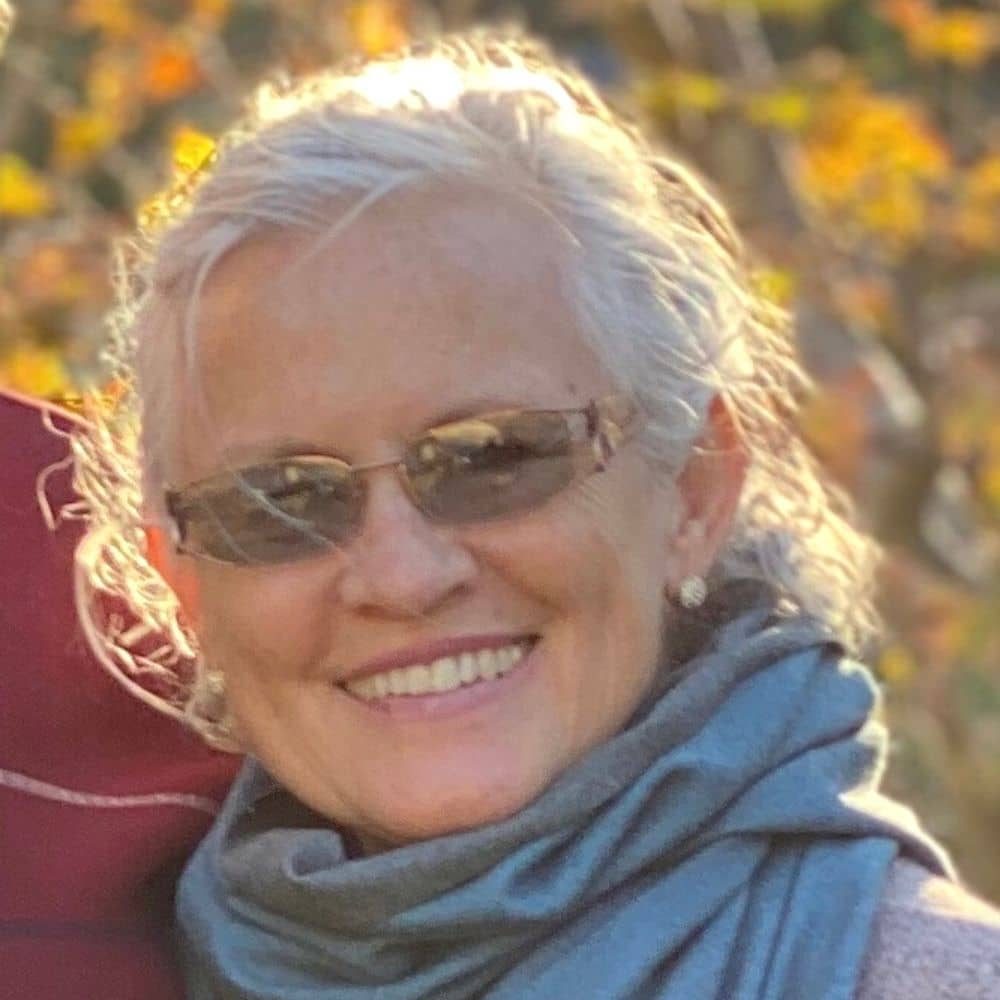 Ramona McNeal has studied Tai Chi Guang for over 30 years. She is a Certified Instructor for Tai Chi for Balance through Shift. Ramona is teaching a 4-week workshop, Tai Chi for Balance.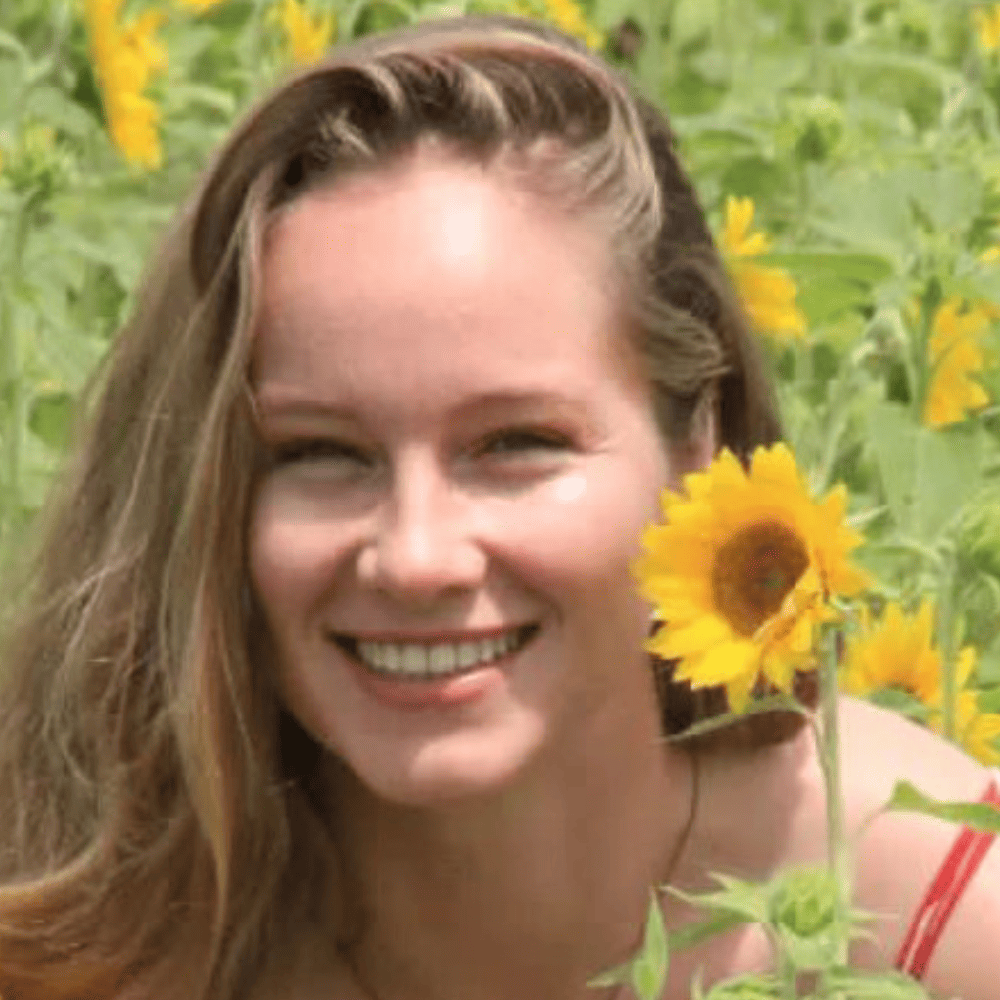 Martha Robinson has a Bachelor of Science degree in Biology from Furman University and is a second-generation healer. She is interested in preventative, behavioral, and plant-based health practices- inner standing that our bodies are complete, organic technologies, which seek to naturally express vibrancy and joy! Leaders such as Dr. Joe Dispenza, Abraham Hicks, and Alan Watts also influence Martha's meditation practice. Martha teaches two meditation classes - Complete 9 Chakra Meditation on Fridays and  Buddhist Chakra Meditation Series on Saturdays. Additionally, Martha is offering three special workshops in early 2023. Please check our calendar for details.