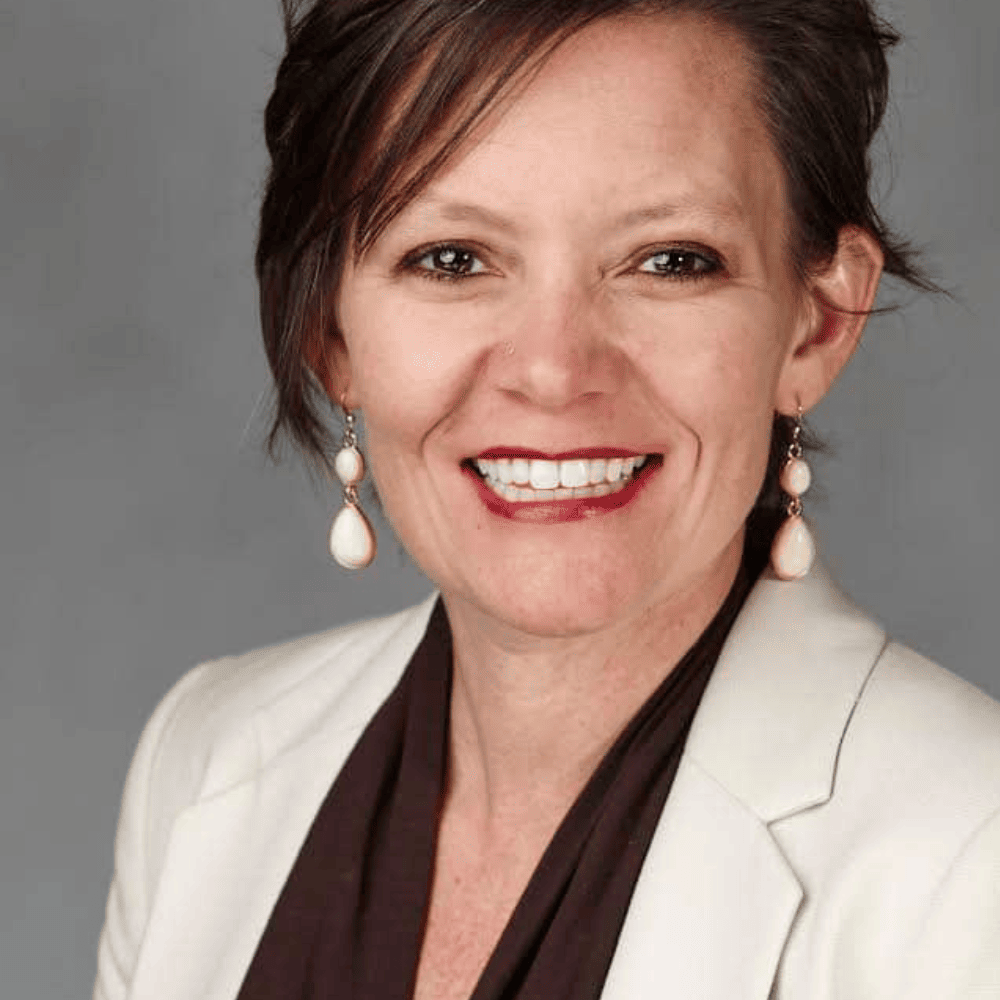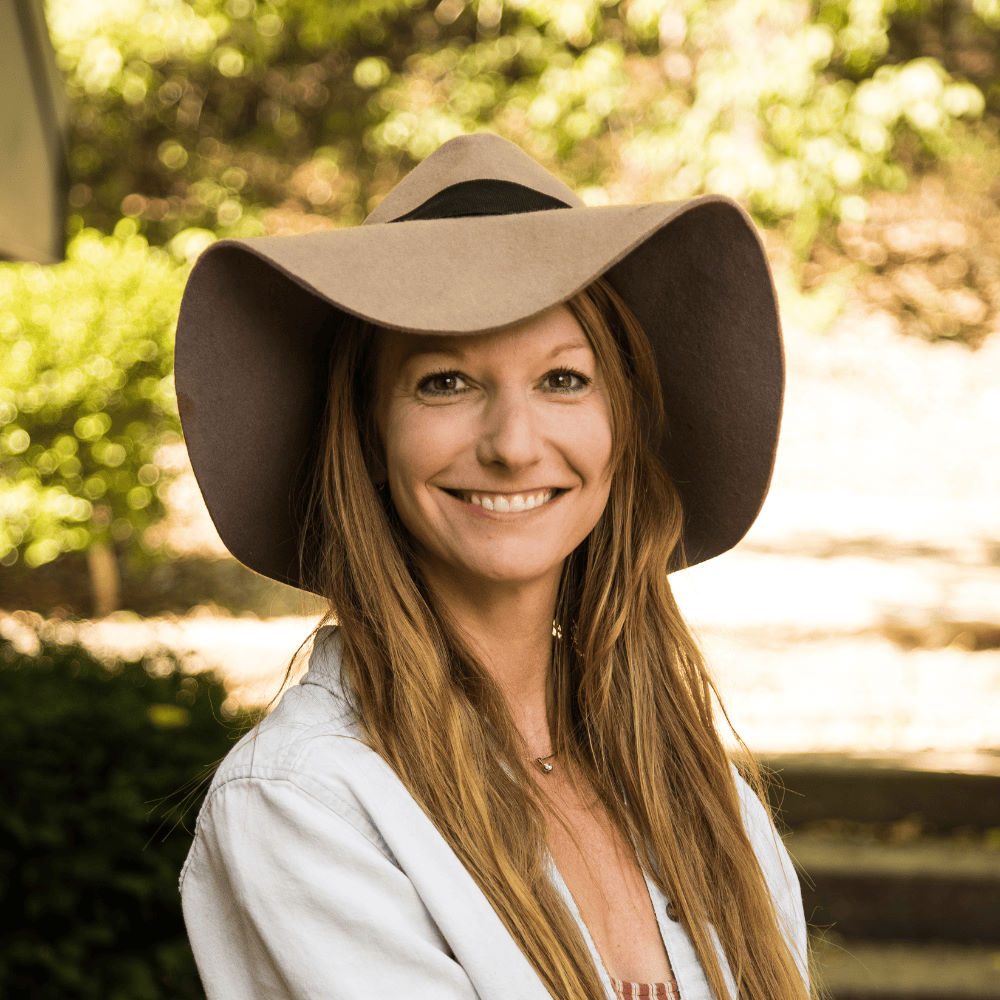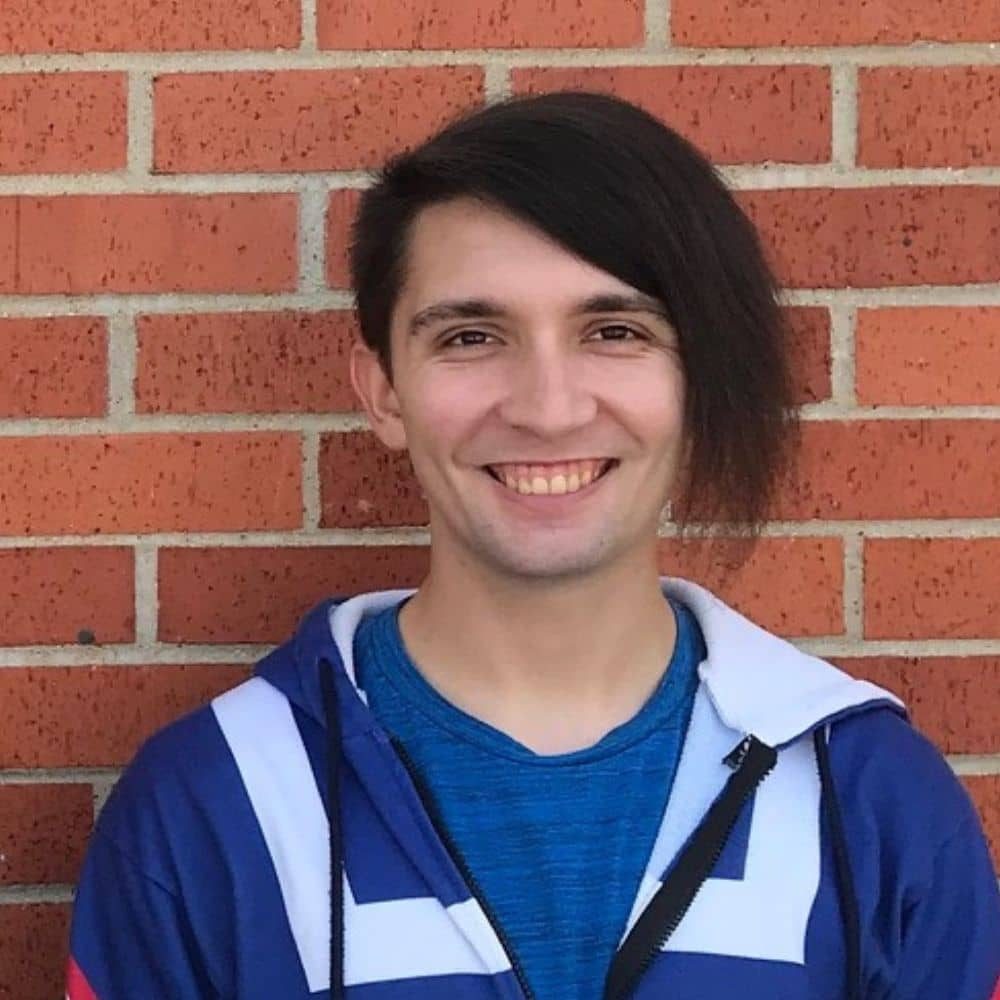 Zachary Whitbey
Events and Facilities Coordinator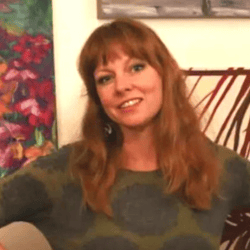 Jessica Lee Ames-Russell
Member and Guest Services Coordinator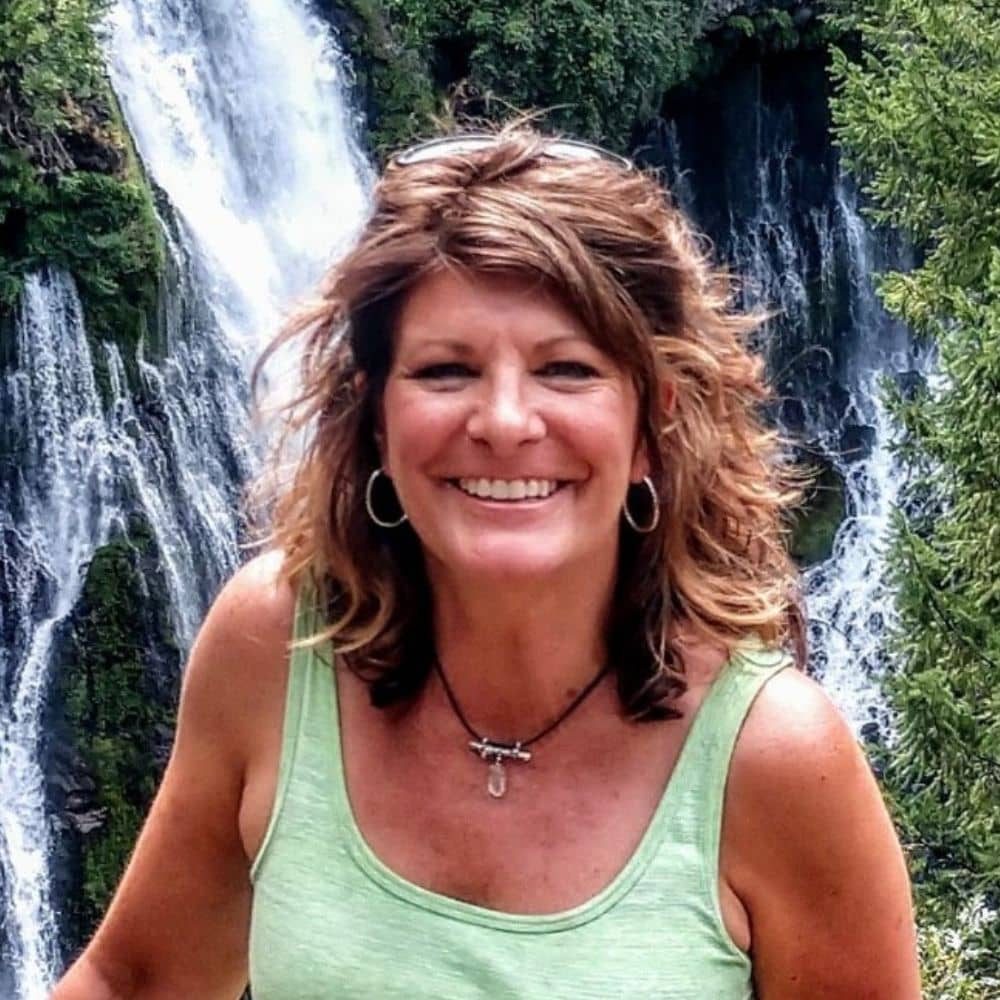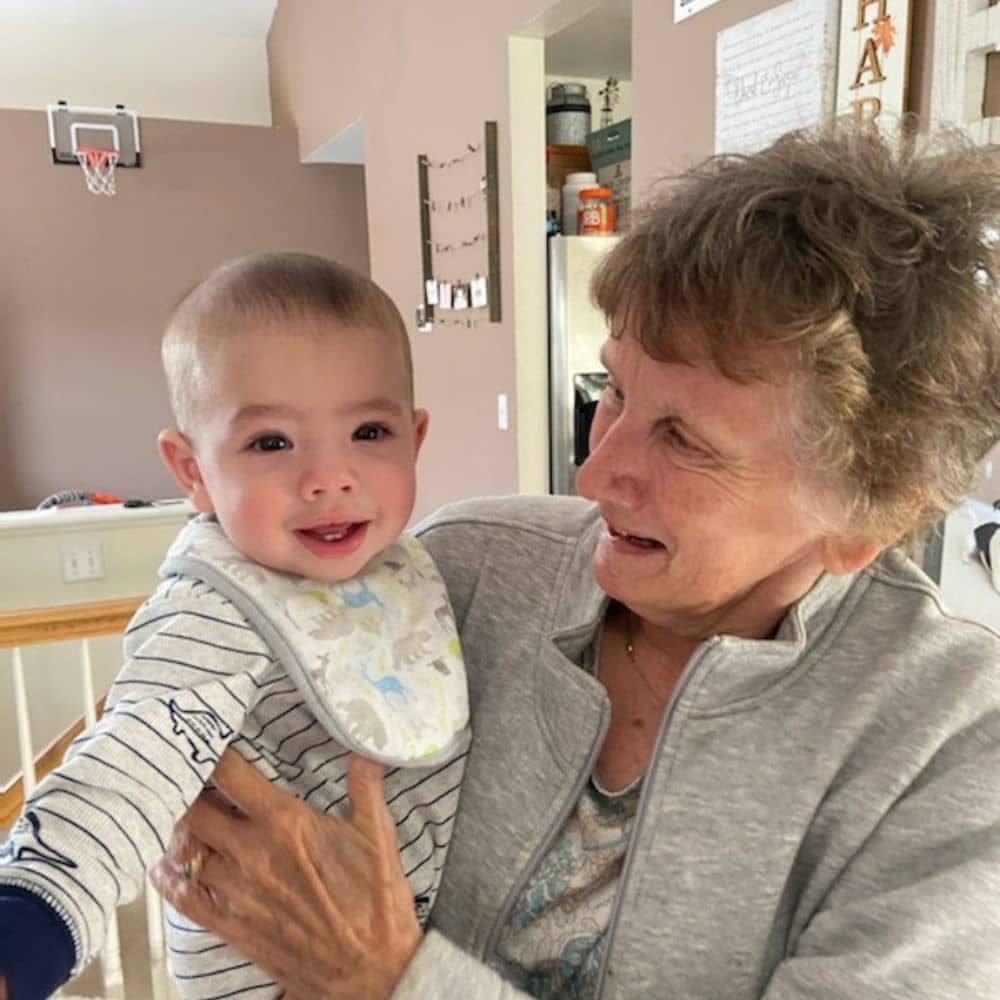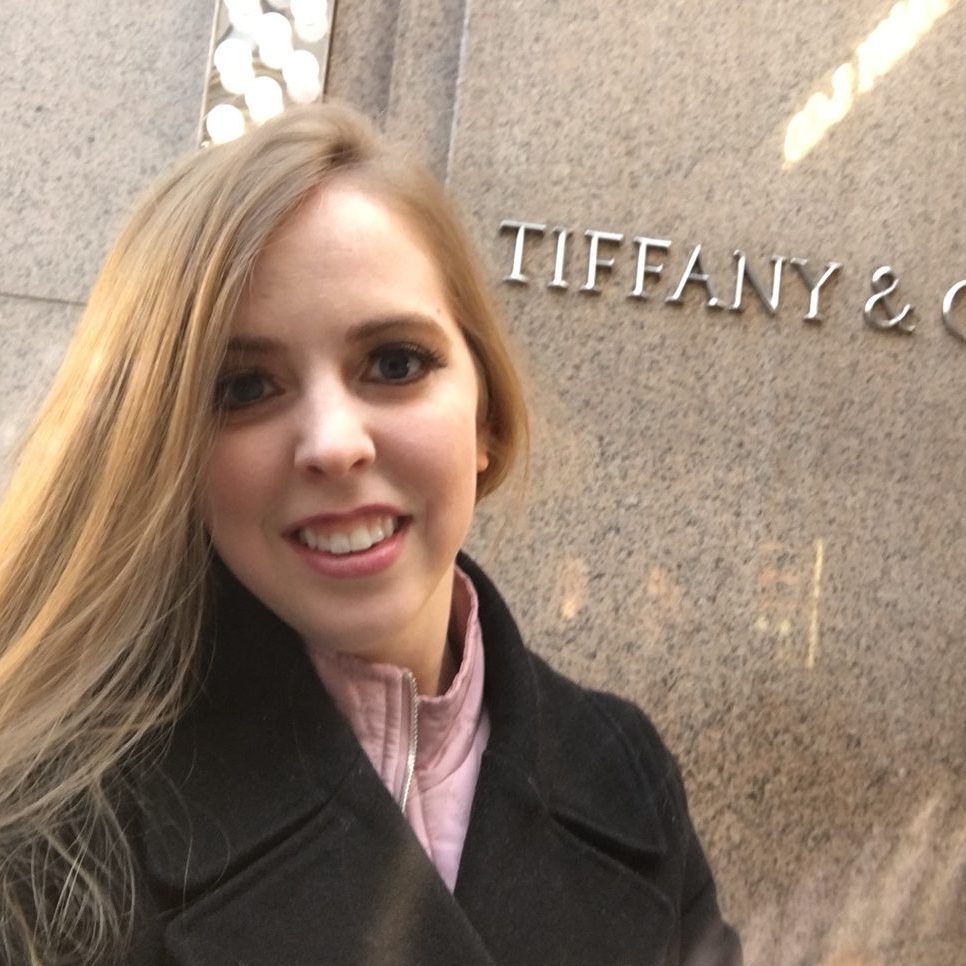 Mallory is a popular instructor who has been teaching Zumba® at the Eureka Springs Community Center since it opened in 2018. A typical class with Mallory features high intensity moves and fast paced beats. If you are looking to get a fun, full body workout that gets you to sweat with cardio and strength moves, look no further. Mallory teaches Zumba® at the Center.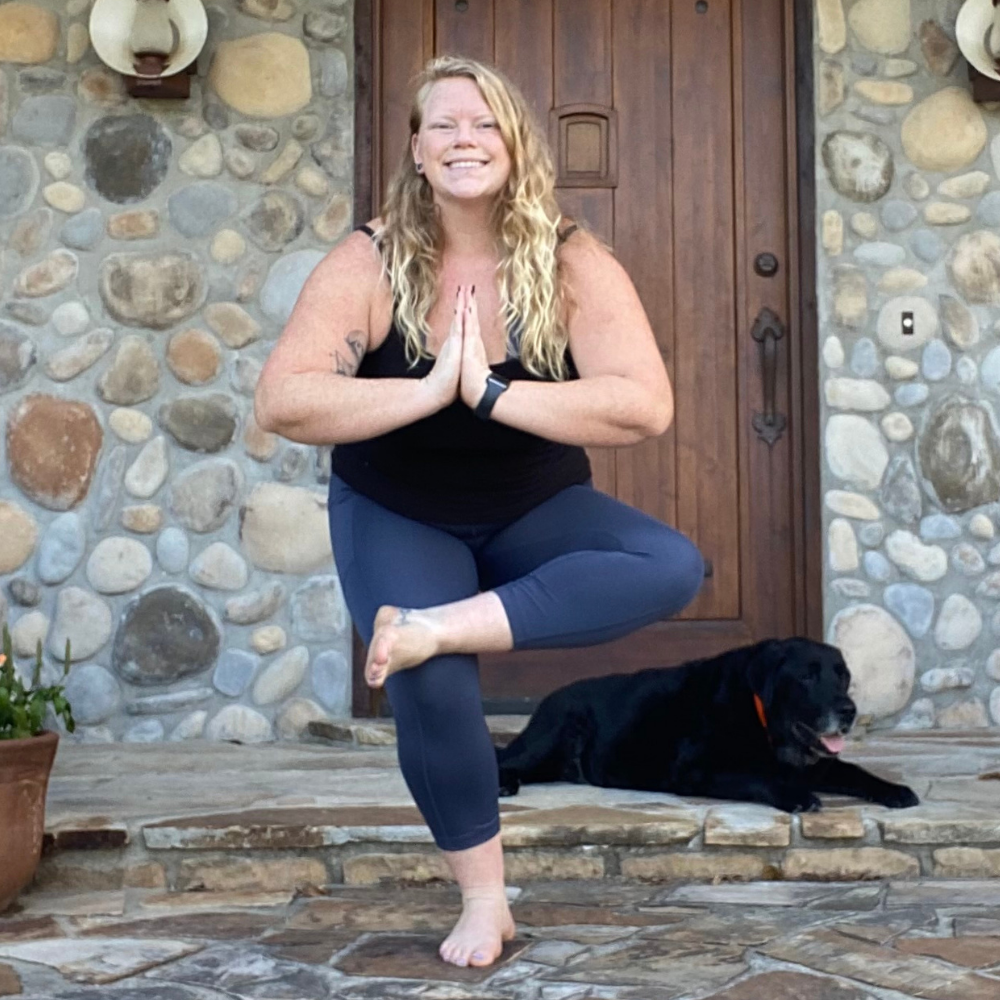 Stefani began her yoga journey in 2013 and has been growing with her practice ever since. Finding this love for yoga brought Stefani to the decision to attain her 200 hour yoga teacher training certificate in the spring of 2016. Stefani has taught a variety of classes including Gentle Yoga, Chair Yoga and Restorative Yoga. During the week you can find Stefani at the Visionary Art Studio creating new creations with her sister Shelli. Other hobbies of Stefani include pottery and sculpting, hiking, and hanging out with her pets and family at home. Stefani teaches Dynamic Flow Yoga on Tuesdays and Thursdays and Chair Yoga on Tuesdays.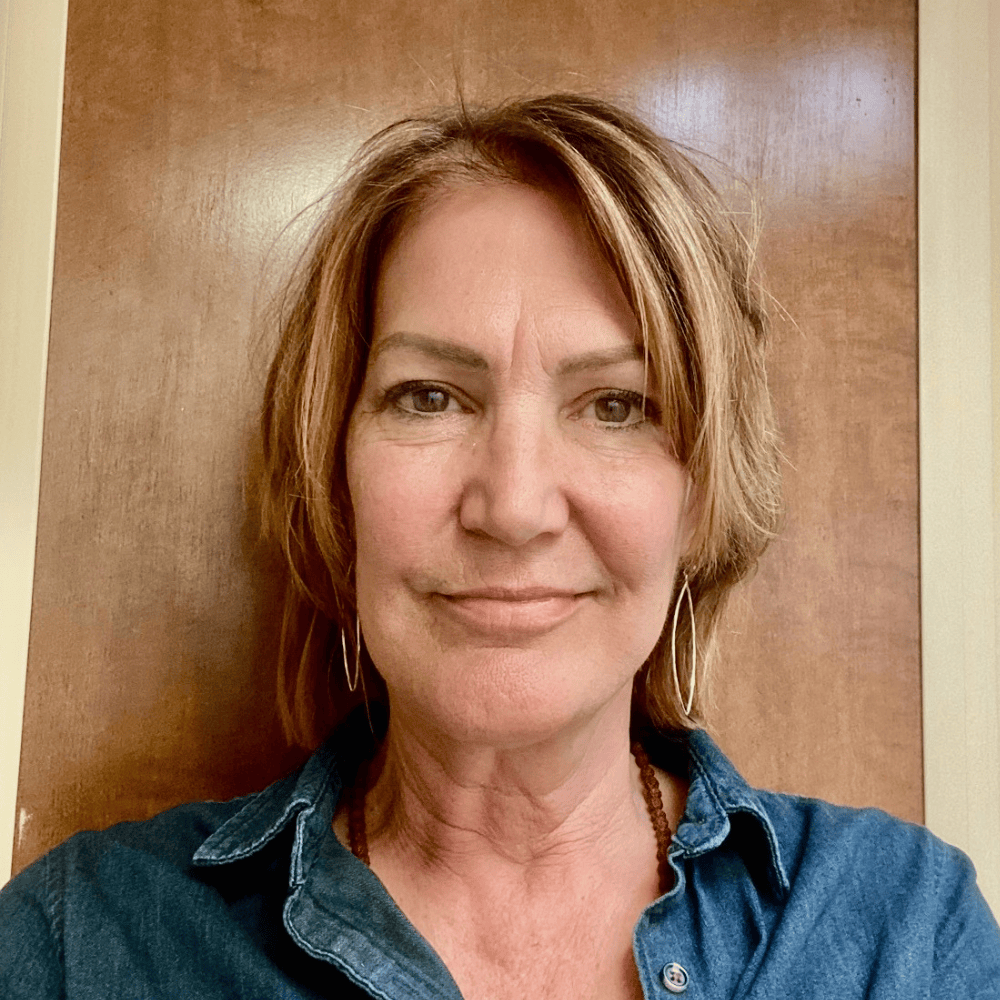 Susan retired after 21 years of teaching elementary school. During that time, she began her journey with yoga. She had been taking yoga as a student for 12 years. Last year Susan completed 500 hours of yoga training. Her other interests include hiking, kayaking, camping and traveling. She believes in the transformative power of yoga and hopes to share the joy of the practice with others. Susan teaches Hatha Yoga every Saturday.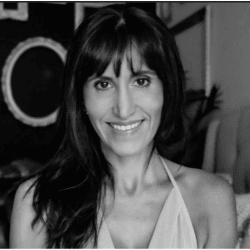 Karen has 13+ years of experience teaching fitness dance, barre, yoga and Pilates. Years of experience with the Pilates Reformer and other apparatus. Years of experience teaching at several studios in Orange County, California along with private client instruction of all ages. Mat Pilates and apparatus certification through Basi Pilates, 200 hr Yoga Alliance instructor certification and 200 hrs of yoga vinyasa instructor certification, Booty Barre certification, Zumba certification.
Karen teaches Pilates Strength and Stretch on Wednesday evenings and Thursday mornings.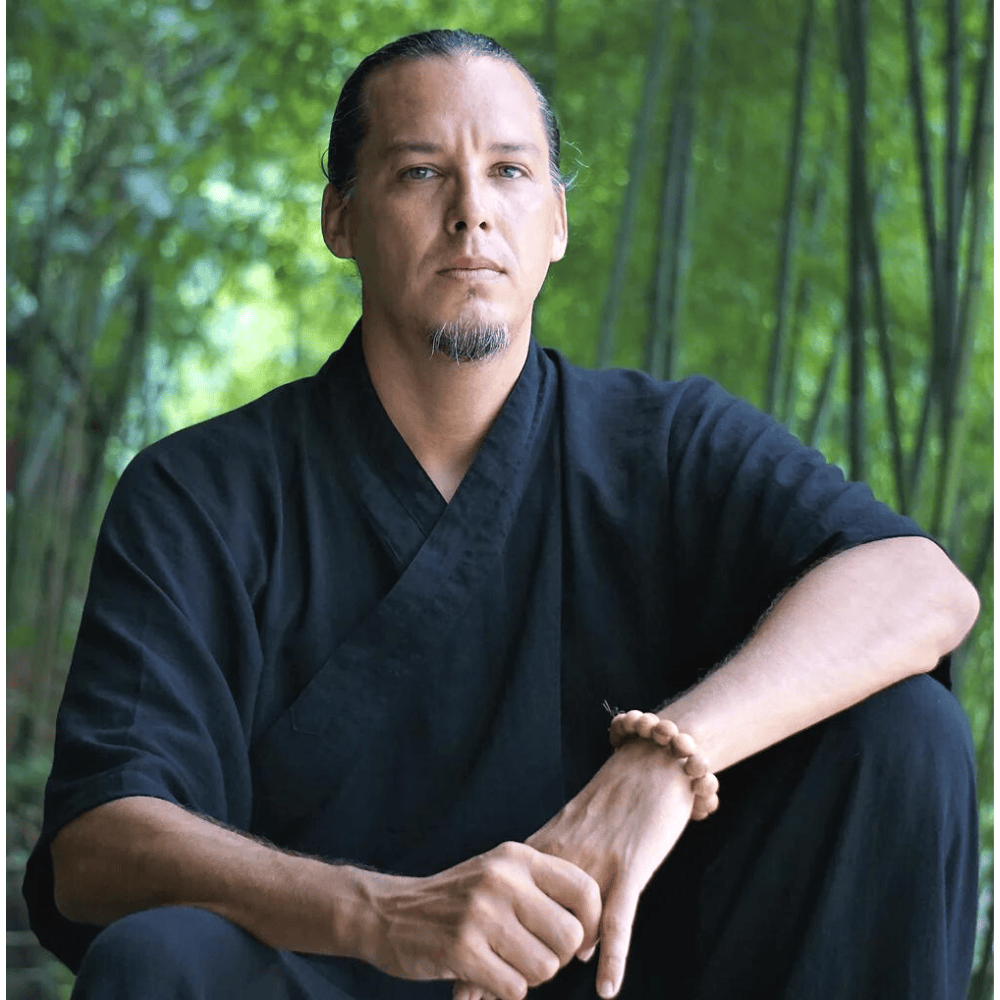 Jason is a eleven year student of 15th generation Wudang San Feng Kung Fu Master Zhong Xuechao a.k.a. Master Bing. He began training Wudang Qigong and Taiji (tai chi) with Master Bing in Southern California in 2012 and later in Wudangshan, Hubei Province, China in Summer 2016. Originally from Southern California, Jason moved to Eureka Springs with his wife in Winter 2016 on a small homestead with their three dogs, chickens, organic garden and a small AirBnB/Lodging just outside of town.
He teaches 8 Pieces of Brocade Qigong, 5 Animal Qigong and the Wudang Taiji 28 form in Eureka Springs and throughout Northwest Arkansas. In 2019, he brought Master Bing to Northwest Arkansas for the first time for Qigong and Taiji seminars in Eureka Springs, Rogers, Fayetteville and Bentonville. Future seminars are planned when he can easily travel back to the States.  Jason teaches Introduction to Qigong and Tai Chi on Tuesdays.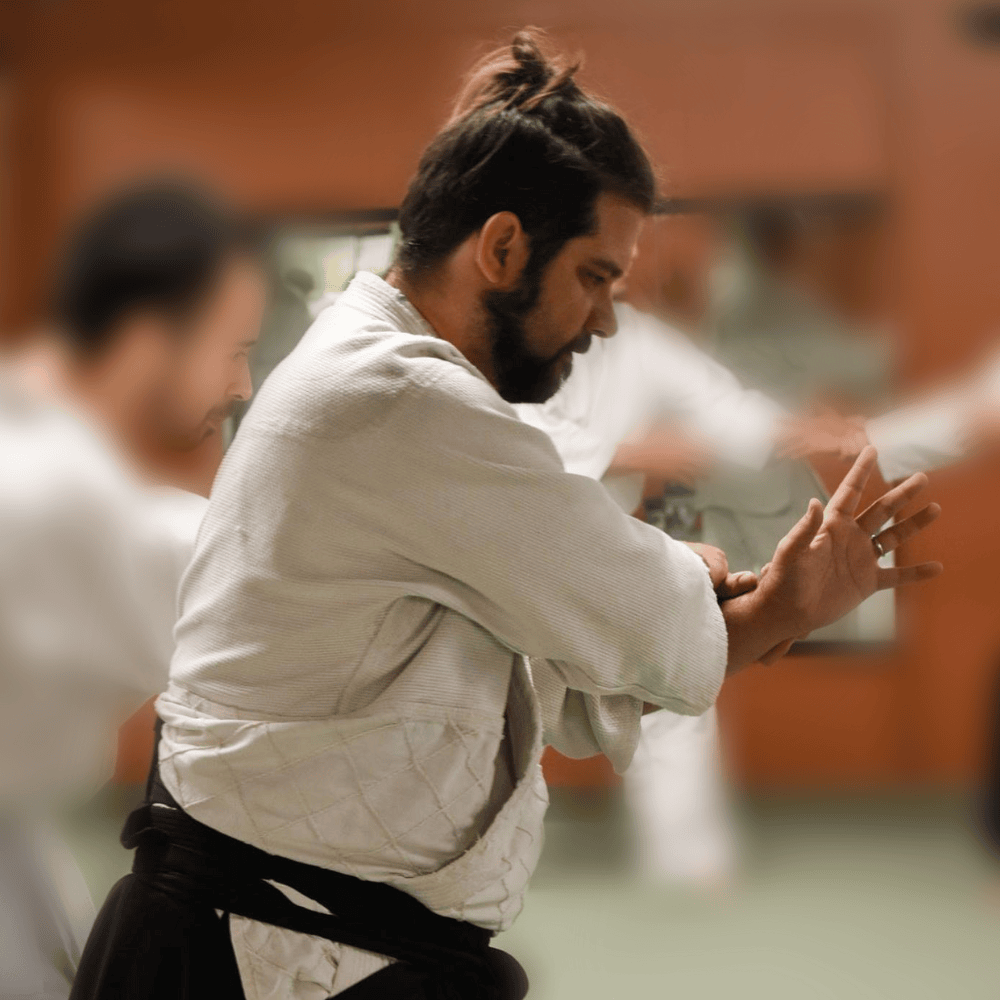 Zach has been a student of martial arts for the past 15 years. He holds a second degree black belt in Aikido while appreciating all martial arts. He has also studied boxing, Brazilian Ju Jitsu, Karate and Tae Kwon Do. He sees martial arts as a path to self mastery as well as a way to prevent violence. He focuses on bringing out the best in his students and creating a supportive community of martial arts students.
Zach teaches Youth Kickboxing on Mondays and Beginners Youth and Adult Aikido (which is an 8-week series) on Mondays and Wednesdays.