Tai Chi
Find Your Balance with Ramona!
Five classes you don't want to miss.
Sparky's Dine Around
Join us for an evening of fun, food & community.
Lunch and Learn
Every Monday in April. We want to learn from YOU!
Boomer and Beyond
Learning, Socializing, Sharing Never Stops
KIDtastic Tuesday
Running, Jumping, Laughing Required
Calling All Children 6 and Under and Their Parents. You Know You Want to PLAY!
Activities For All Ages
With a fitness center, gym, multiple class options for all ages and fitness levels, and specialty workshops, we are open to all members and guests as a place for the community to gather and grow.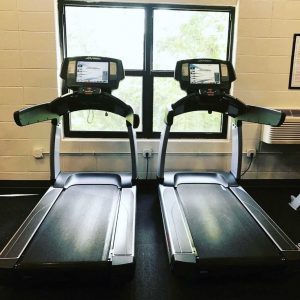 Fitness Center Open
We continue to take Covid-19 precautions by relocating equipment so Fitness Center users are distanced from each other and by thoroughly cleaning the equipment frequently.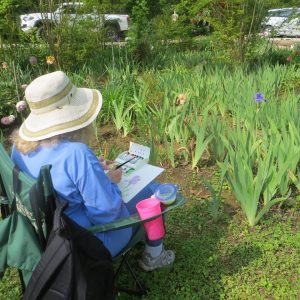 For Adults
Be part of our vibrant Community Center. Play Pickleball in the Gym. Workout in our Fitness Center. Take a yoga class,  exercise class, or simply stroll around our walking trail. What a positive impact on your total well-being!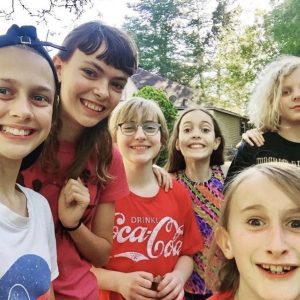 For Youth & Teens
Our Summer Campers had a great time this past year. But we are "KidTastic" all year long! From Kidtastic Tuesdays to Game Nights, check our schedule often to learn of new programs and events for tots to teens.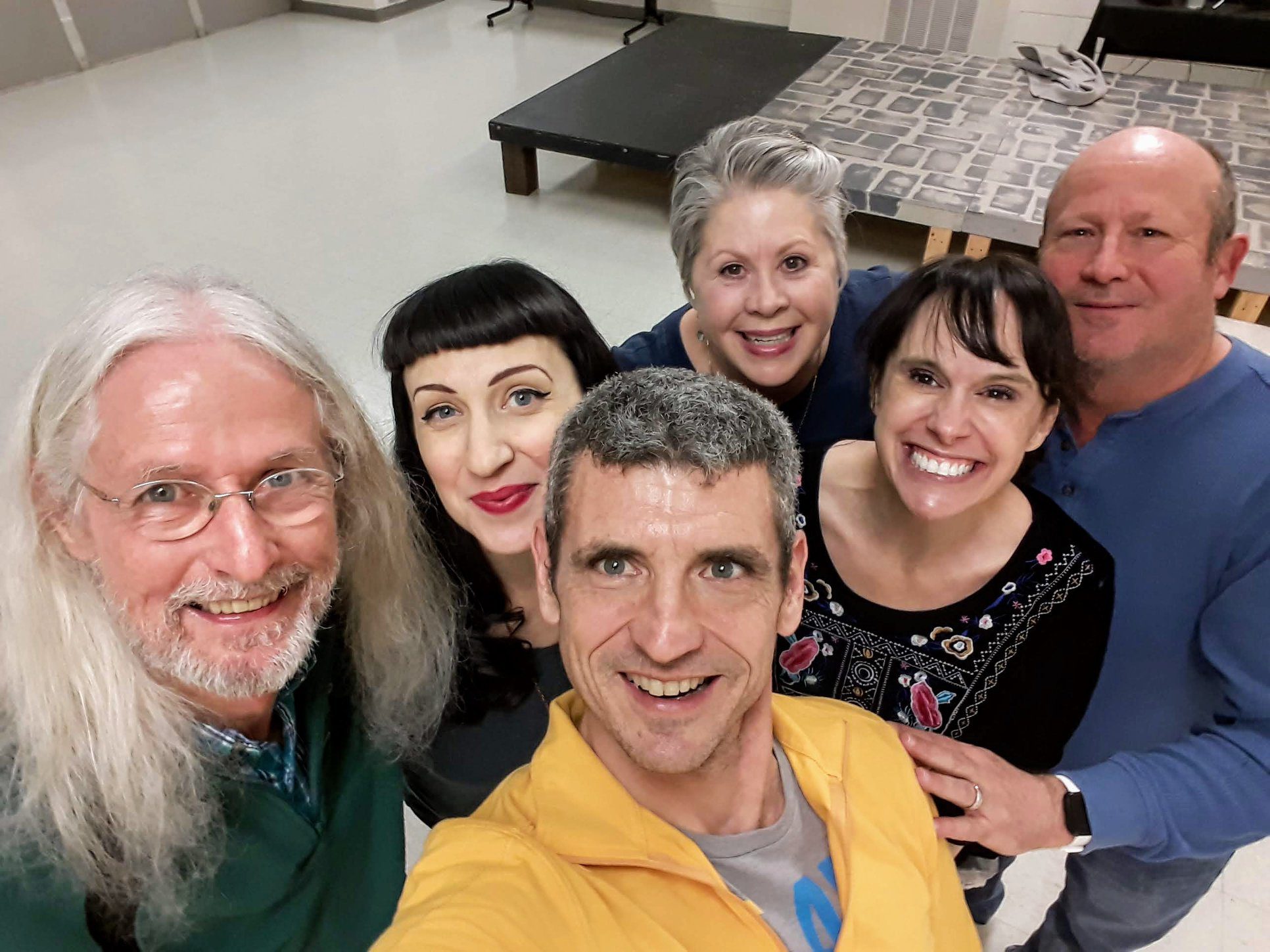 Why? Find recreation and inspiration. Access to all fitness center equipment, open gym, discounts on dozens of classes, early registration to workshops, guest passes, and so much more. Become a member today!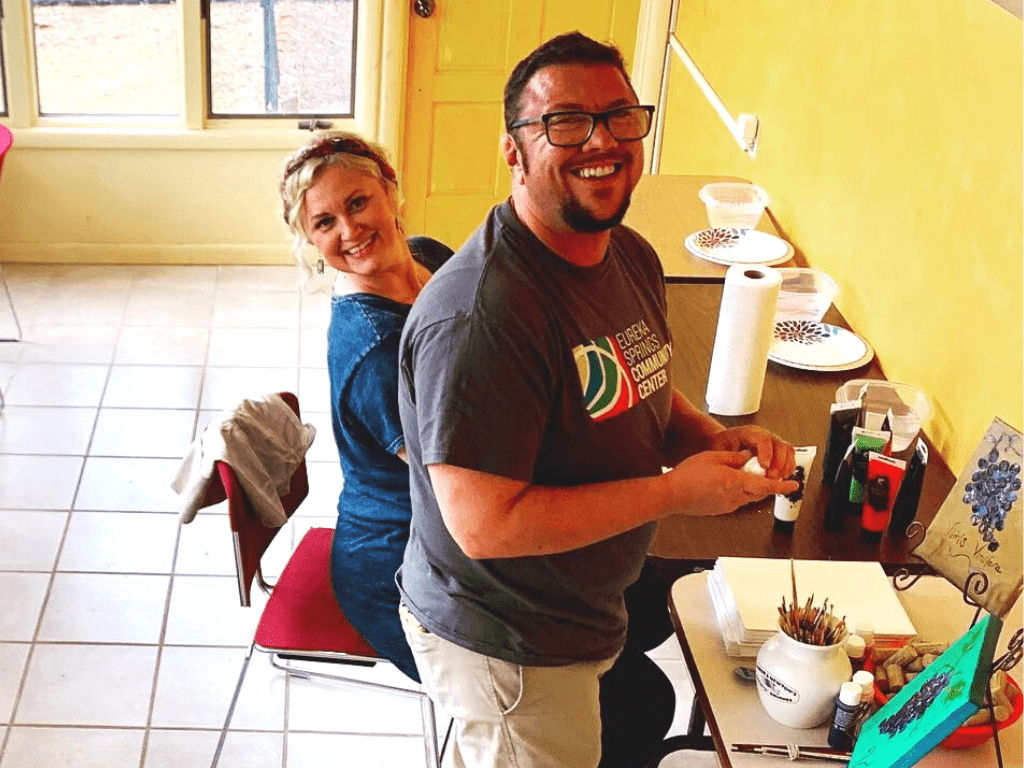 Whether it's a skill that you regularly perform or something new that you would like to try, there are a million ways to contribute your time, energy, and service to the Eureka Springs Community Center. Learn more.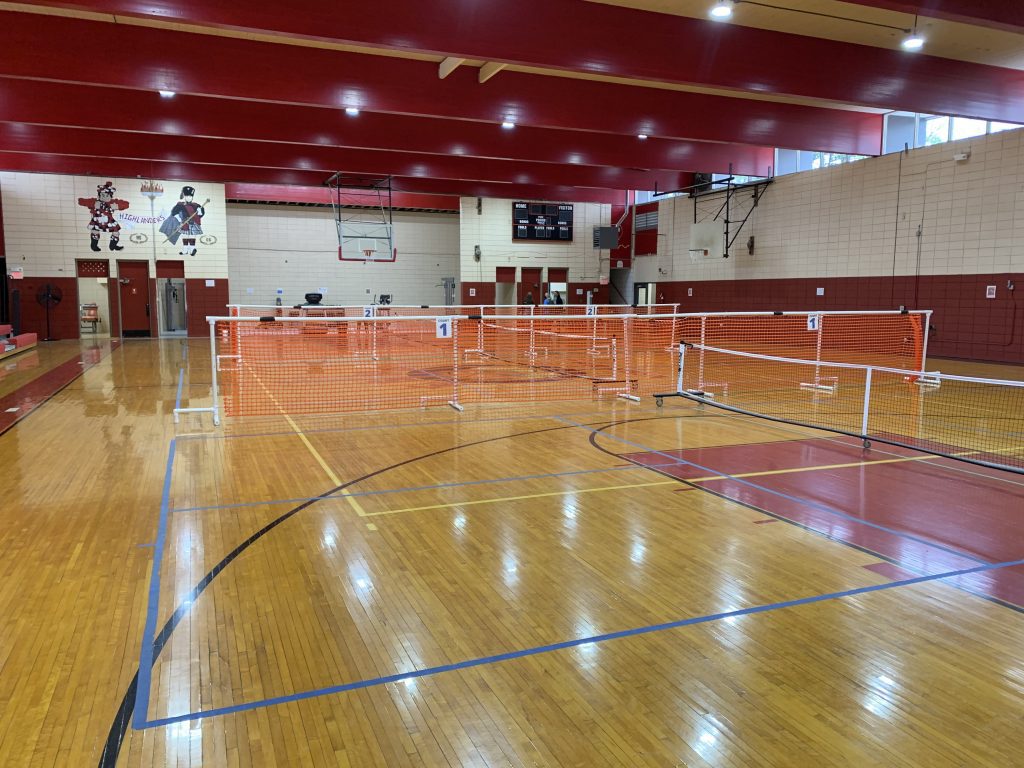 We have indoor and outdoor rental spaces available. We will work with you to find the best fit for your next meeting or event. Drop by for a tour anytime. Learn more.
Thank You 2023 Corporate Sponsors!