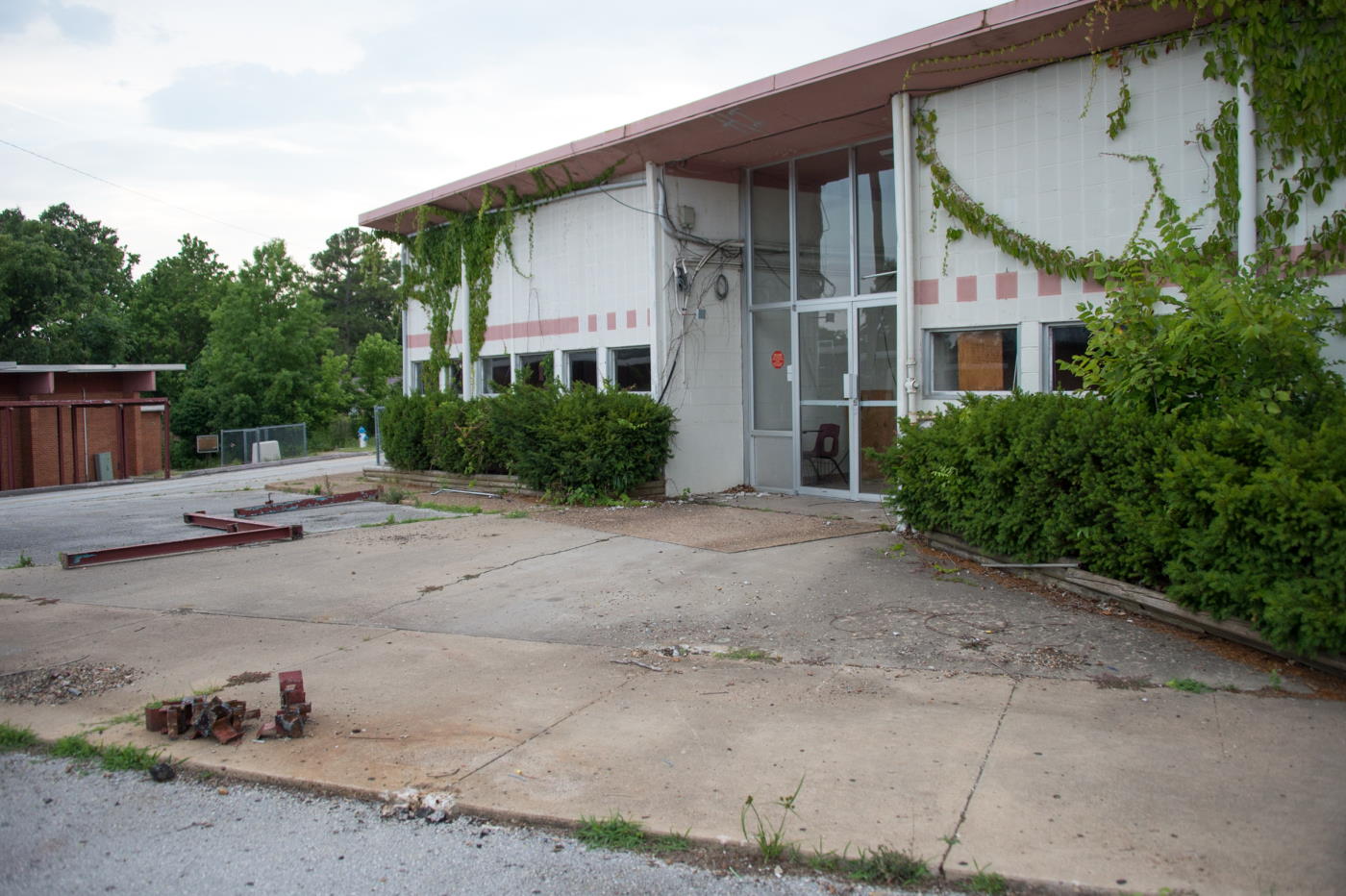 How the Community Center Came to Be
In 2010, residents in the Eureka Springs School District voted to fund a new high school and it was built on the campus with the elementary and middle schools. The Eureka Springs School Board placed the former high school property for sale. In 2013, the Eureka Springs School Board asked its Facilities Committee to form a subcommittee to develop a plan for the property. The School Board contracted with University of Arkansas's Breakthrough Solutions to assist. Breakthrough Solutions partnered with Cromwell Architects Engineers who agreed to offer their services in conceptualizing the site. With Breakthrough Solutions and Cromwell Architects Engineers taking the lead, the Facilities Subcommittee held several charrettes with area residents to solicit ideas for the vacated property.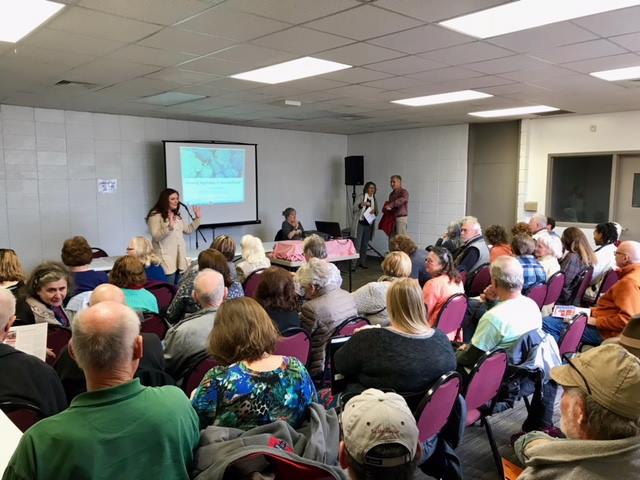 Through these charrettes, the two primary concepts voiced by the community were to convert the property to a new city hall campus or to create a much needed community center. The community center was the overwhelming choice voiced by residents. The Facilities Subcommittee focused on how to re-purpose the site for a community center with a plan to secure the property. It organized into a non-profit entity, received its 501c3 non-profit designation, and formed into the Eureka Springs Community Center Foundation. As a non-profit organization of volunteers, the group entered a Lease to Purchase Agreement with the school district, applied for grants, and received charitable tax-deductible donations.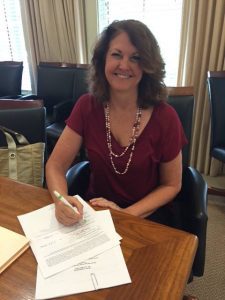 The Eureka Springs Community Center Foundation met its initial funding threshold of $200,000 by July 1, 2016. And they proceeded to sign a lease with the Eureka Springs School District. On September 1, 2016, the Eureka Springs Community Center Foundation took possession of the property.
The community has offered the Eureka Springs Community Center Foundation enthusiastic and ongoing support as each goal of development is met. There have been over 1,000 donations made in this town of 2,000 totaling nearly $1 million!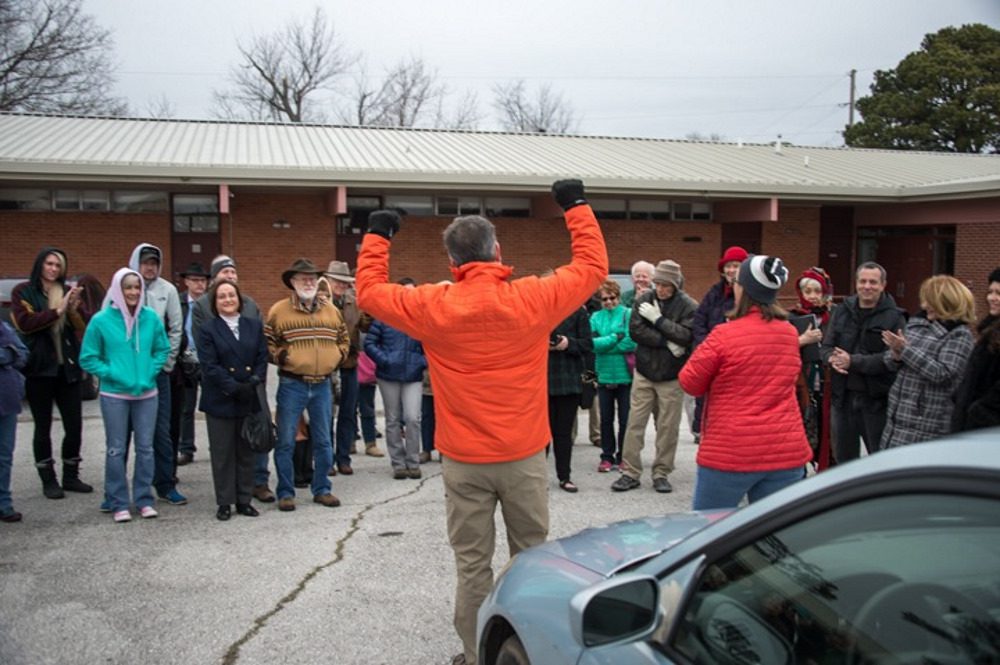 The Gym opened in 2018 and the Fitness Center opened in 2019 and the Community Center staff and board worked diligently to bring events and activities to all our of residents and visitors.
In July 2021, the Eureka Springs Community Center Board requested that the Eureka Springs School Board forgive the remainder owed on its Lease to Purchase agreement, thus freeing up payment funding for continued property improvements and expanded activities for all. The school board agreed to release ESCCF from the lease agreement and to deed the property over to the foundation.