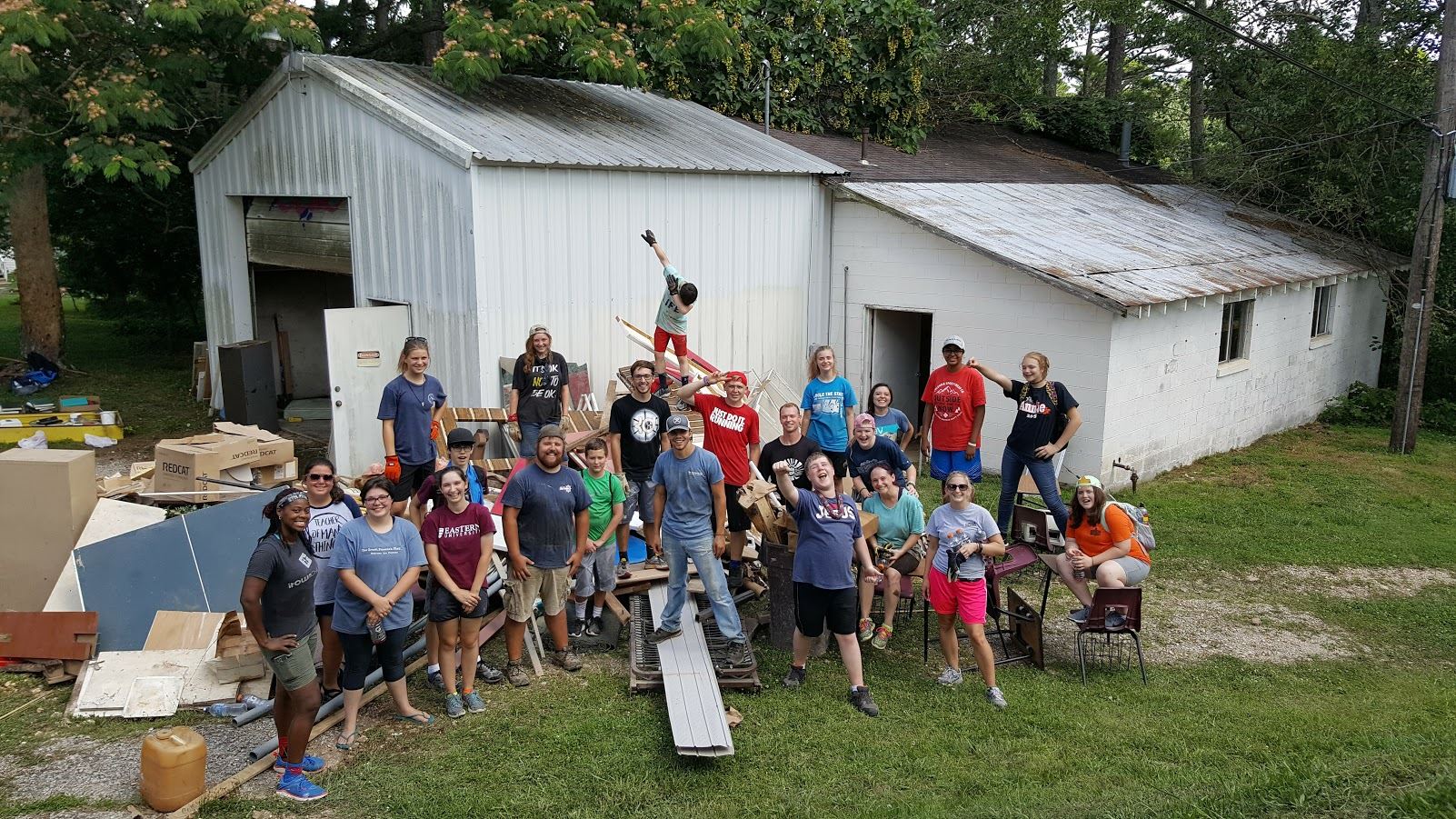 Volunteers are love in motion!
The Eureka Springs Community Center greatly appreciates individuals who contribute their time and service to make things better at for everyone.
Whether it's a skill that you regularly perform or something new that you would like to try, there are a million ways to contribute your time, energy, and service to the ESCC.
Here are just a few ways to lend a hand:
Front Desk assistance
Sports Activity assistance
Garden upkeep
Facility cleaning
Minor construction
Grounds cleanup
Events and activities assistance
Community outreach
No experience is necessary – just the desire to support your community and a smile.
Fill out the volunteer application below, or call (479) 239-0029.