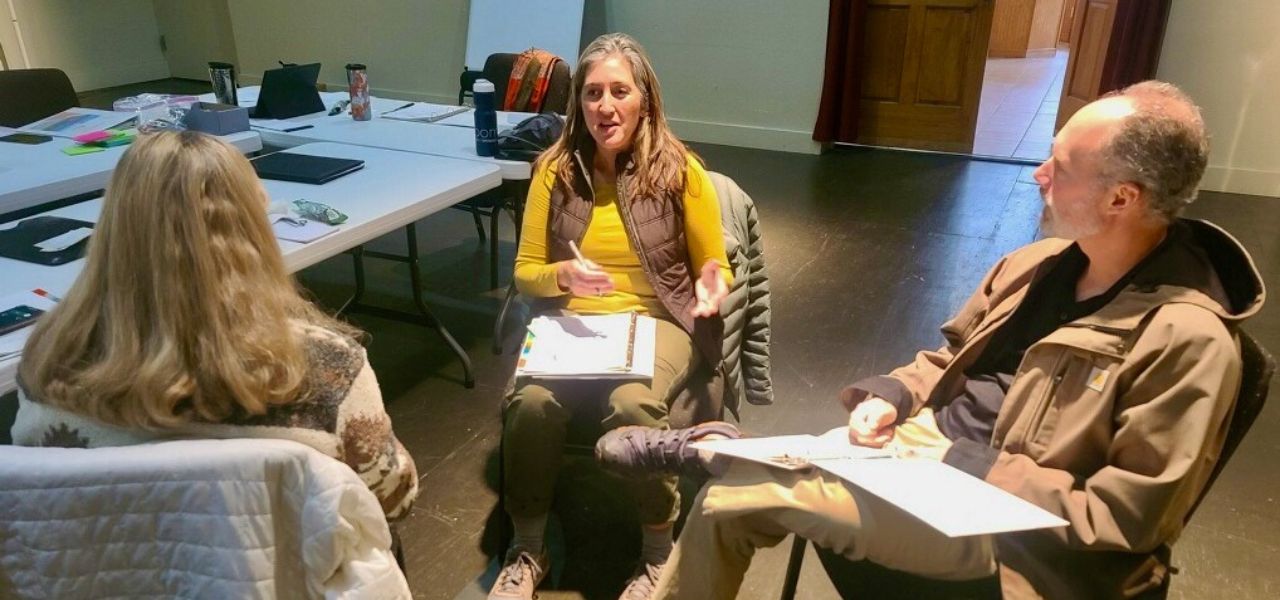 The Eureka Springs Community Center Foundation
The Eureka Springs Community Center is guided by the Eureka Springs Community Center Foundation Board.
The Community Center receives no tax revenue or any other governmental support. The Board works tirelessly to support the Center staff, Center programs, and building maintenance and improvement by raising funds through grants, major gifts, corporate support, private donations, and fundraisers. The Board also promotes the Community Center with their contacts by encouraging both donations and actual participation in the Community Center's activities. They are dedicated to the continued improvement and development of this former school property into a campus to be enjoyed by the whole community.
Fiscal accountability, precise planning, and targeted spending are the focus of the board. This is part of their partnership with the Eureka Springs community. They welcome your suggestions. Just drop them an email at foundation@escommunity.org anytime.
The Eureka Springs Community Center Foundation is a 501c3 organization and all donations are tax-deductible.
Creating a sense of belonging, strengthening community ties, and mapping the path to sustainability, current and former board members reflect on the work of the Community Center Foundation.
Meet Our 2023 Board of Directors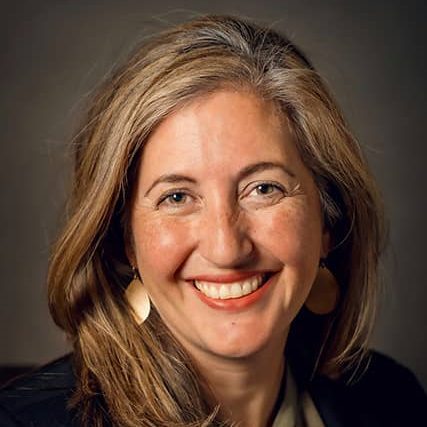 Amanda Haley
Director of Digital Marketing, Crescent & Basin Park Hotels Co-owner, Outdoor Adventures for Women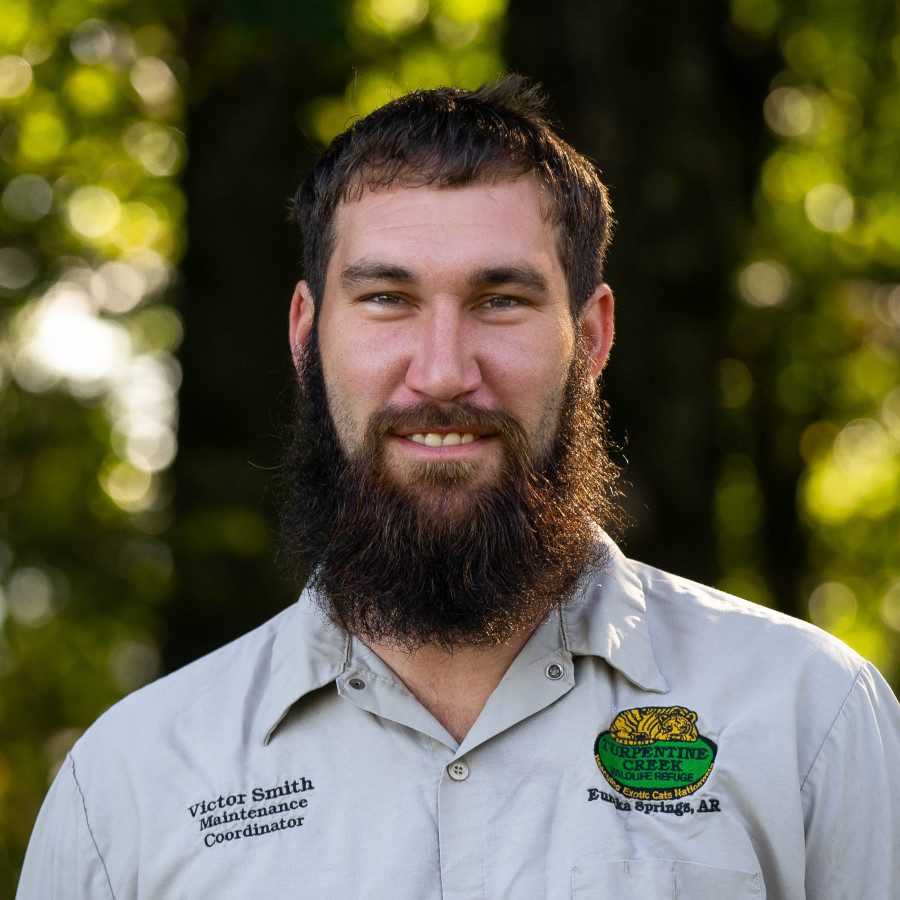 Victor Smith
Maintenance Coordinator, Turpentine Creek Wildlife Refuge Business Owner, Catered Creations, Farm House Cottage, & Barking Pines Pet Wash Co-Owner, Wet Willie's Pet Wash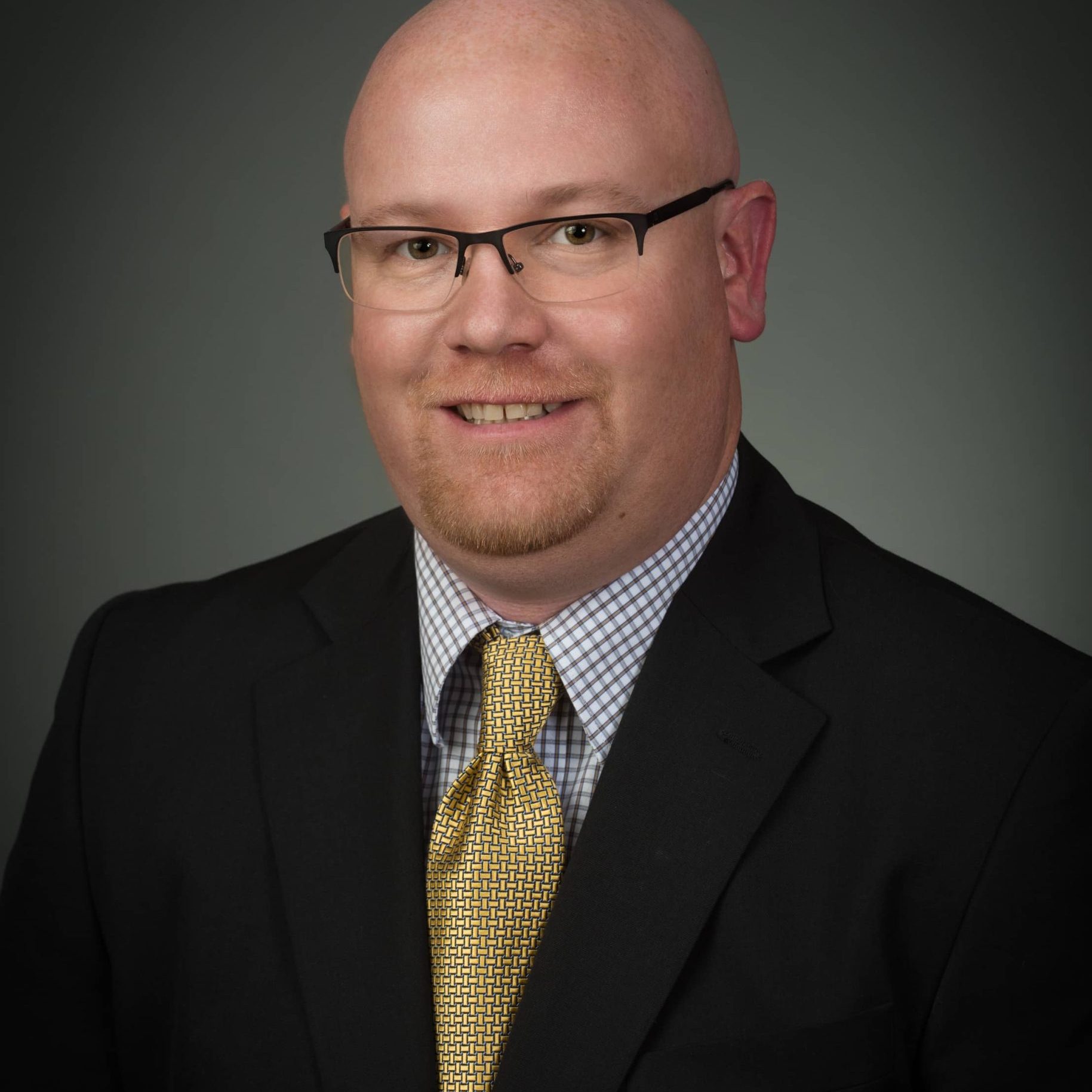 Allen Huffman
Community Bank President, Arvest Bank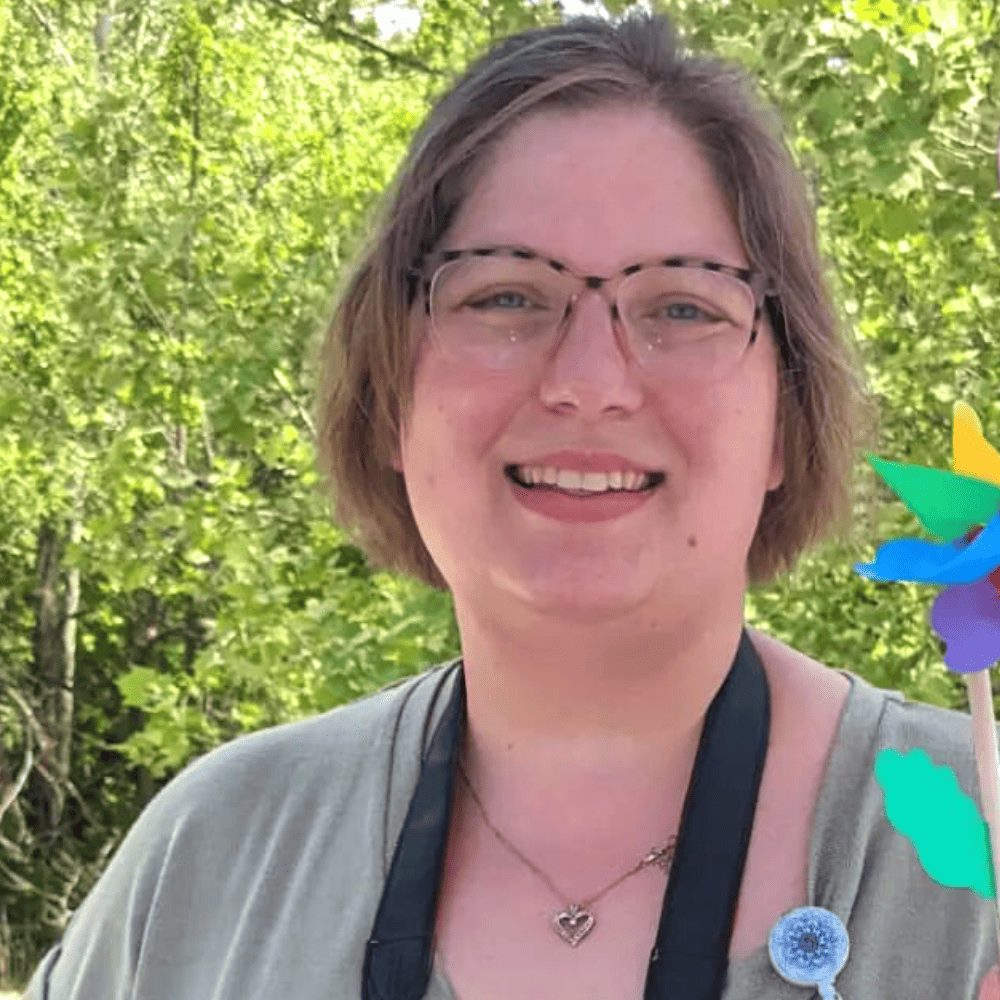 Samantha Jones
Marketing Director, Eureka Springs Hospital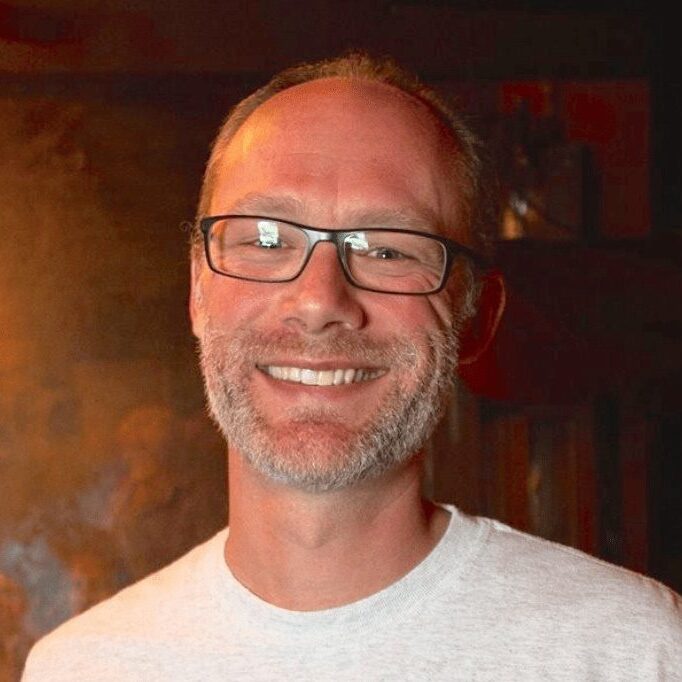 Adam Biossat
Real Estate Broker/Business Owner, Bay Realty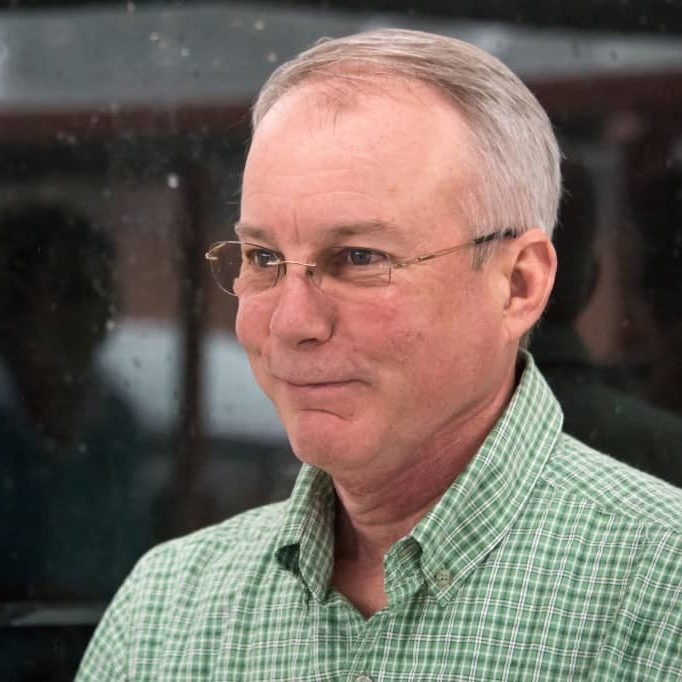 Glenn Crenshaw
Real Estate Broker/Business Owner, All Seasons Real Estate, llc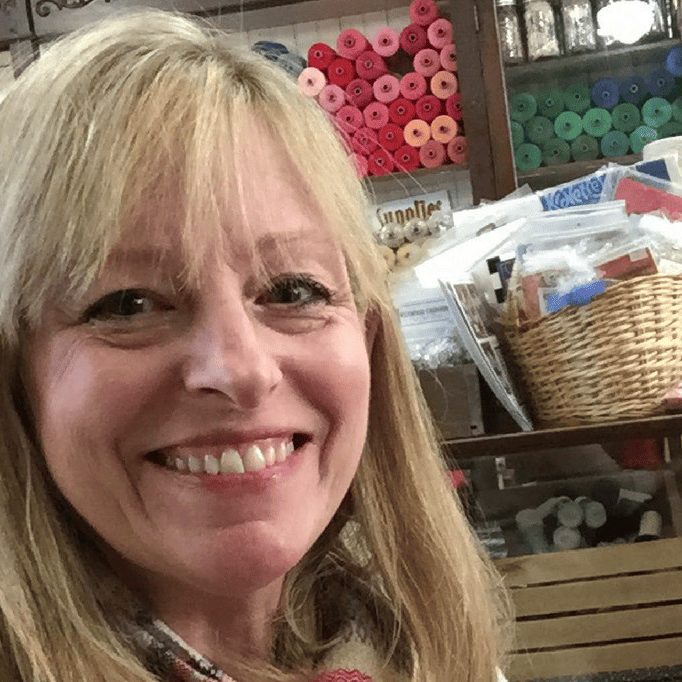 Debbie Davis
Retired school administrator, Eureka Springs Public Schools, Springdale Public Schools, University of Arkansas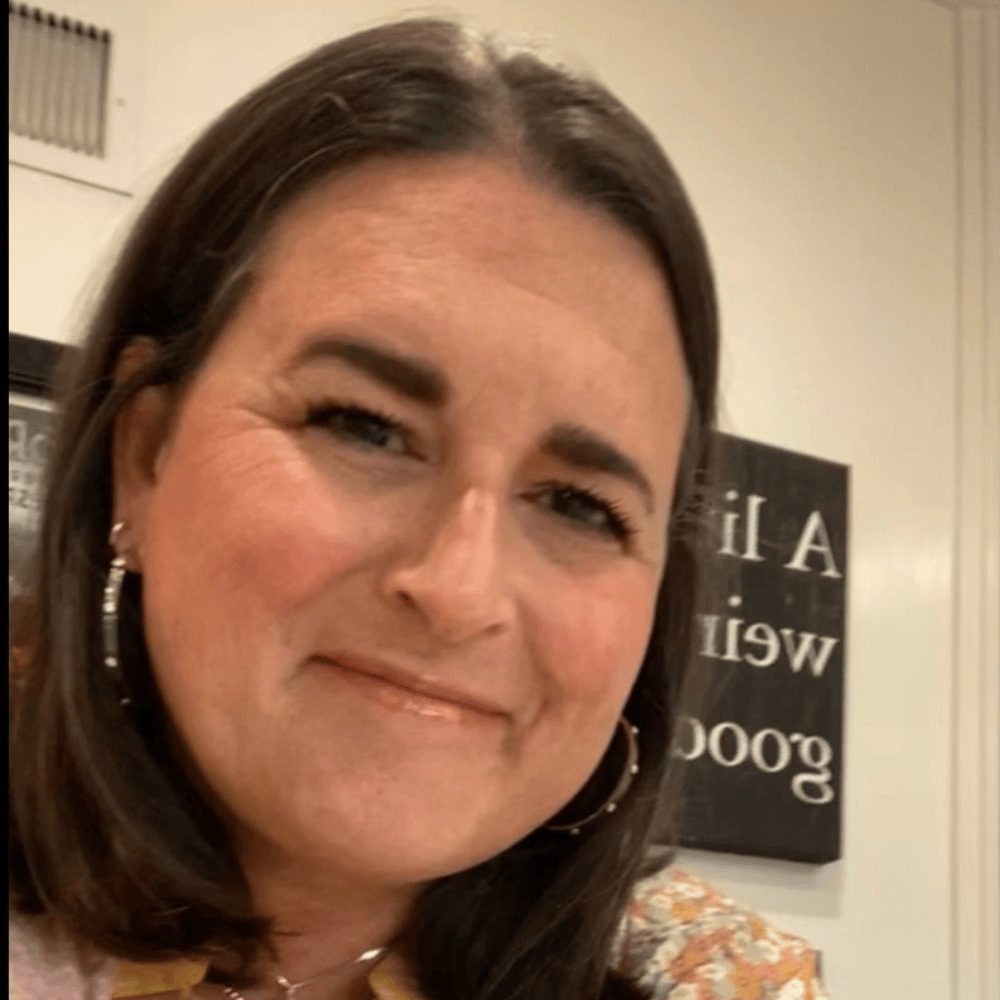 Holly Ertel
Business Owner and Volunteer Extraordinaire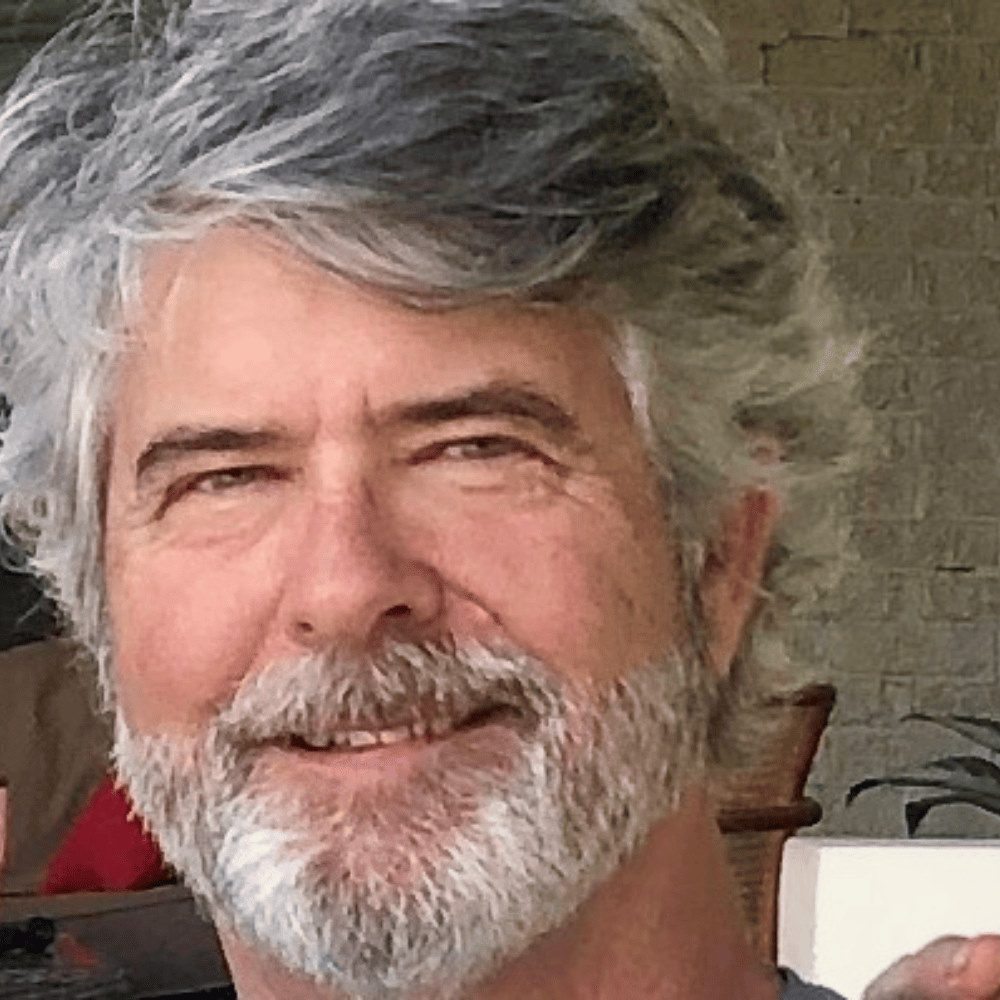 Chris Gaines
Retired American Airlines Flight Control President, Carroll County Ozark Off-Road Cyclists Coach NICA (National Interscholastic Cycling Association)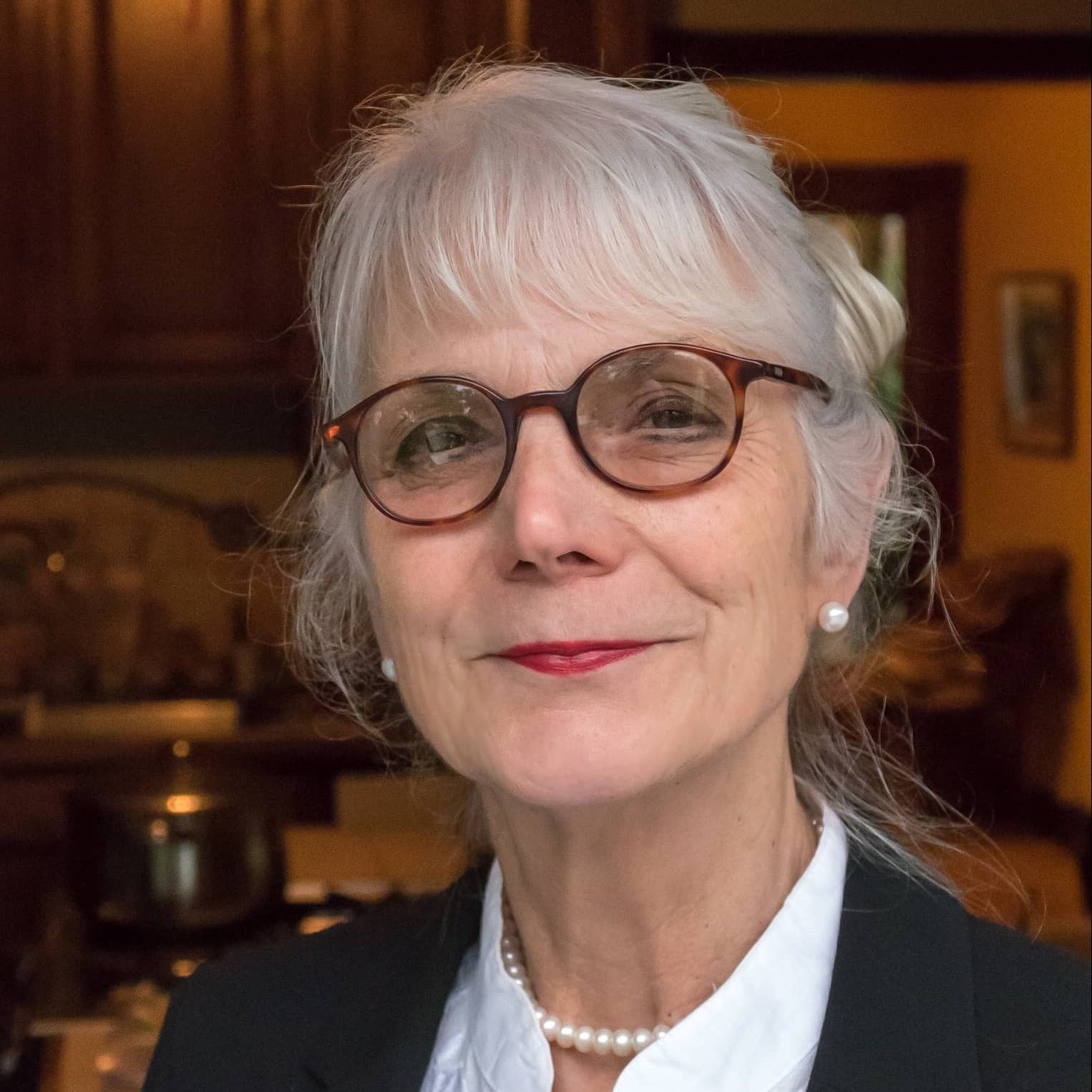 Sally Williams Gorrell, LCSW
Social worker/Psychotherapist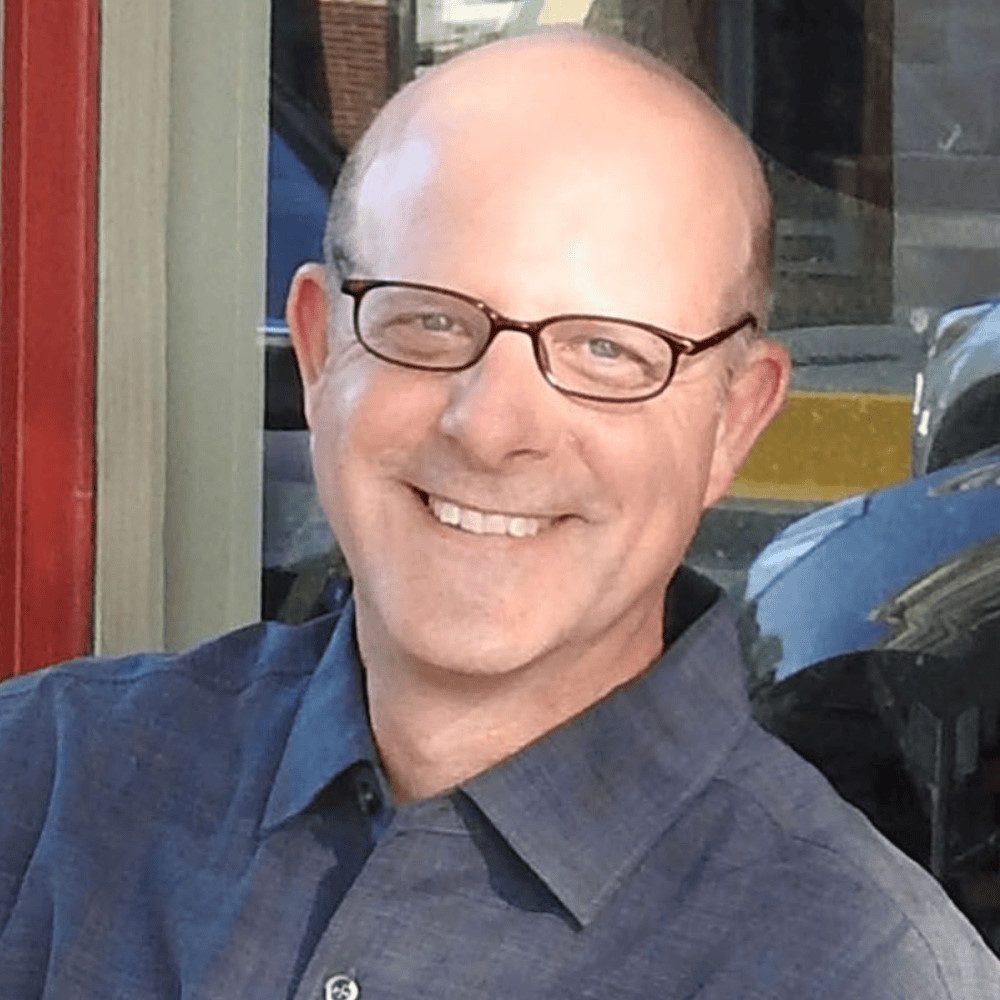 Michael Ladwig
Owner, CFO, CPA, Ladwig Accounting and Tax Services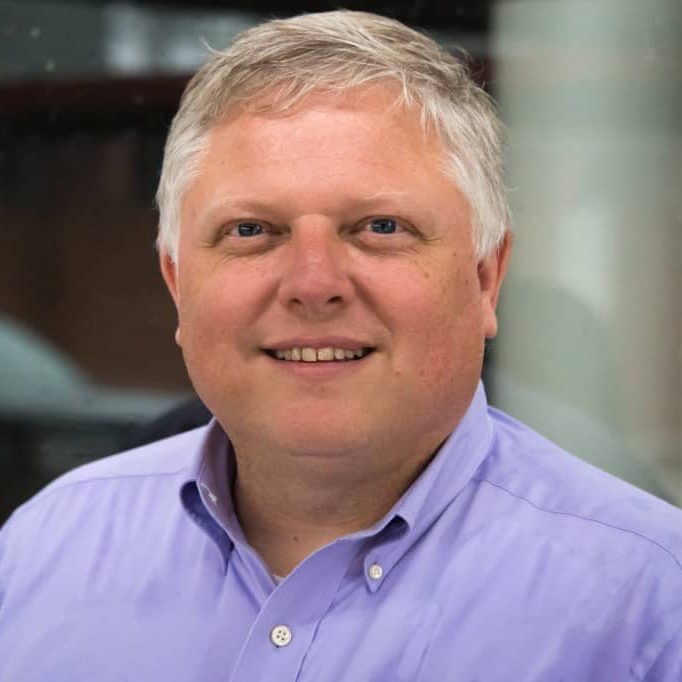 Jack Moyer
Executive Vice President, Basin Park Hotel & Crescent Hotel Co-Owner, Loblolly Pines Adventure Camp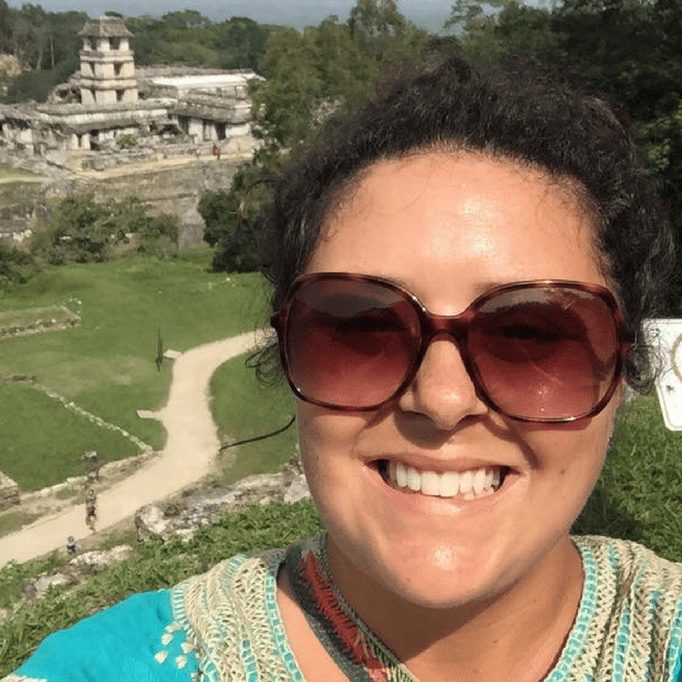 Jean Elderwind
Retired Public Library Administrator
Diane Murphy
Estate Broker/Business Owner, Century 21 Woodland Real Estate
Kathy Remenar
Retired Teacher, Eureka Springs High School
Diversity and Inclusion Statement
The Eureka Springs Community Center celebrates diversity.
As such, we are dedicated to providing an inclusive environment with safe services, programs and facilities that are welcoming to all individuals regardless of race, ethnicity, religion, spirituality, gender, gender identity/expression, age, sexual orientation, ability, socioeconomic status, or national origin.