Yoga Flow and Stretch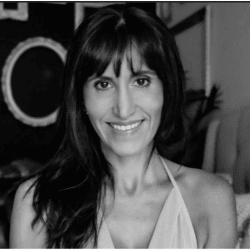 Yoga Flow and Stretch combines all levels of Hatha yoga poses (asanas) and stretches to move the prana energy of the body. It uses breathing techniques that will strengthen and restore our bodies with a focus on the whole body. We will finish class with a deep relaxation including some restorative sounds healing savasana. Please bring a mat and a water bottle. Mats are available if needed. This class is available for teens and adults ages 16 years and older. 
Classes:
Tuesdays – 9:00 am to 10:00 am
Thursdays – 9:00 am to 10:00 am
Instructor: Maria Moore
Purchase a class in-person at the Center or purchase a class online.