Indoor Pickleball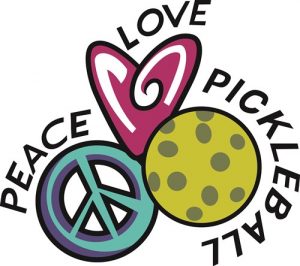 Members can enjoy playing lively games of Indoor Pickleball. We have three courts for play.
Available Court Times:
Monday & Wednesday –  7:30 am – 4:00 pm
Tuesday & Thursday –  3:00 – 6:50 pm
Due to COVID health concerns, the capacity during Pickleball is 25 players at one time with limited spectator seating. Court may be reserved for an event on certain days during the year which will change these open hours. Please check the daily calendar for any changes to this schedule.