Flow Yoga with Stefani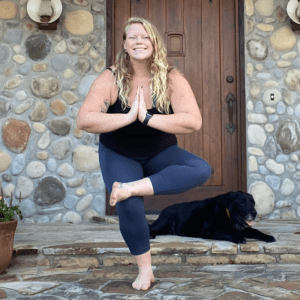 All levels welcome in this dynamic flow. We will work on moving with the breath and having confidence in choice for your practice. Stefani helps create space in your body from where you are now. We will focus on inner awareness and concentration as we bring in some meditation in motion and in stillness. Whether you are starting out your week or ending a full work day you will leave feeling relaxed. Please bring your own mat to class.
Instructor: Stefani Christianson
Purchase a class in-person at the Center or purchase a class.