Youth Kickboxing Class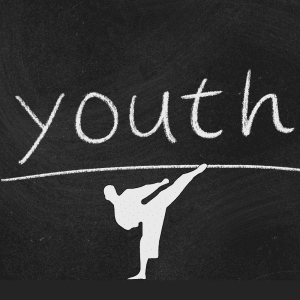 Kickboxing with Zachary Trent. Students will learn basic strikes like the jab, cross, and hook and parries. This class is non-competitive and does not include sparring.  Students will become better able to defend themselves and will get in better shape through conditioning. Data shows that vigorous exercise for youth has massive mental health benefits. Beginners are welcome and boxing gloves are needed!
Class members must be 10-18 years old.
Instructor: Zachary Trent
Purchase a class in-person at the Center or purchase a class online.