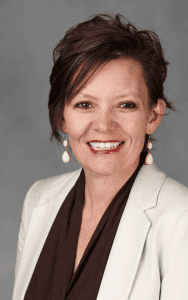 Anna C. Smedley, Ph.D. - Executive Director
Open - Activities Coordinator
Zachary Whitbey - Events and Facilities Coordinator
Lindy Berndt - Customer Services
Desira Black - Customer Services
Ry Clark - Customer Services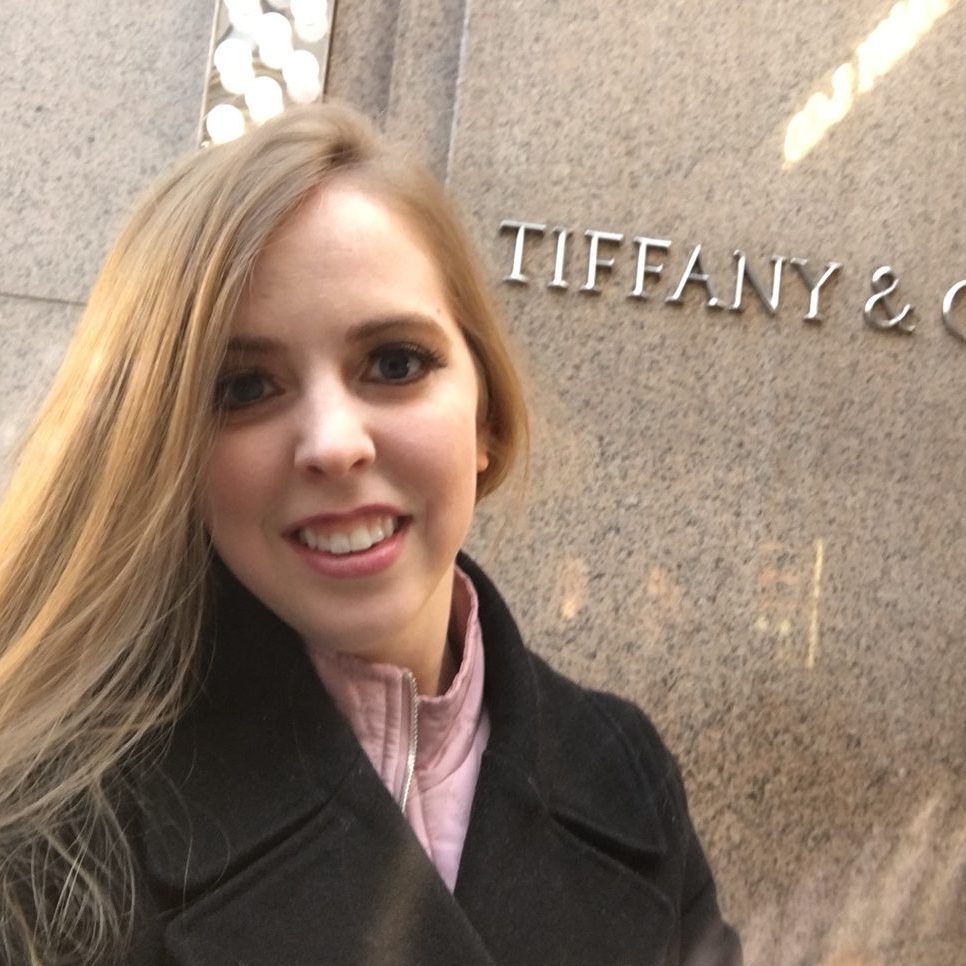 Mallory is a popular instructor who has been teaching Zumba® at the Eureka Springs Community Center since it opened in 2018. A typical class with Mallory features high intensity moves and fast paced beats. If you are looking to get a fun, full body workout that gets you to sweat with cardio and strength moves, look no further. Mallory teaches Zumba® and Zumba® Gold at the Center.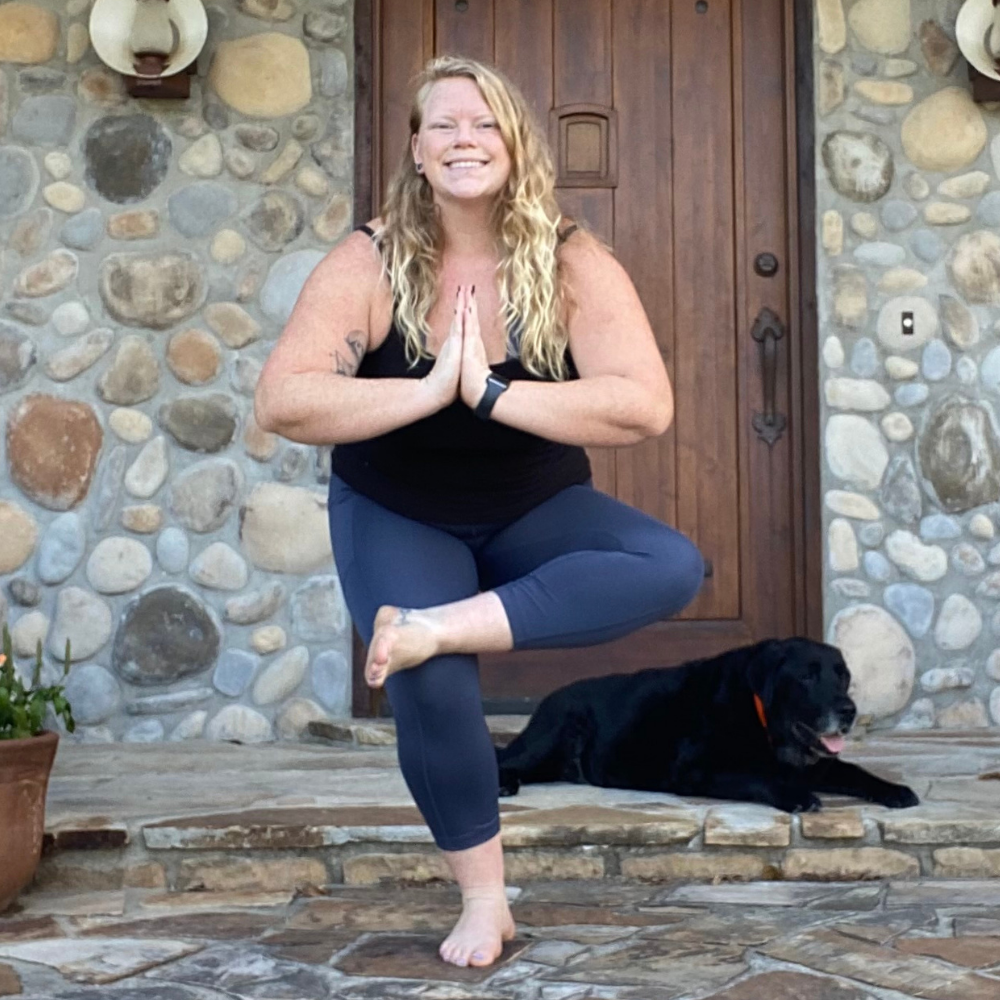 Stefani began her yoga journey in 2013 and has been growing with her practice ever since. Finding this love for yoga brought Stefani to the decision to attain her 200 hour yoga teacher training certificate in the spring of 2016. Stefani has taught a variety of classes including Gentle Yoga, Chair Yoga and Restorative Yoga. During the week you can find Stefani at the Visionary Art Studio creating new creations with her sister Shelli. Other hobbies of Stefani include pottery and sculpting, hiking, and hanging out with her pets and family at home. Stefani teaches Dynamic Flow Yoga Tuesdays. She is also co-teaching Ex-Chair-cise every Monday and Wednesday with Cathy Segur.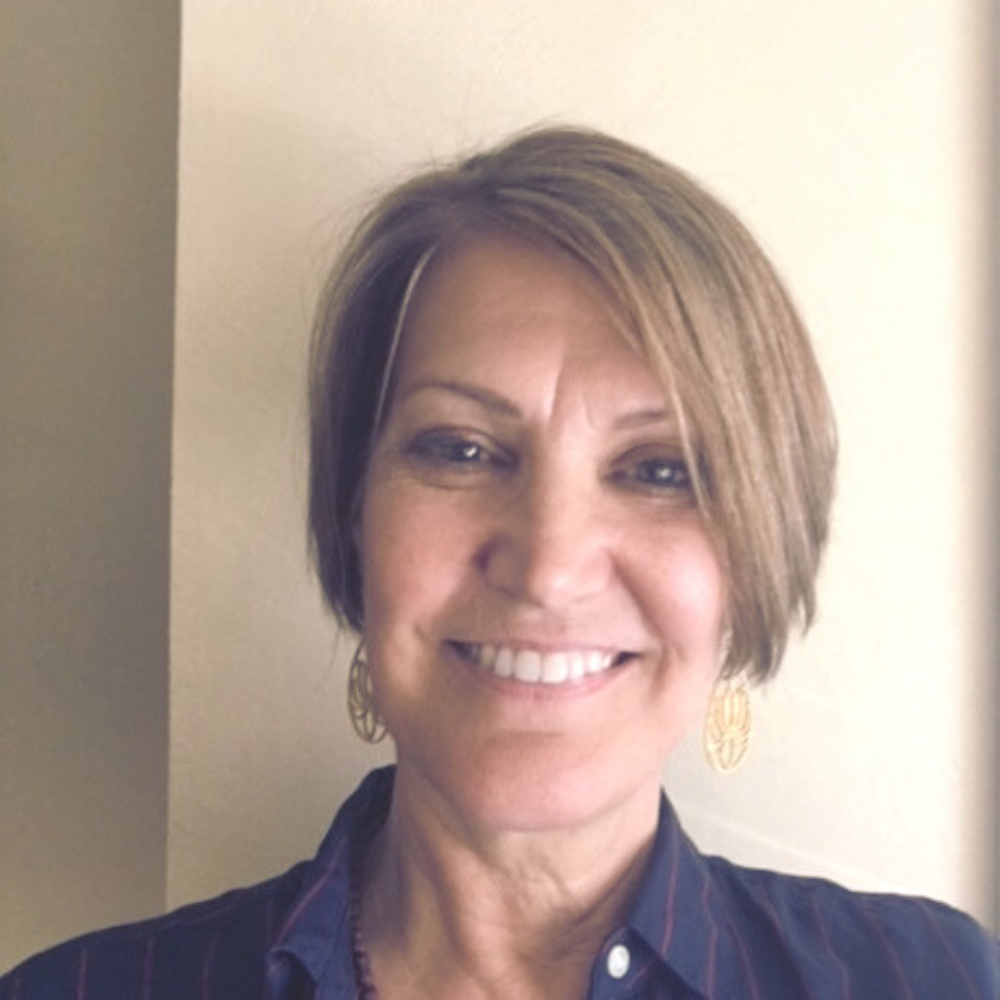 Susan retired after 21 years of teaching elementary school. During that time, she began her journey with yoga. She has been taking yoga as a student for 12 years and 3 years ago completed her 200 hours of yoga training. Her other interests include hiking, kayaking, camping and traveling. She believes in the transformative power of yoga and hopes to share the joy of the practice with others. Susan teaches Hatha Yoga every Saturday.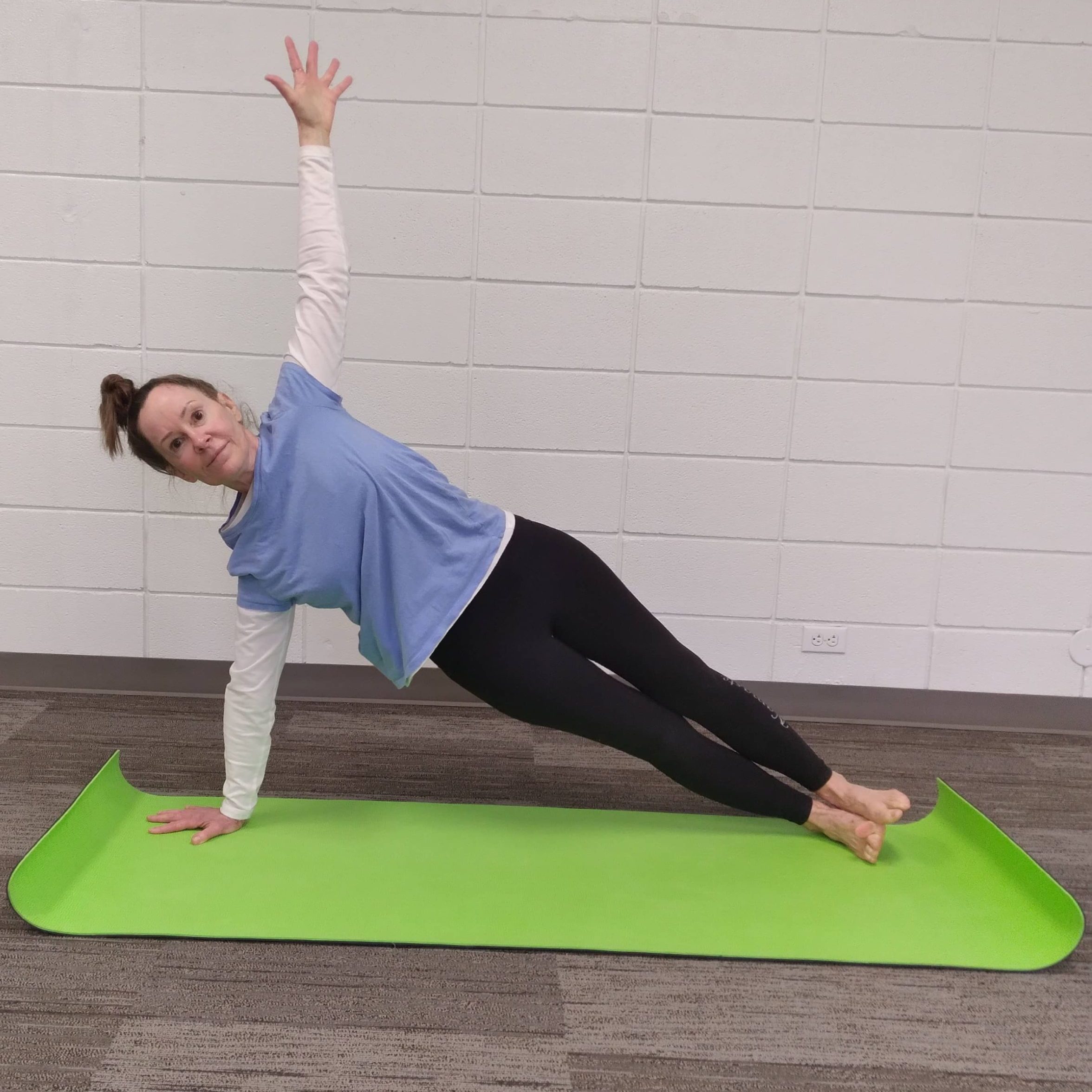 Cindy started her on and off again yoga journey back in the 70s. Upon retiring from 24 years on Spring Street, she received her 200-hour yoga certificate and has been teaching Vari Yoga ever since. Away from the yoga studio, Cindy is interested in light work and energy healing plus a little gardening. Cindy teaches Yoga Stretch.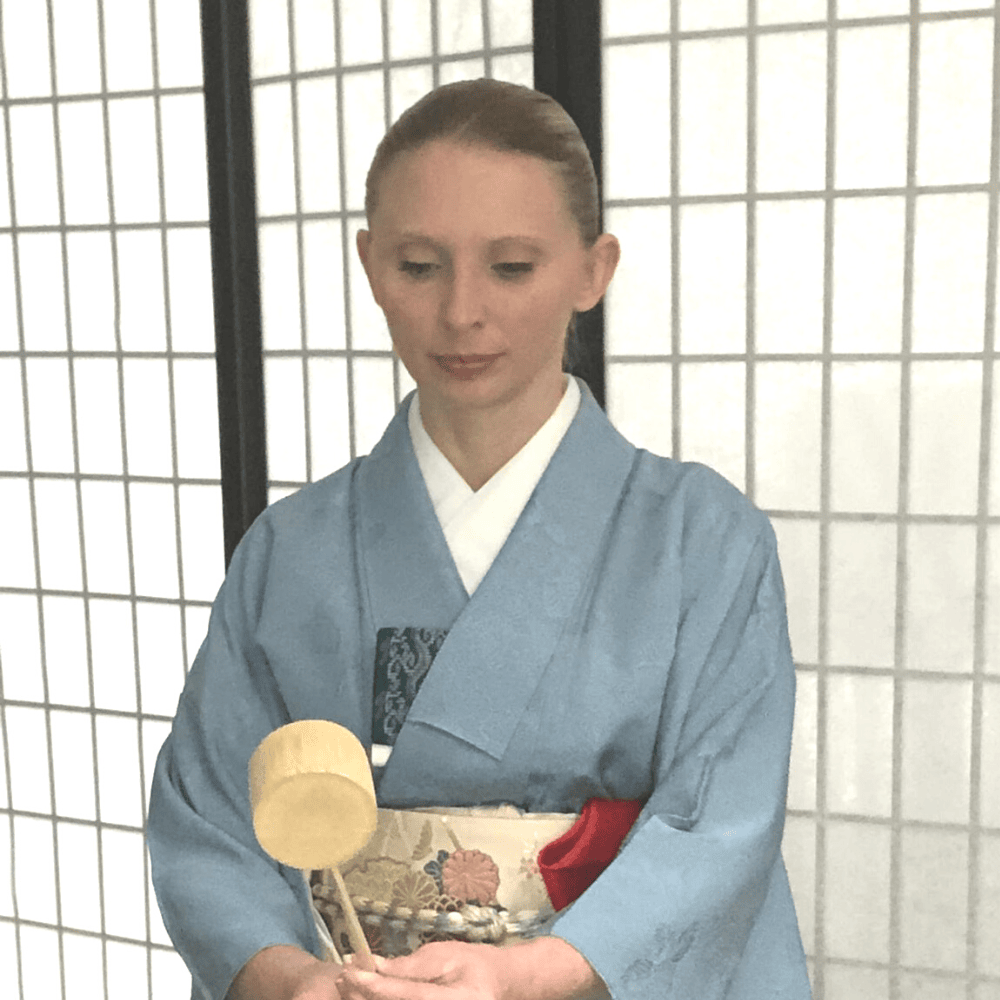 Jennifer: I found my love and passion for Japanese culture and history while attending Florida International University in Miami, Florida. As a student, I was introduced to my mentor and teacher, who was teaching Zen and the Art of Tea as an elective. After that course, everything was literally history; I fervently pursued a degree in Asian studies and in 2016, graduated with a master's degree with top honors.The next phase of my path after graduation was to follow in my mentor's footsteps and go to Japan. I applied for the prestigious Midorikai scholarship from Urasenke Professional College of Chado in Kyoto, Japan, which allows international students the opportunity to study in Japan and learn the intricate ways of the tea world. For myself, it offered a chance for full immersion into the study of Chado for an entire year with no outside influences, just me and tea. That is where my love for tea flourished. This was a great honor in completing the Midorikai scholarship, one which I could not have done without the generosity and tutelage of the Urasenke family and my mentor. this journey through tea is meant to explain my story, I am confident that learning Chado will aid you in your own "Way of Tea" to bring you harmony, respect, purity, and tranquility in your everyday life. Jennifer's series begins on December 7.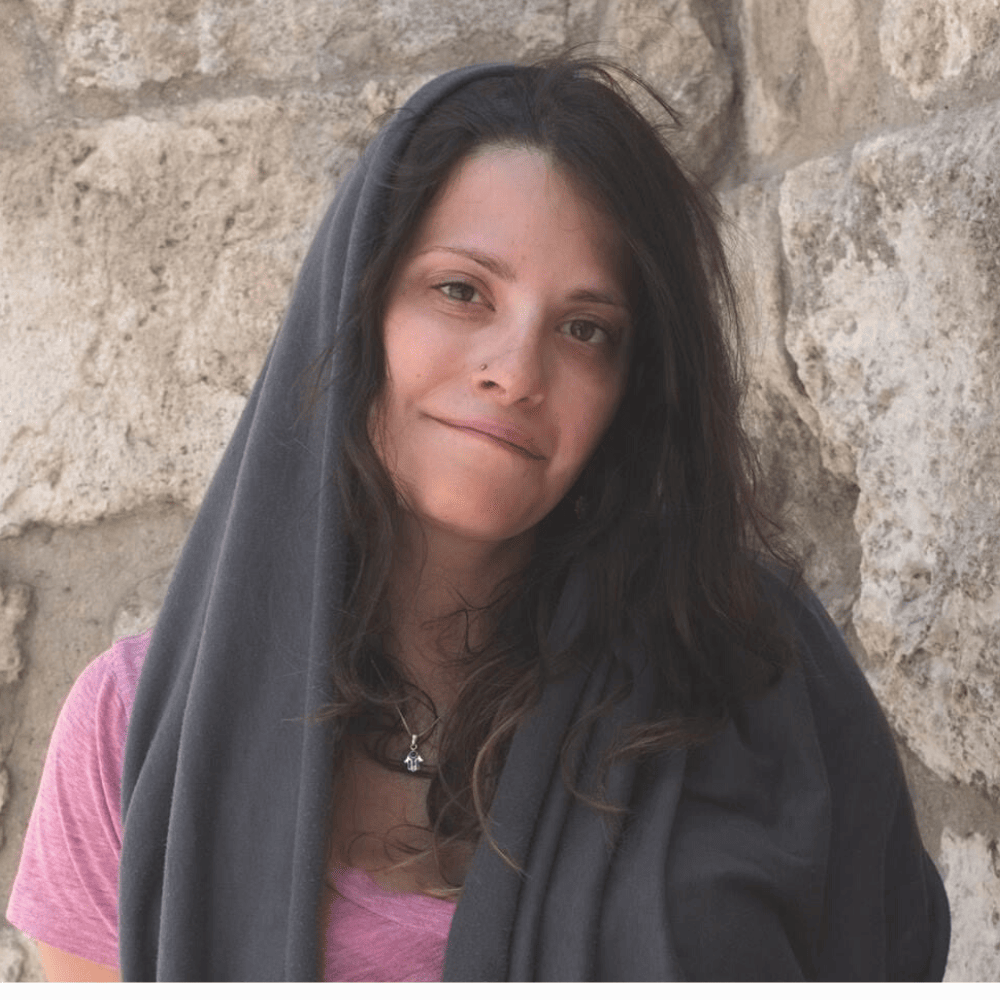 Jordana Lipsitz has done work with the Silver Lake Jewish Community Center in Los Angeles. Jordana is an educator and writer living in Eureka Springs. She hopes to grow the community through the power of song, dance, and joy! Jordana teaches the Mama & Cub Interactive Music Class.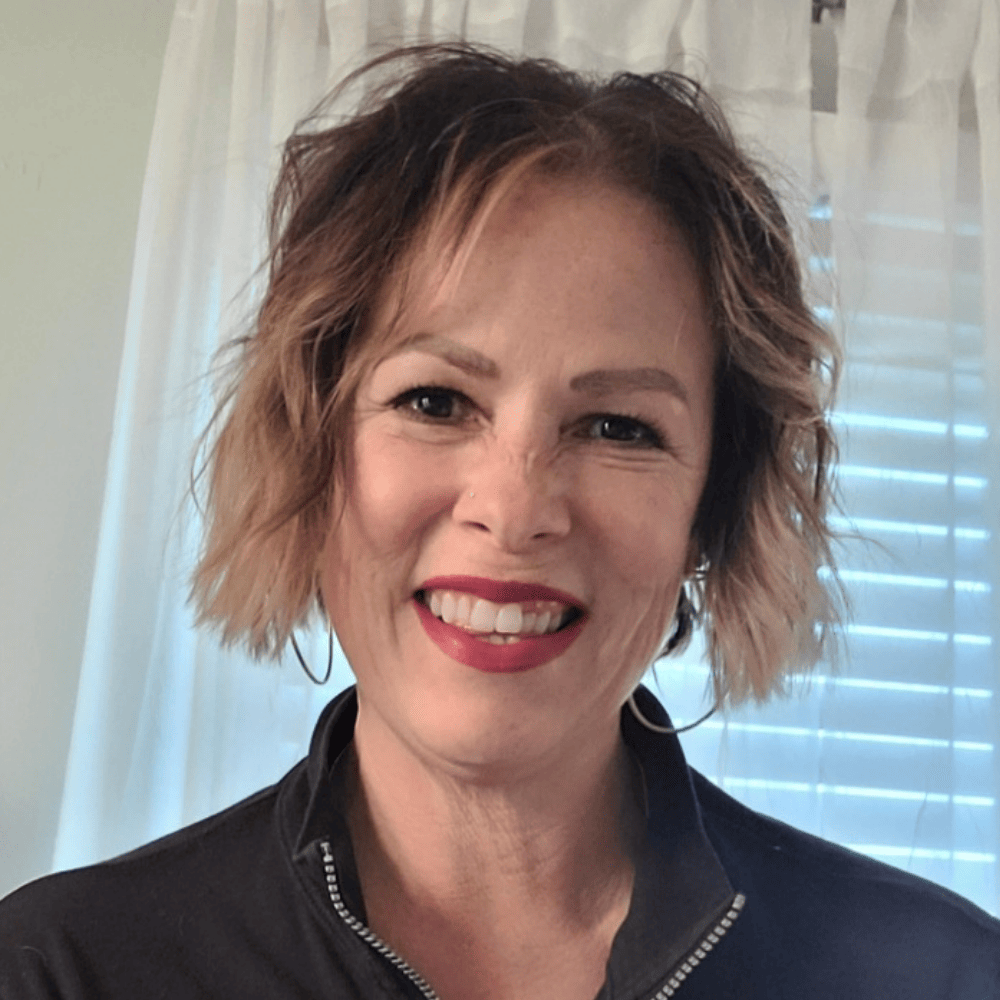 From Julie, "I was a participant of Zumba for many years and was encouraged by my instructors to become a ZIN sister, and decided to commit to another level October 2015. The music, friendships, motivation, and cardio have been such a blessing. I want to spread that in hopes that others too will find community in ZUMBA. We are all different ages, from different backgrounds, and physical fitness levels yet come together for one hour of fun and exercise." Julie teaches Zumba® on Wednesdays.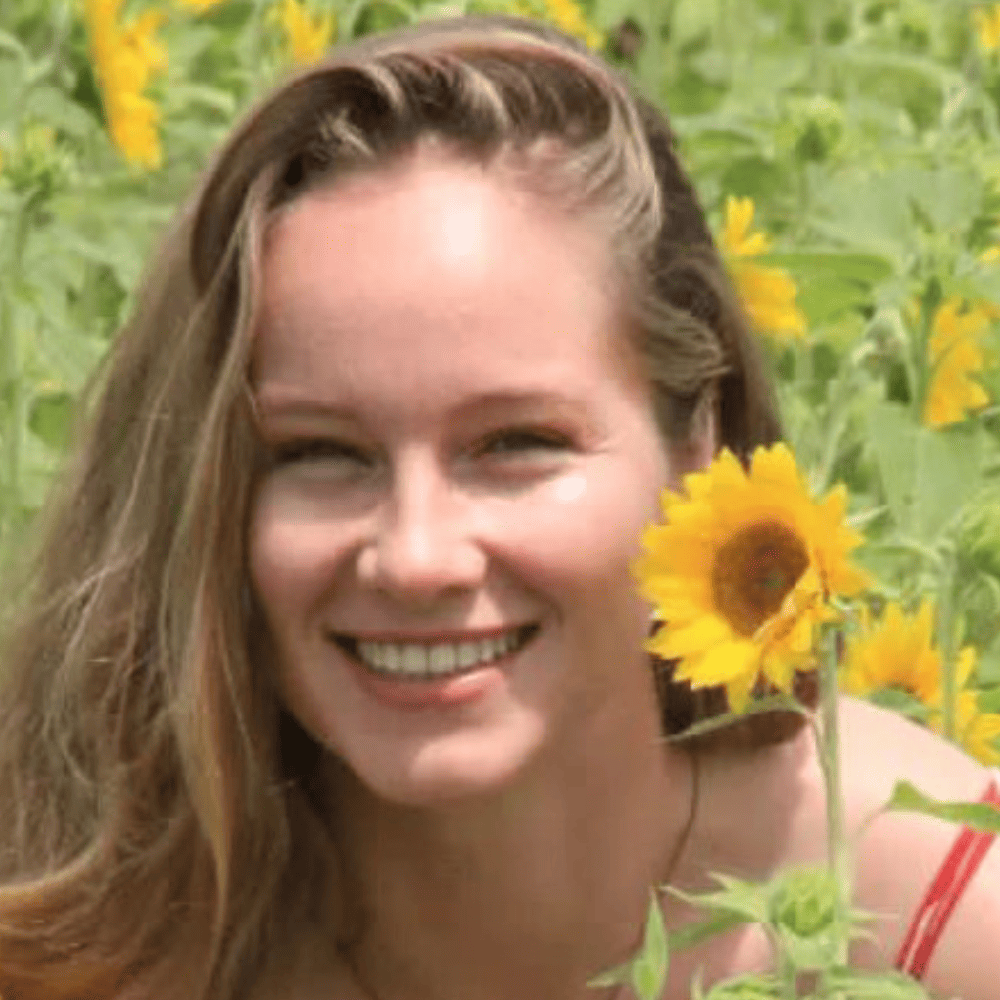 Martha Robinson has a Bachelor of Science degree in Biology from Furman University and is a second-generation healer. She is interested in preventative, behavioral, and plant-based health practices- inner standing that our bodies are complete, organic technologies, which seek to naturally express vibrancy and joy! Leaders such as Dr. Joe Dispenza, Abraham Hicks, and Alan Watts also influence Martha's meditation practice. Martha teaches two meditation classes - Complete 9 Chakra Meditation on Fridays and a limited series called the Buddhist Chakra Meditation Series on Saturdays.

Community Center Foundation Board
The Eureka Springs Community Center is supported by the Eureka Springs Community Center Foundation, a 501c3 non-profit organization, which depends on grants, donations, fundraisers, and memberships for community center operational expenses. The Board of Directors oversees both expansive projects as well as pitching in when needed with daily Community Center activities. They are dedicated to the continued improvement of the Center and would love your suggestions. Just drop them an email at foundation@escommunity.org anytime.
Allen Huffman – Chair
Amanda Haley – Vice-Chair
Adam Biossat – Treasurer
Jean Elderwind – Secretary
Glenn Crenshaw
Debbie Davis
Chris Gaines                                                                        Sally Williams Gorrell
Samantha Jones                                                                  Jack Moyer
Victor Smith
Fatima VanZant