Staff, Instructors & Board

Cathy Segur, Activities Director
Alex Whitbey, Community Center Representative
Zachary Whitbey, Community Center Representative
Stefan Woosley, Community Center Representative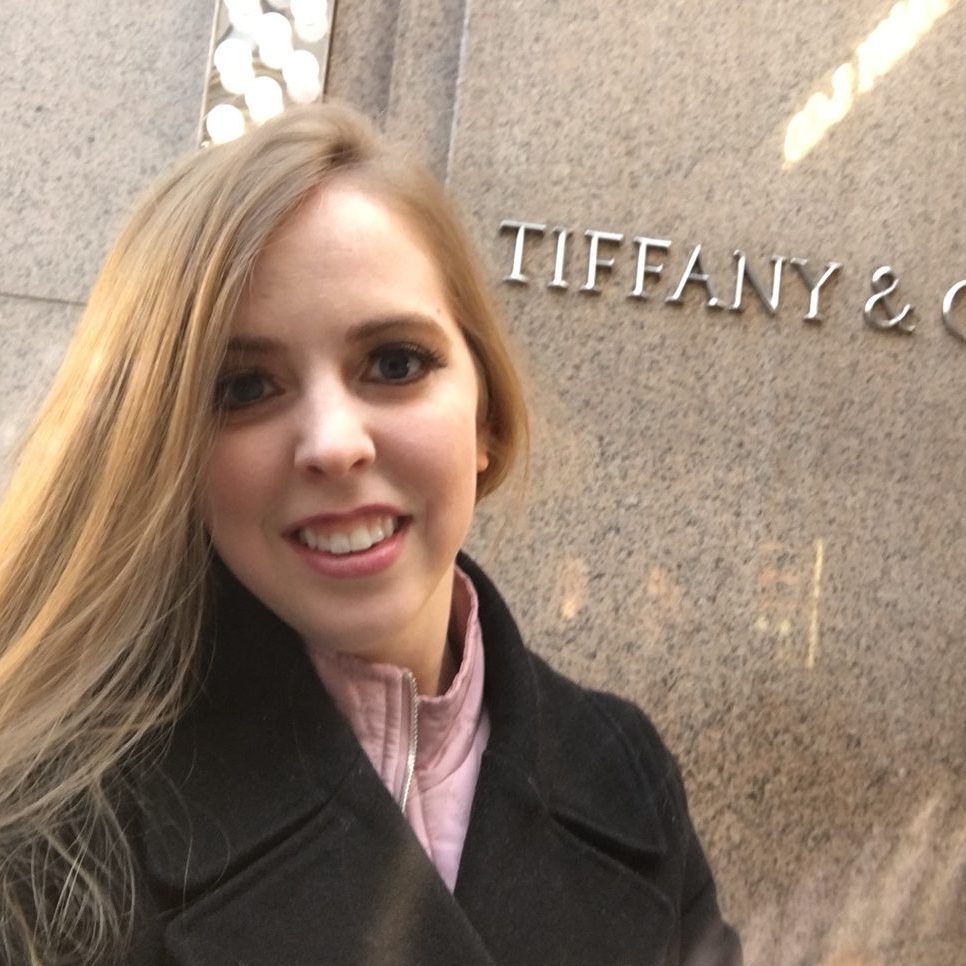 Mallory is a popular instructor who has been teaching Zumba® at the Eureka Springs Community Center since it opened in 2018. A typical class with Mallory features high intensity moves and fast paced beats. If you are looking to get a fun, full body workout that gets you to sweat with cardio and strength moves, look no further. Mallory teaches Zumba® and Zumba® Gold at the Center.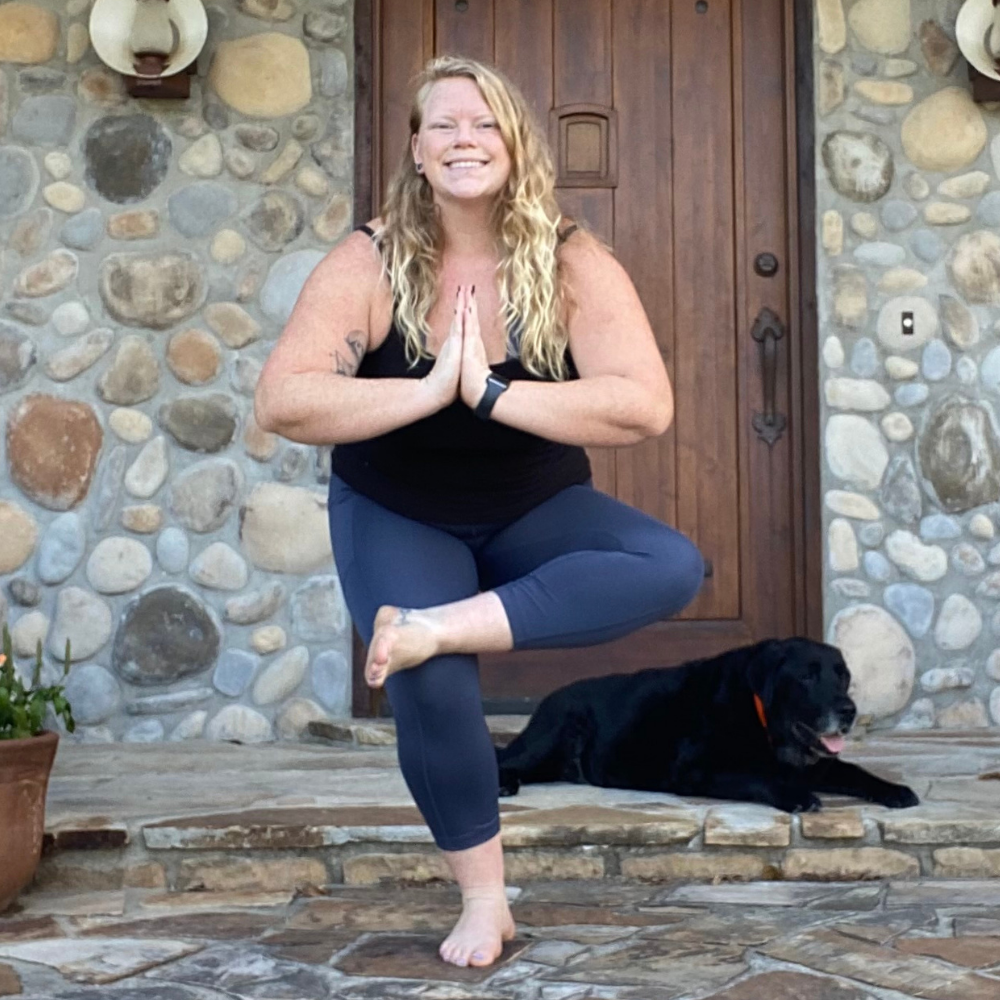 Stefani began her yoga journey in 2013 and has been growing with her practice ever since. Finding this love for yoga brought Stefani to the decision to attain her 200 hour yoga teacher training certificate in the spring of 2016. Stefani has taught a variety of classes including Gentle Yoga, Chair Yoga and Restorative Yoga. During the week you can find Stefani at the Visionary Art Studio creating new creations with her sister Shelli. Other hobbies of Stefani include pottery and sculpting, hiking, and hanging out with her pets and family at home. Stefani teaches Lunch Yoga mid-day every Monday. She is also co-teaching Ex-Chair-cise every Monday and Wednesday with Cathy Segur.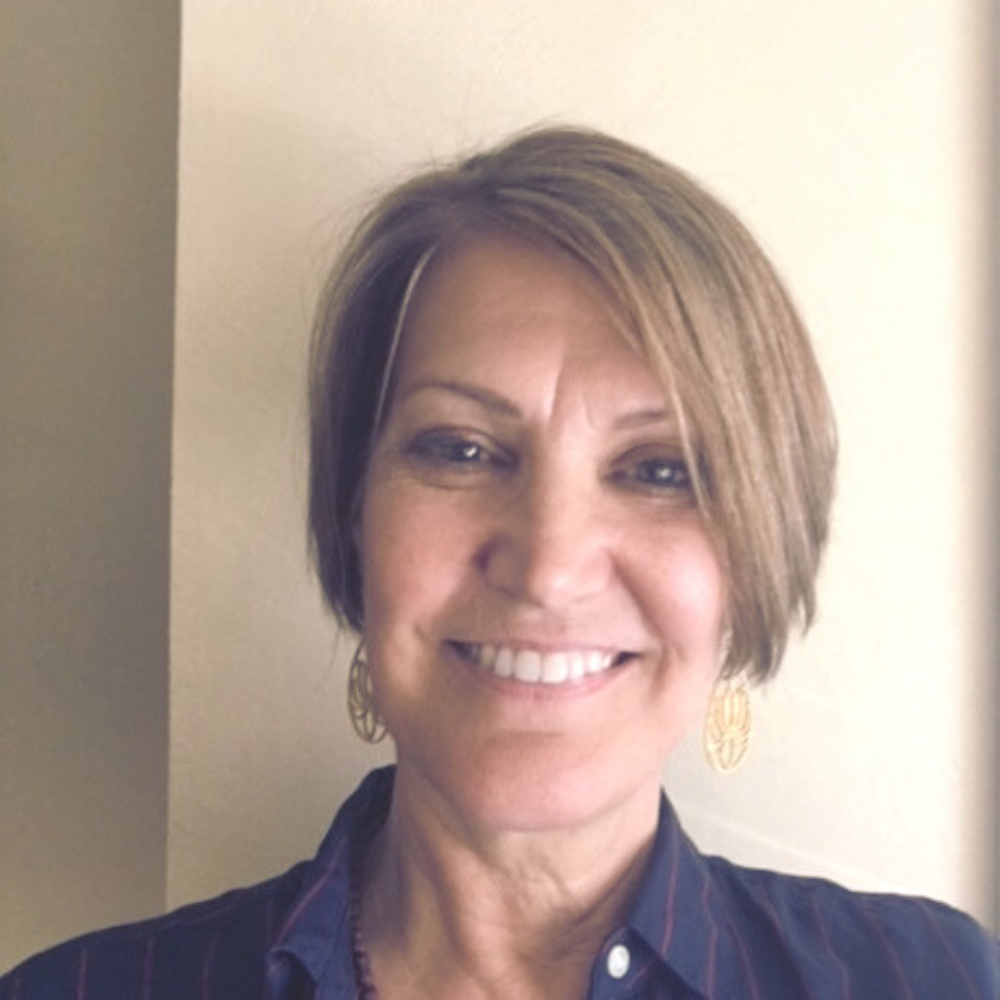 Susan retired after 21 years of teaching elementary school. During that time, she began her journey with yoga. She has been taking yoga as a student for 12 years and 3 years ago completed her 200 hours of yoga training. Her other interests include hiking, kayaking, camping and traveling. She believes in the transformative power of yoga and hopes to share the joy of the practice with others. Susan teaches Hatha Yoga every Saturday.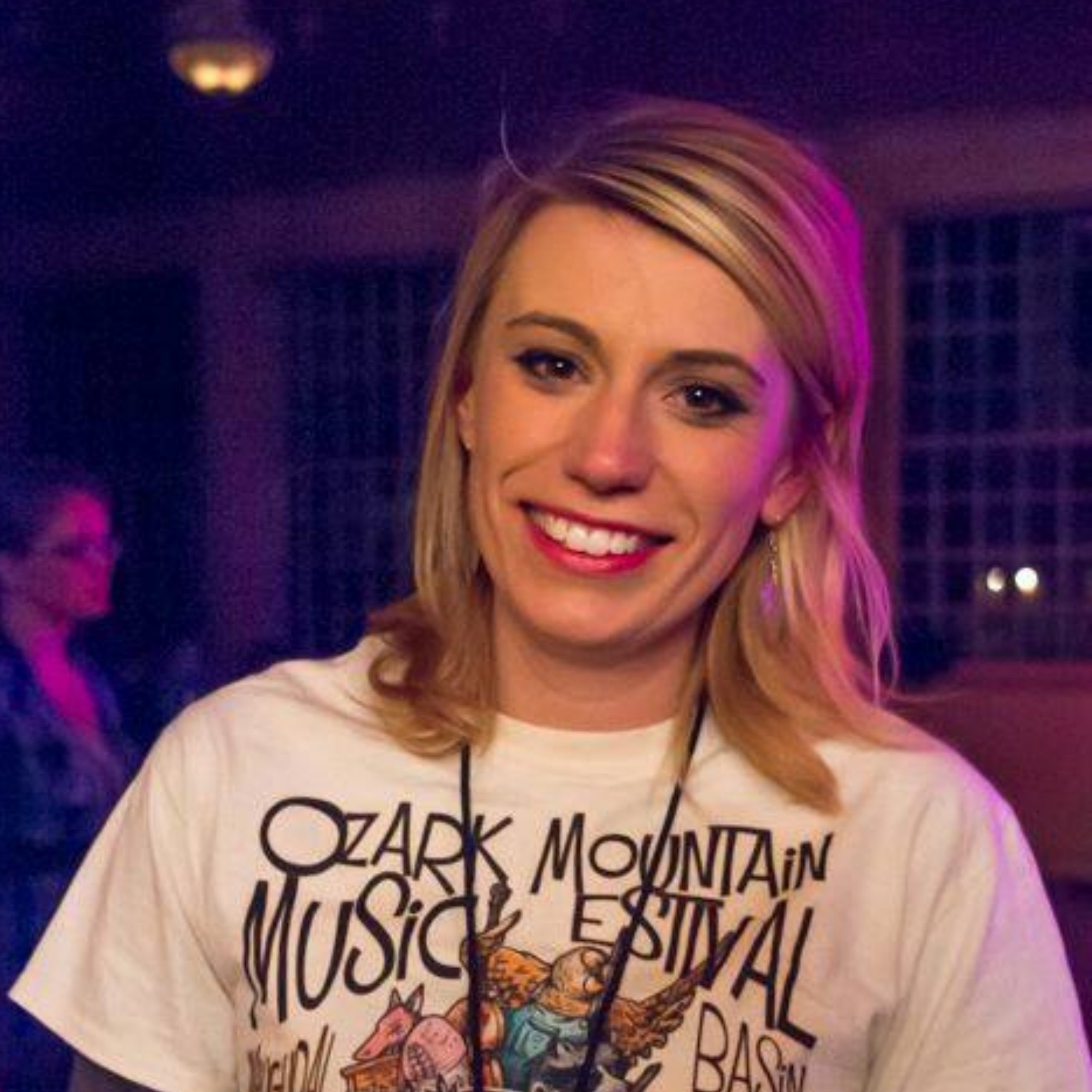 Mary is a seasoned yoga practitioner and a fresh new yoga instructor. She received her 200 Hour Yoga Certification in August 2021. Yoga has been a passion of hers for almost 5 years and she is thrilled to be able to share it with her community. Outside of yoga, Mary loves nature, music and traveling. Mary teaches Dynamic Flow Yoga.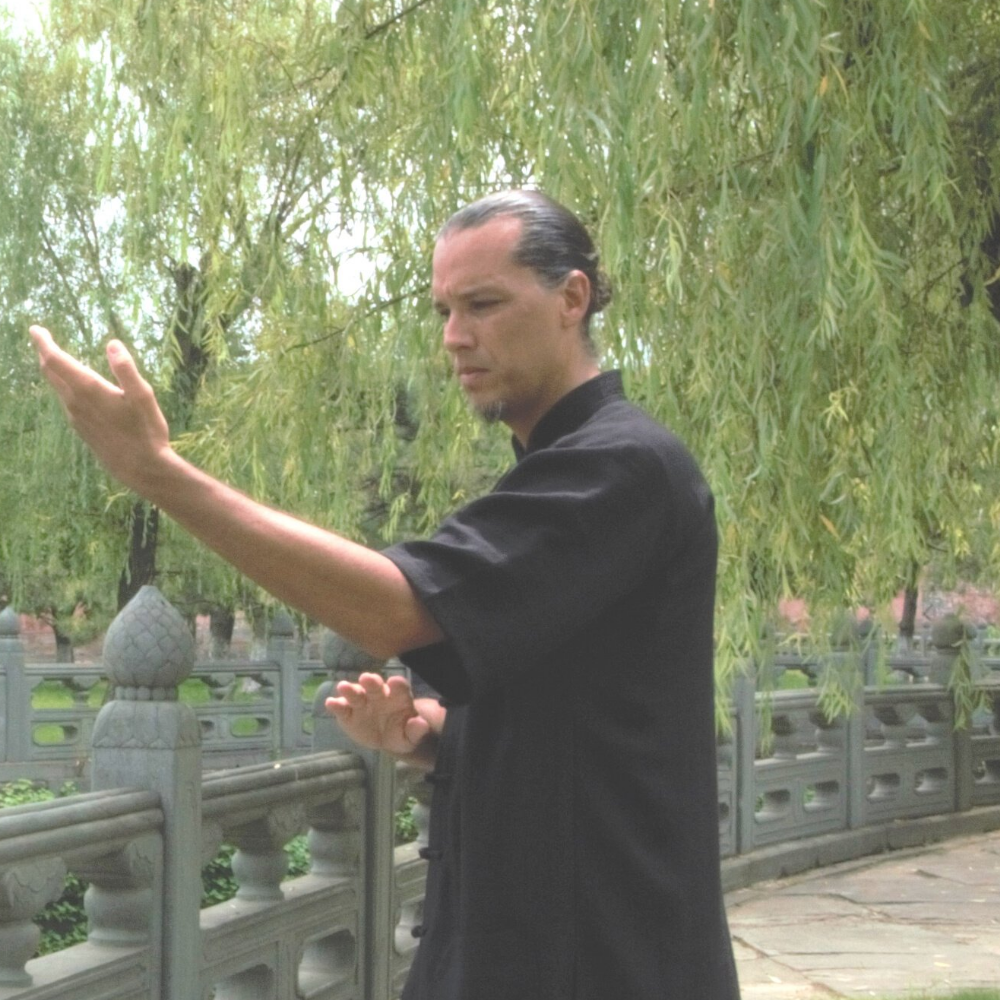 Jason Salgado is a six year student of 15th generation Wudang Sanfeng Kung Fu Master Zhong Xuechao aka Master Bing. Originally from Southern California, Jason began training Wudang 
qigong
 and taiji (tai chi) with Master Bing in California and has also trained with him in Wudangshan, Hubei Province, China. Jason teaches 
8 Pieces of Brocade 
Qigong
, 
5 Animal 
Qigong
 and the 
Taiji 28
form in NW Arkansas. He moved to Eureka Springs with his wife in 2016 and they added 3 dogs to the family on their small homestead where they have chickens, an organic garden and a small AirBnb outside of town. Jason likes to grow the food and his wife, Charmaine, likes to cook it! They also like to fish, hike, and learn more about the trees and plants. Jason teaches
5 Animal Qigong
and
Wing Chun Self Defense.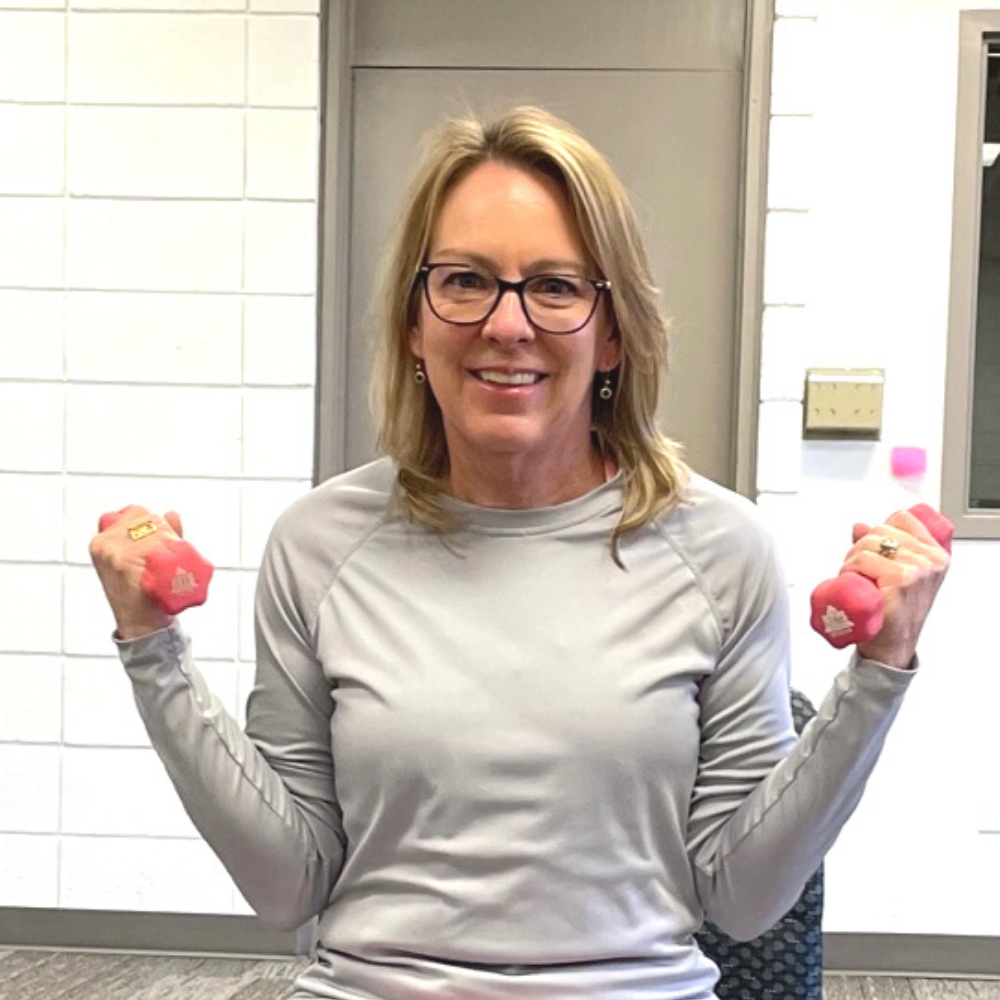 Cathy has been a certified Fitness Instructor and Personal Trainer since 2005.  When she is not busy with the day-to-day operations as the Activities Director at the Community Center, she is normally doing some type of exercise.  Cathy has taught Chair classes, Pilates, Yogalates, Kickboxing, Resistance/Strength training, stability, band and medicine ball classes.  Not only has Cathy taught land classes is she very adept at teaching water classes as well.  She has a passion for working with people of all ages to attain their fitness goals and live a healthier lifestyle. 
Cathy and her husband John, live on Beaver Lake and love to travel and hike the great outdoors.  In addition, Cathy's has an addiction known as Pickleball and participates in many tournaments. Cathy co-teacher Ex-Chair-cise with Stefani Christianson.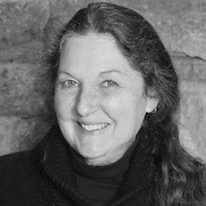 Lorna Trigg started the practice of movement at age 5. Lorna has studied movement styles with dance masters and movement therapists around the world. When instructing Hatha Yoga, Lorna incorporates Somatics to get the body to reset itself by using gentle movements. Lorna shares her expertise in her Hatha/Flow Yoga-Beginner classes every Wednesday.
Katy Turbeville, owner of the Yarn Adventure Truck, has been knitting and teaching a variety of fiber art related classes for 11 years. She loves sharing her passion for knitting and fiber arts with the community! She is teaching Intro to Knitting at the Center in January and February 2022.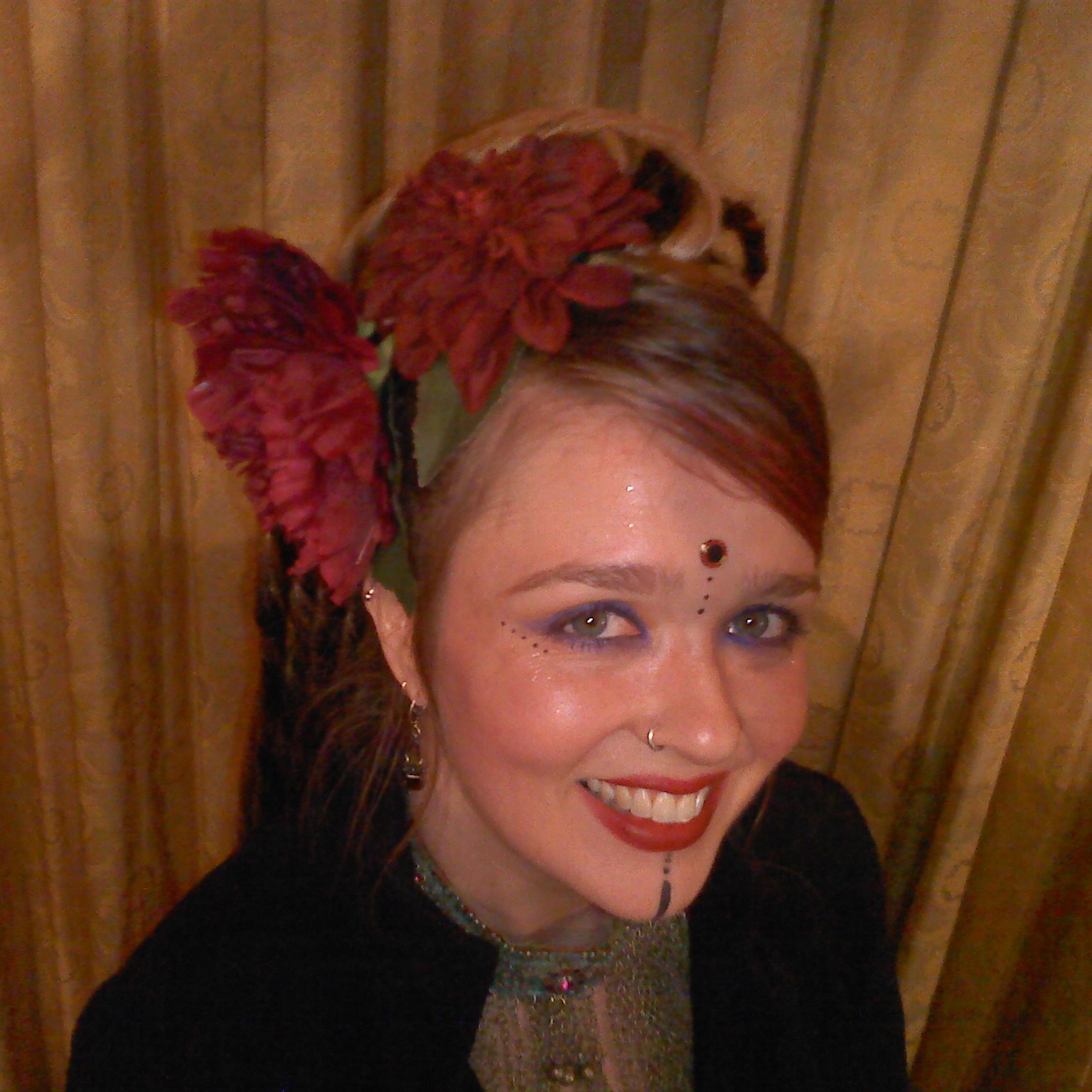 Layla attended her first bellydance class before she was born; Layla's mother taught dance while she was pregnant with her! Layla is the co-founder of Tribal Motion Bellydance, a performance troupe located in Benton, AR. Layla has taught her improvisational style to students for 15 years. Since moving to Eureka Springs, Layla has studied and performed with Lorna Trigg's dance troupe, La Mariposa Mujeres. Layla finds Lorna's Hatha Yoga to be an ideal warm-up to the art of Bellydancing. Layla is very busy at the Center teaching Bellydancing Improvisational Style weekly.
Community Center Foundation Board
The Eureka Springs Community Center is supported by the Eureka Springs Community Center Foundation, a 501c3 non-profit organization, which depends on grants, donations, fundraisers, and memberships for community center operational expenses. The Board of Directors oversees both expansive projects as well as pitching in when needed with daily Community Center activities. They are dedicated to the continued improvement of the Center and would love to hear your suggestions, just send an email anytime!
Debbie Davis – Chair
Allen Huffman – Vice-Chair
Adam Biossat – Treasurer
Kathy Remenar – Secretary
Glenn Crenshaw
Jean Elderwind
Amanda Haley
Megan Kirk
Jack Moyer
Victor Smith
Fatima VanZant