Staff, Instructors and Community Center Board

Cathy Segur, Activities Director
Alex Whitbey, Community Center Representative
Zachary Whitbey, Community Center Representative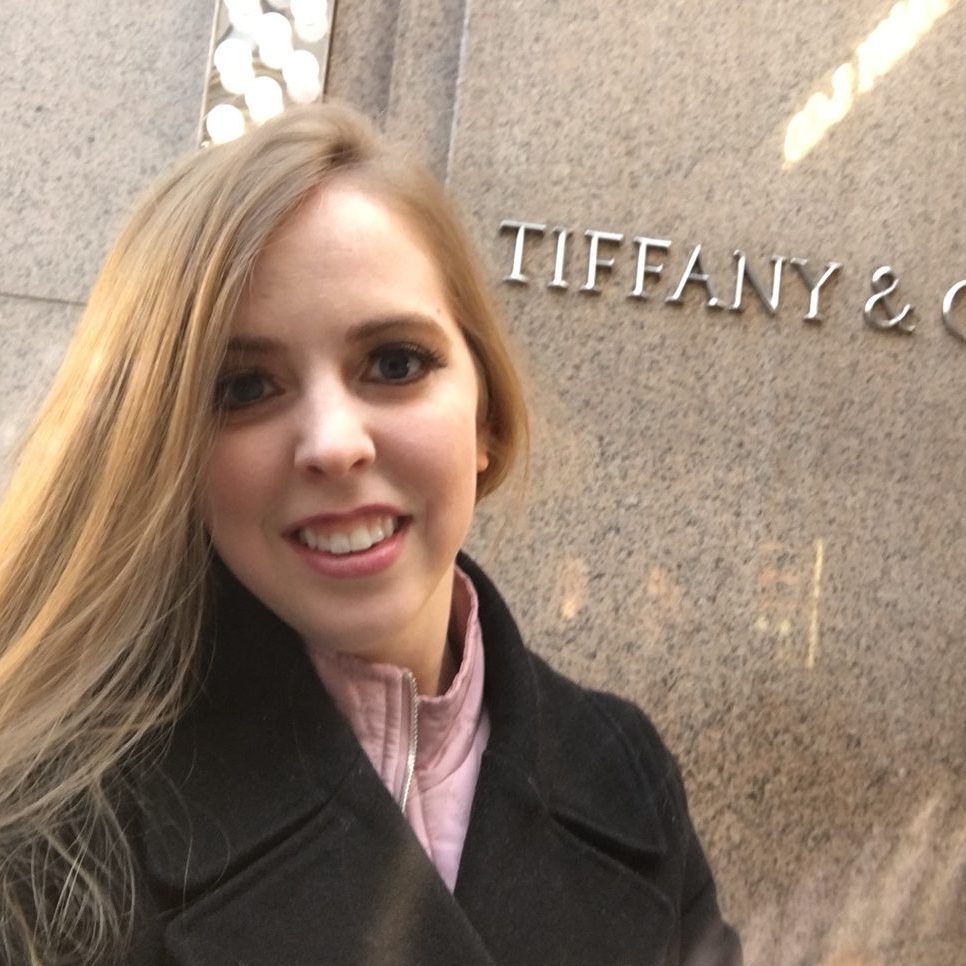 Mallory is a popular instructor who has been teaching Zumba® at the Eureka Springs Community Center since it opened in 2018. A typical class with Mallory features high intensity moves and fast paced beats. If you are looking to get a fun, full body workout that gets you to sweat with cardio and strength moves, look no further.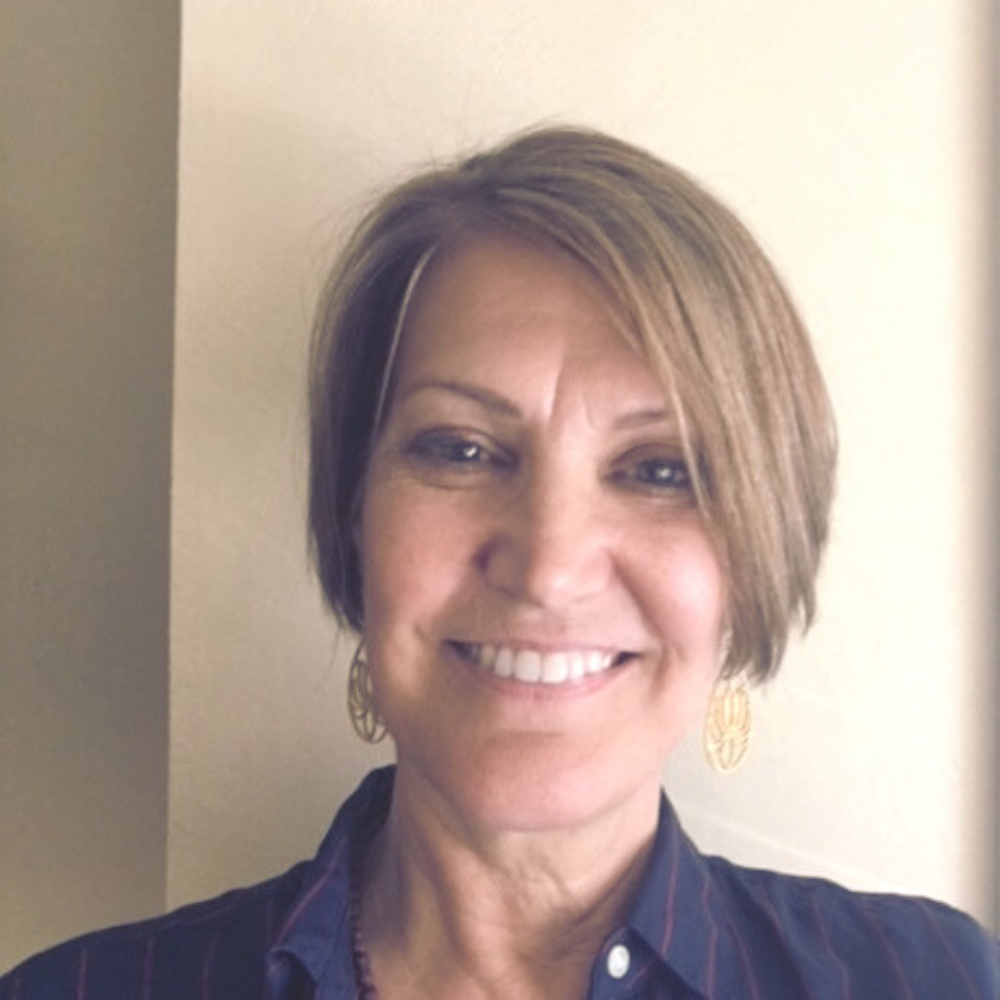 Susan retired after 21 years of teaching elementary school. During that time, she began her journey with yoga. She has been taking yoga as a student for 12 years and 3 years ago completed her 200 hours of yoga training. Her other interests include hiking, kayaking, camping and traveling. She believes in the transformative power of yoga and hopes to share the joy of the practice with others.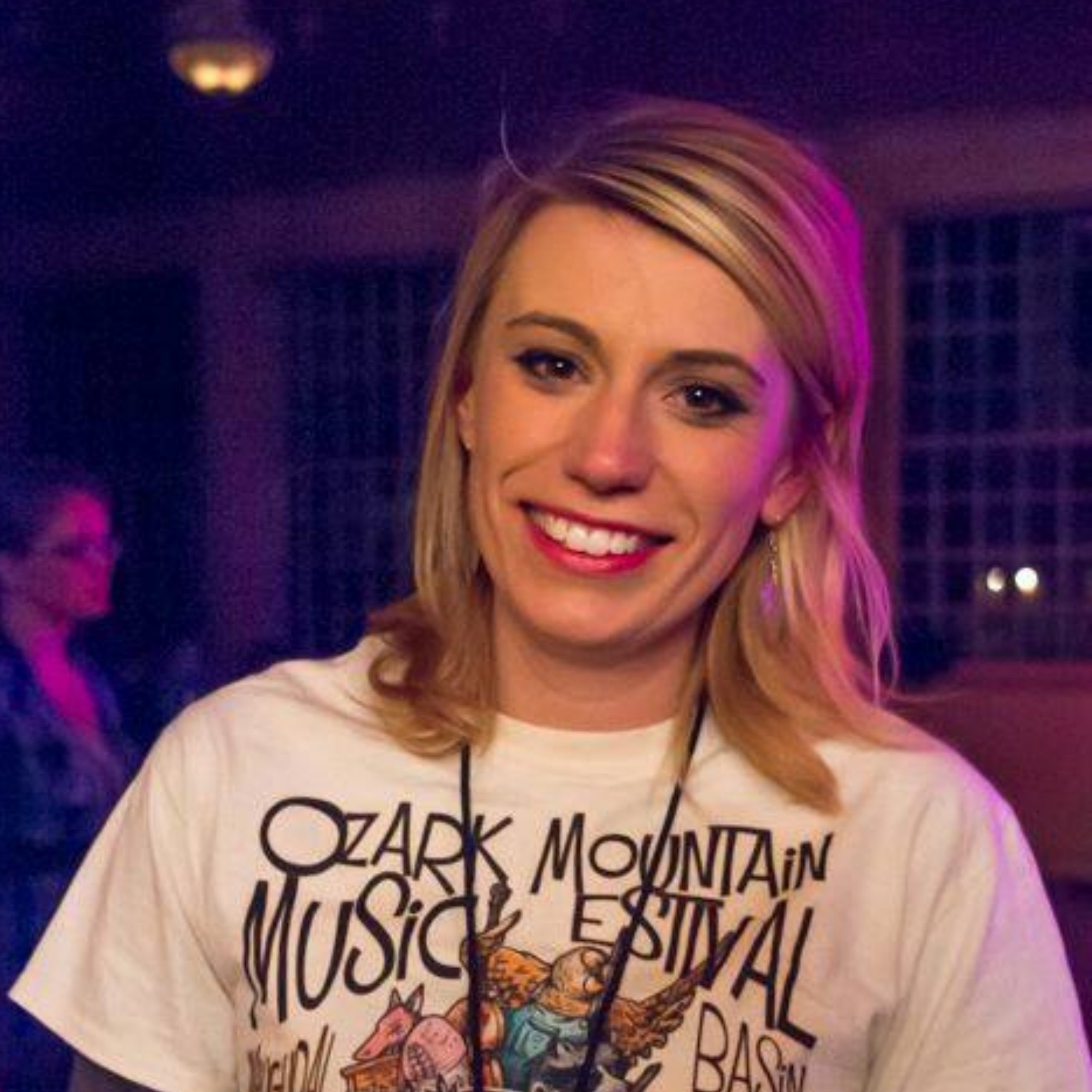 Mary is a seasoned yoga practitioner and a fresh new yoga instructor. She received her 200 Hour Yoga Certification in August 2021. Yoga has been a passion of hers for almost 5 years and she is thrilled to be able to share it with her community. Outside of yoga, Mary loves nature, music and traveling.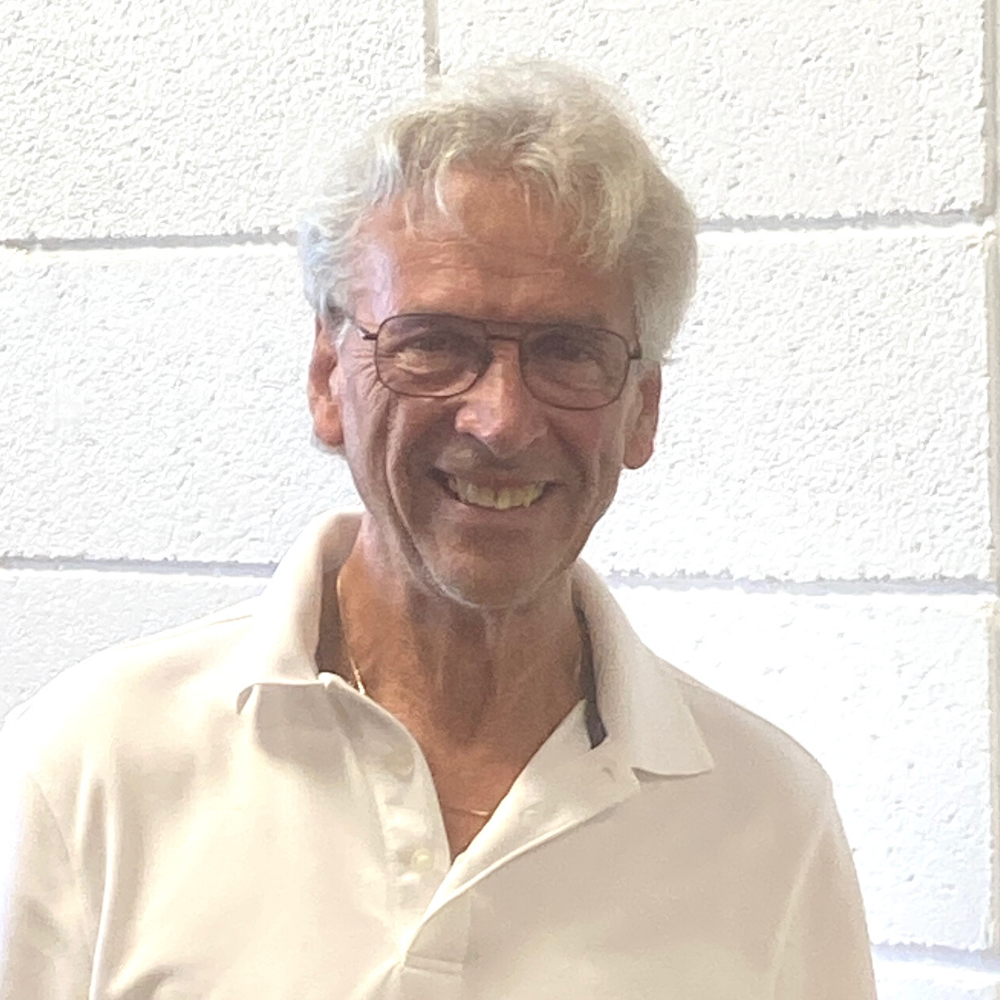 Ian F. Mills has a degree in Civil Engineering and worked as a structural engineer.  He has instructed in a number of mathematical disciplines in both Alabama and Arkansas for over 20 years. Originally born and raised in England, Ian is now retired and excited about helping people to master math.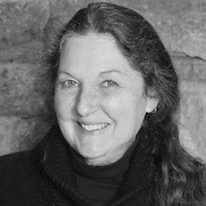 Lorna Trigg started the practice of movement at age 5. Lorna has studied movement styles with dance masters and movement therapists around the world. When instructing Hatha Yoga, Lorna incorporates Somatics to get the body to reset itself by using gentle movements.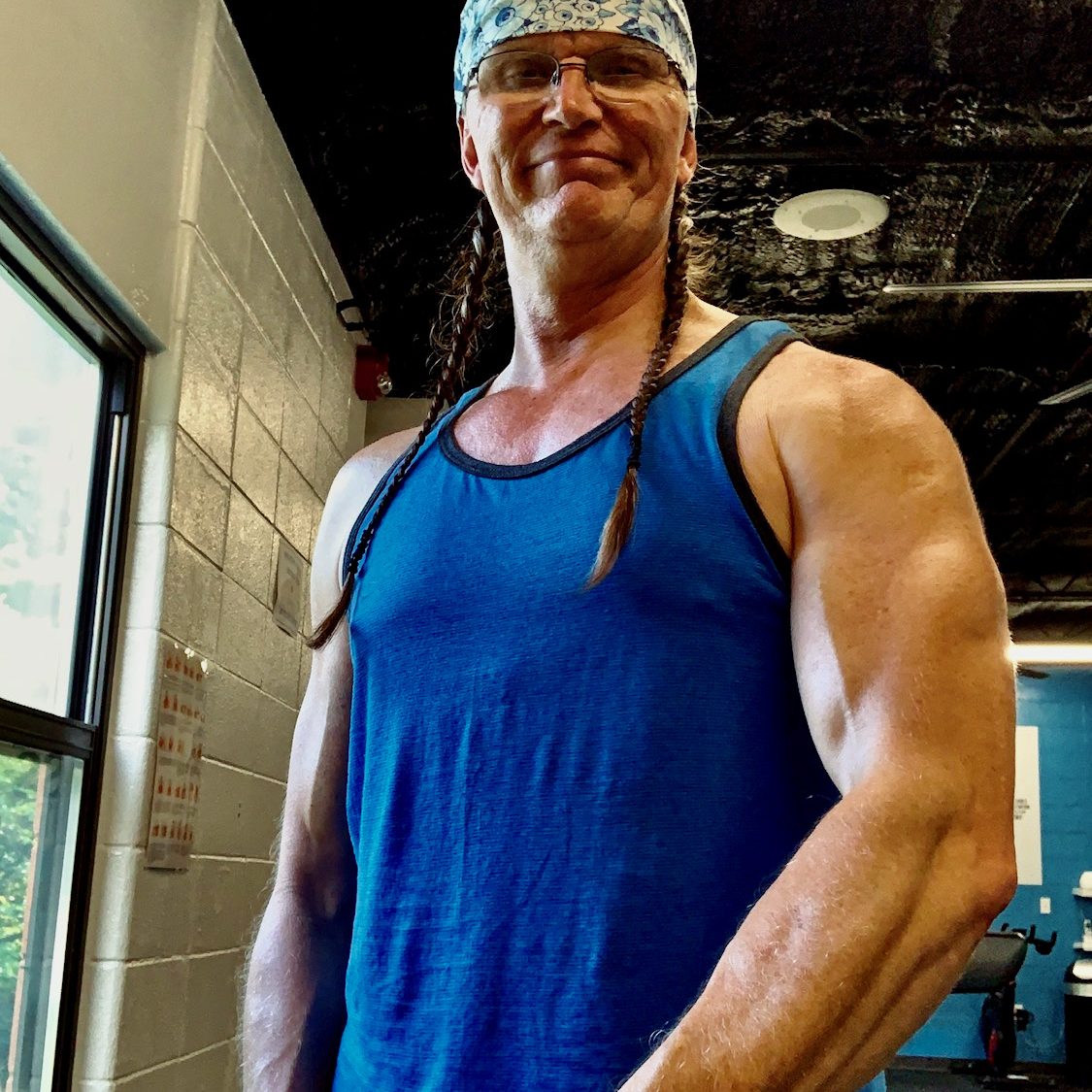 John Two-Hawks is an AFPA Certified Personal Trainer who specializes in resistance training. His unique method utilizes a creative blend of bodybuilding and strength training approaches to achieve overall body strength and muscle definition aesthetics. Read more about John at his personal training site, www.liftingforhealing.com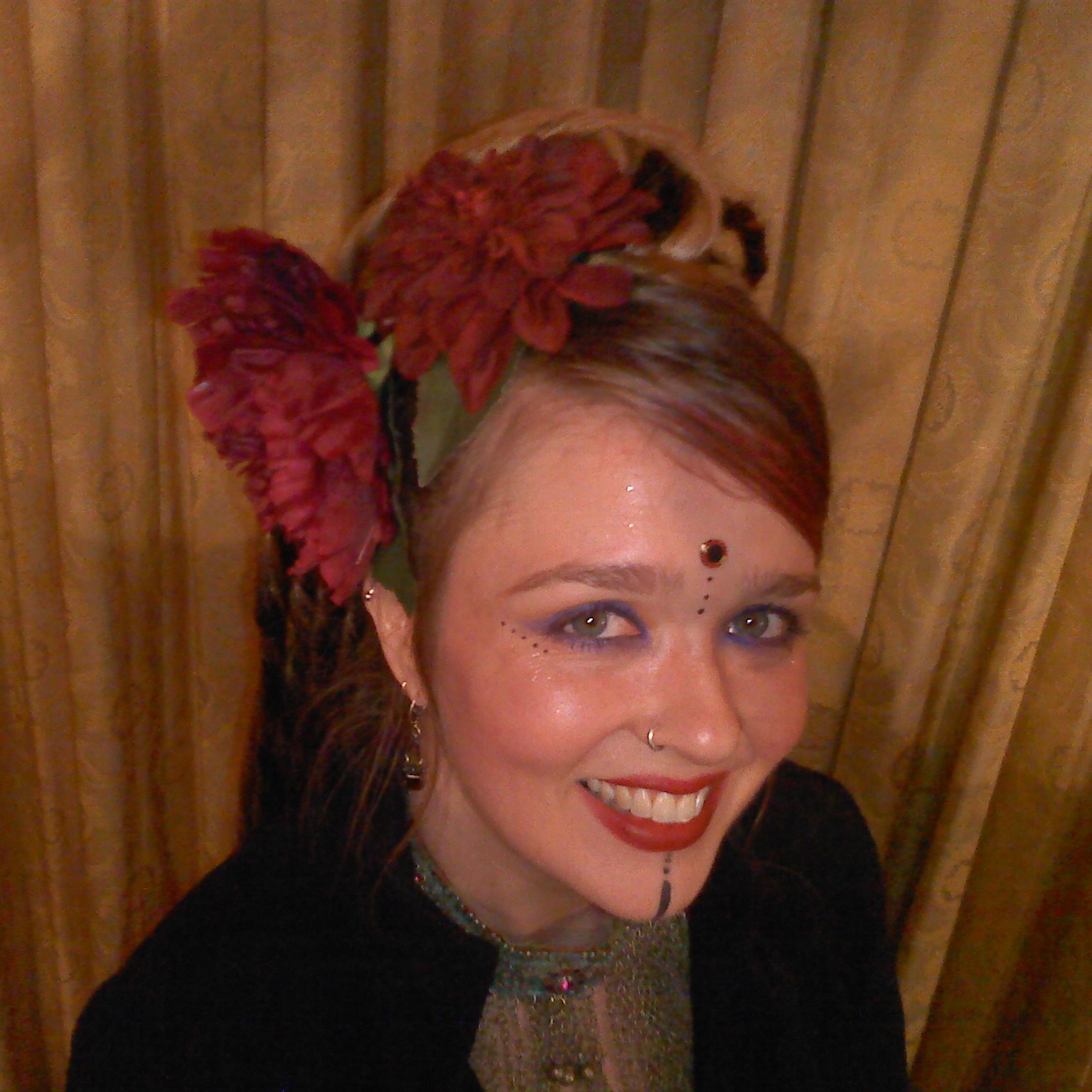 Layla attended her first bellydance class before she was born; Layla's mother taught dance while she was pregnant with her! Layla is the co-founder of Tribal Motion Bellydance, a performance troupe located in Benton, AR. Layla has taught her improvisational style to students for 15 years. Since moving to Eureka Springs, Layla has studied and performed with Lorna Trigg's dance troupe, La Mariposa Mujeres. Layla finds Lorna's Hatha Yoga to be an ideal warm-up to the art of Bellydancing.
Community Center Foundation Board
The Eureka Springs Community Center is supported by the Eureka Springs Community Center Foundation, a 501c3 non-profit organization, which depends on grants, donations, fundraisers, and memberships for community center operational expenses. The Board of Directors oversees both expansive projects, as well as, pitching in when needed with daily Community Center activities. They are dedicated to the continued improvement of the Center and would love to hear your suggestions, just send an email anytime!
Debbie Davis – Chair
Allen Huffman – Vice-Chair
Adam Biossat – Treasurer
Kathy Remenar – Secretary
Glenn Crenshaw
Jean Elderwind
Amanda Haley
Megan Kirk
Jack Moyer
Victor Smith
Fatima VanZant